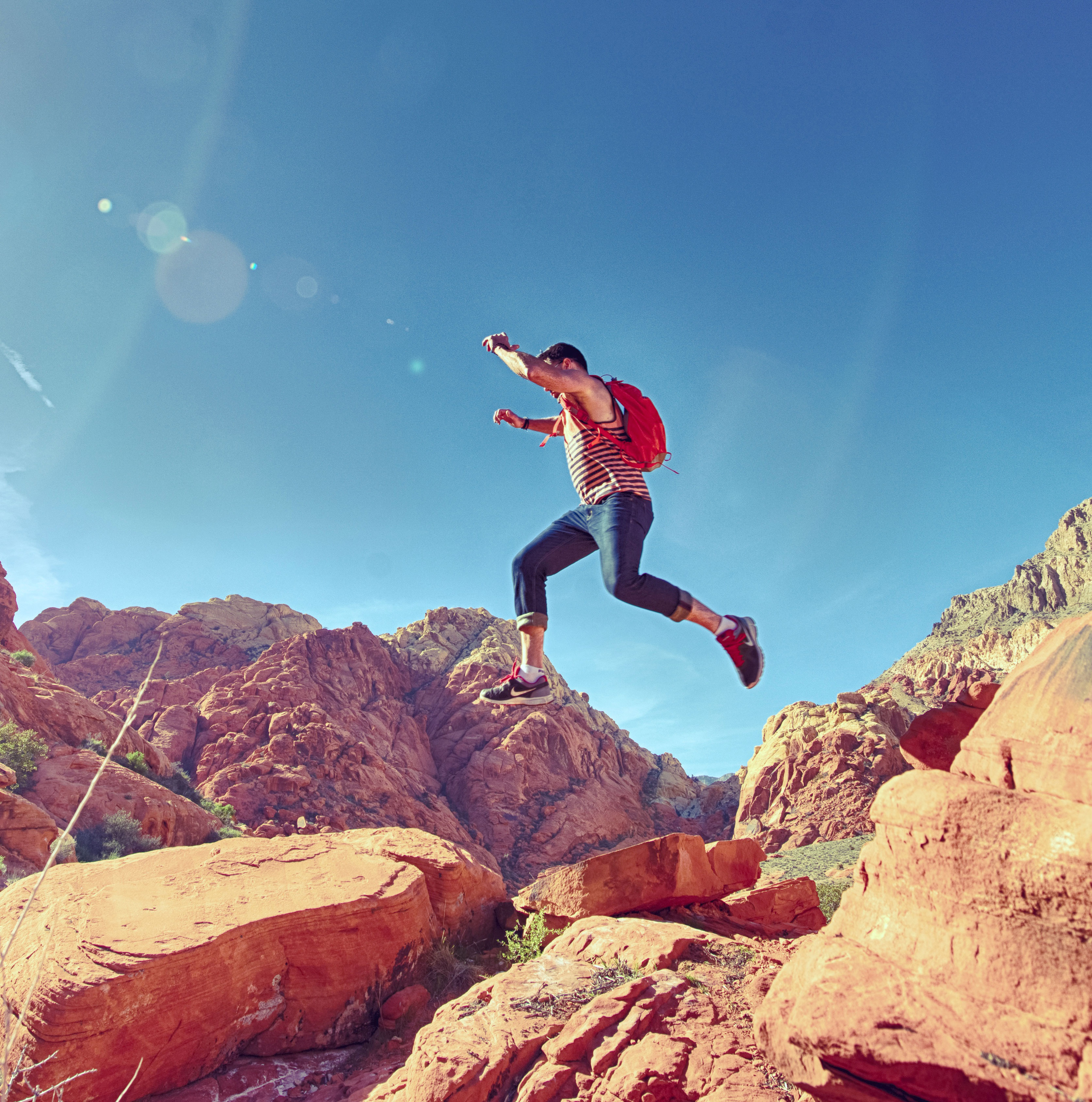 What do you like to do for fun? Those games and activities you participate in now may be setting you up for a life of well-being. Leisure and recreation activities provide outlets for youth and adults to relax, socialize, and engage in healthy activities. You can investigate topics such as how to find and become involved in recreation activities, how to maintain equipment, and what health and wellness opportunities your community offers.
Ages and Stages of Youth Development
Beginners
Beginners start with learning about the leisure and recreation opportunities available. Partake in new experiences and learn about the equipment and regulations of each one.
Juniors
Juniors understand the connection between leisure and recreation and lifetime health and wellness. They may choose to design a new experience for other youth in their area.
Seniors
Seniors can learn a new activity, and they should plan and implement a skills workshop for younger youth. Seniors may also choose to do a job shadow with a professional in the leisure activity or recreation field.
4-H Programming Priorities
Leadership
How can you lead others without taking care of yourself? By learning how to maintain a well-balanced lifestyle, you are setting yourself up for a success.
Health & Wellness
Leisure and recreation activities are an excellent opportunity to remain active and improve both physical and emotional health.
Science
Learn the proper nutrition and body mechanics for a variety of activities to eliminate fatigue and the possibility of injury.
Agriculture
Leisure and recreation activities help all people learn new skills, even those in underserved agricultural areas, thus leading to a better quality of life for all.
Get Involved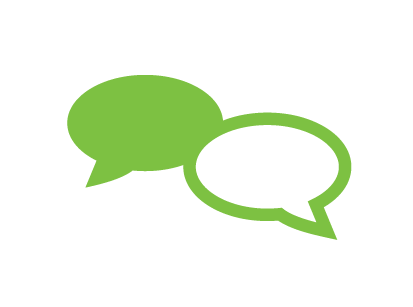 Youth Voice
Demonstration on maintaining your camping gear
Write an article about activities in your community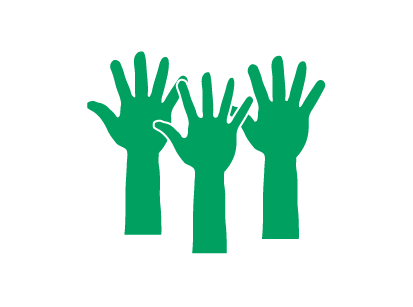 Community Service
Organize a club hike at a nearby park
Lead a fundraiser to update the school's sports equipment
Volunteer with a summer recreation program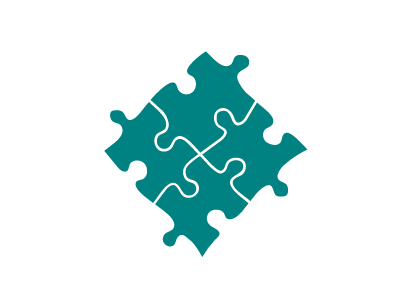 Career Connections
Park director
Athletic director or coach
Park ranger
Physical therapist
Afterschool program coordinator
City planner
Exhibit Ideas
Demonstrate use and care for protective equipment for outdoor activities
Video of yourself teaching others a new skill
Organize a field trip to try a new activity