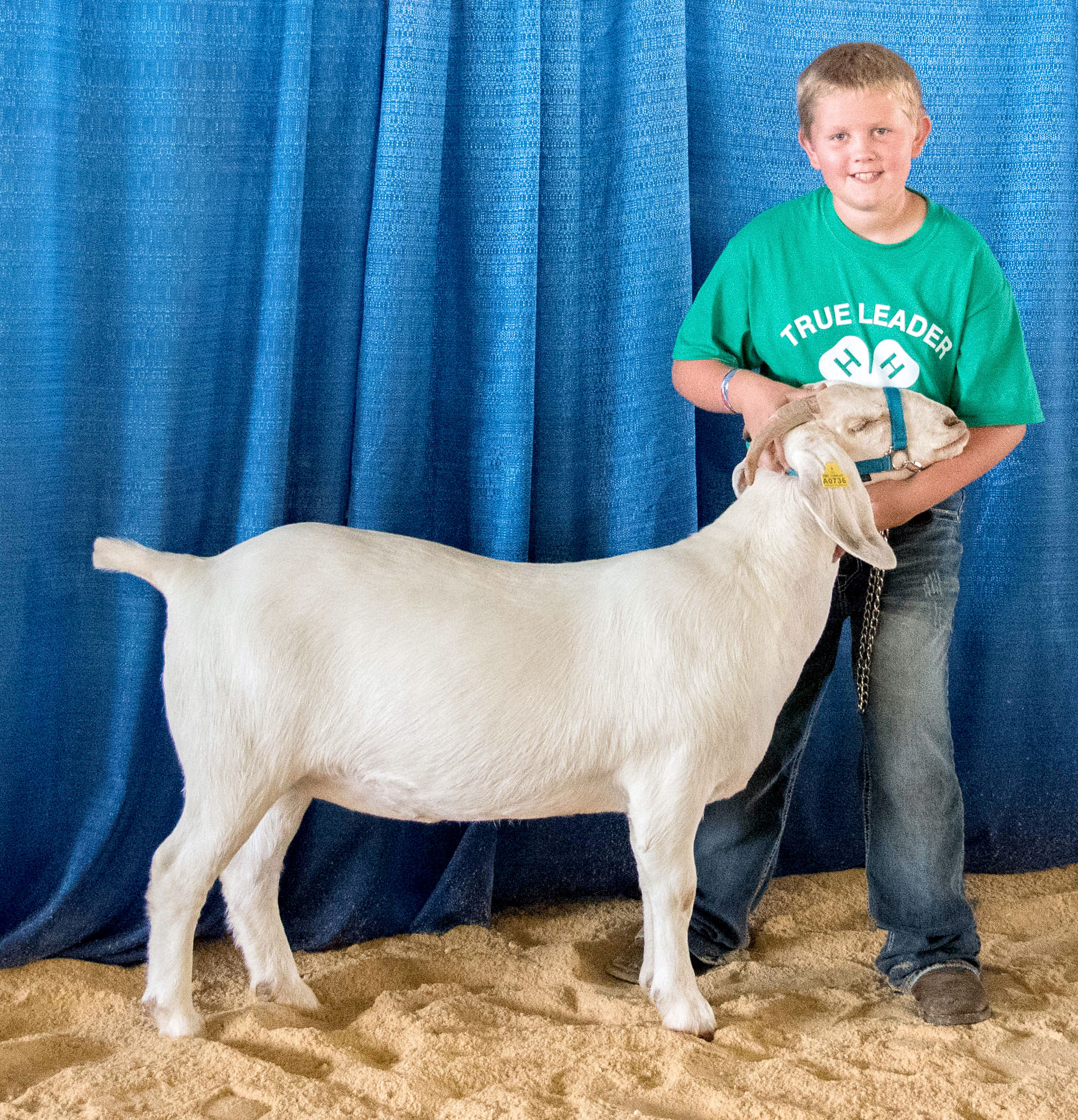 Join this fast paced growing sector of the agriculture industry—market goats! Learn about breeds, husbandry, showmanship, nutrition, reproduction and much more! Develop your herd, evaluate both breeding and market animals, and create friendships.
Ages and Stages of Youth Development
Beginners
Beginners gain confidence and understanding on basic goat parts, husbandry, and nutrition. Understand proper production practices for ensuring a safe food supply. Evaluate both breeding and market goats.
Juniors
Expand knowledge on goat diseases, nutrition, and better understand production practices. Be able to evaluate goats and provide oral reasons to defend placings. Through reasons and presentations, expand communication skills.
Seniors
Seniors have detailed knowledge of goat reproduction, nutrition, and diseases while be able to clearly communicate knowledge to others. Serve as a leader and role model to younger project members. Investigate career opportunities.
4-H Programming Priorities
Leadership
By sharing knowledge of the meat goat industry and teaching other members about the project, youth are leaders in their club and community.
Health & Wellness
Working with livestock and goats provides an opportunity for physical activity, time spent outdoors, and stress relief.
Science
Gaining knowledge of nutrition, diseases, and genetics provides a way to explore science. Youth get hands-on math skills when balancing rations for their animals.
Agriculture
4-H members will gain insight into the agricultural issues impacting the meat goat industry.
Get Involved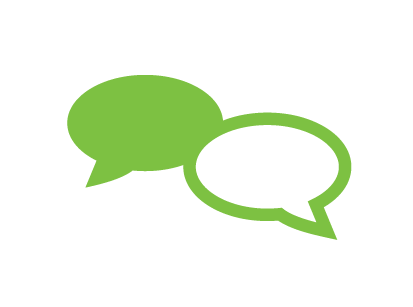 Youth Voice
Illustrated talk on breeds of goats
Demonstration on scrapie tags and identification
Discuss current issues within the meat goat industry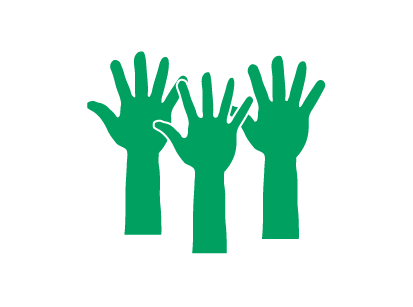 Community Service
Plan and teach a fitting and showmanship clinic
Educate the community on scrapie's tags
Safe meat handling demonstration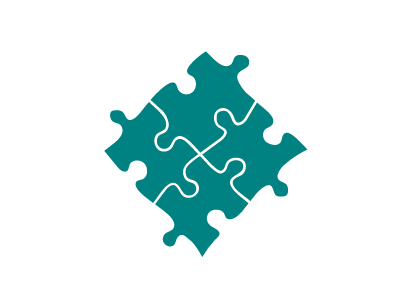 Career Connections
Veterinarian
Nutritionist
Feed salesman
Ag marketing analyst
Ag teacher
Goat extension specialist
Ag business associate
Exhibit Ideas
Show a meat goat in showmanship and/or confirmation classes
Give a demonstration showing how to prepare and fit a meat goat before competition
Create a poster to make the public more aware of meat goat industry