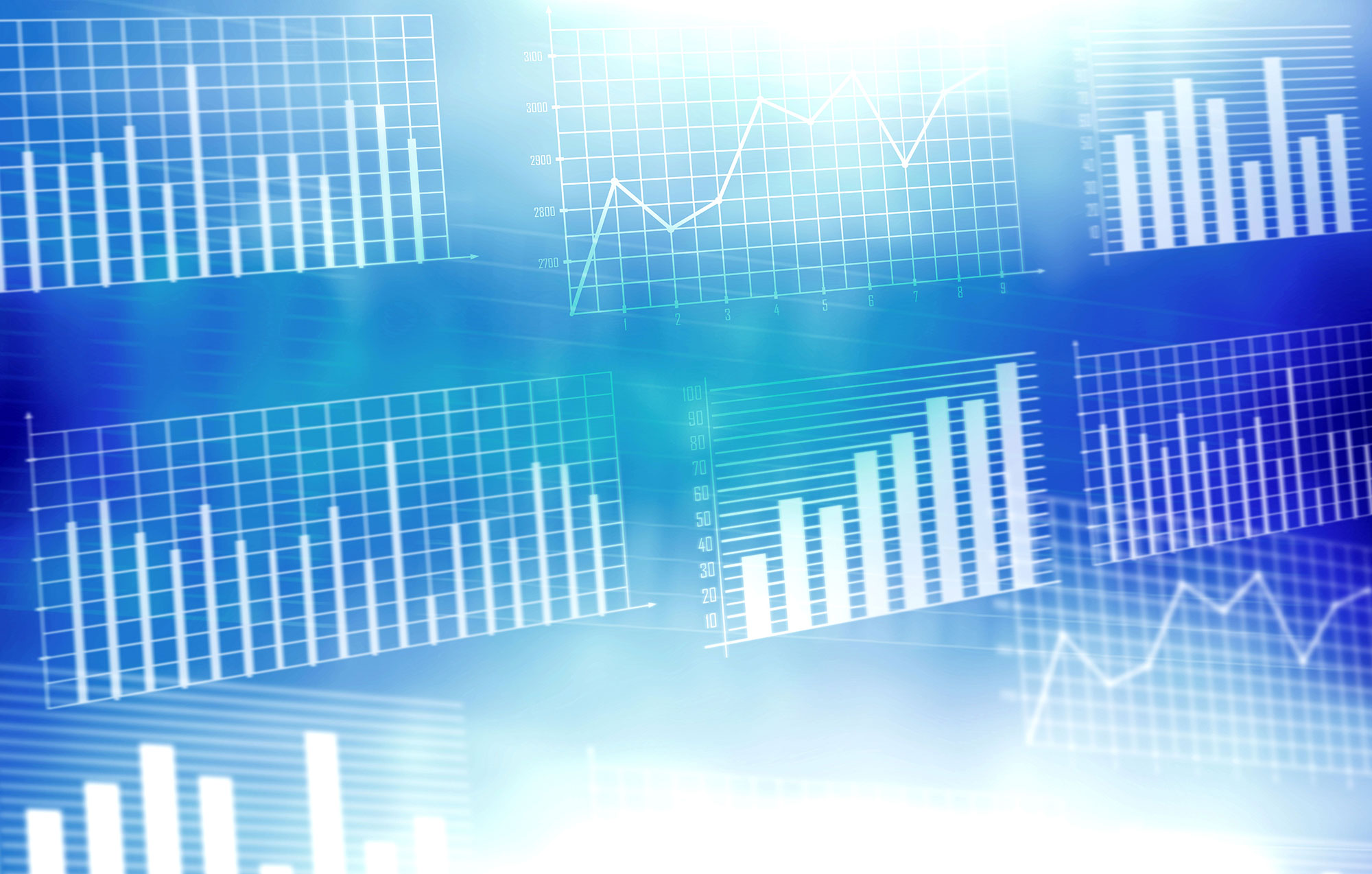 When one thinks of economics, business and marketing, we often tend to think of high-rise city offices, corporate environments, etc. Sure, that's a direction you could go with this project area, but it's also useful in many more areas! Economics, business and marketing is everywhere around us! From your club level on up to Wall Street, there's a way to practice ethical decision making, use your talents and interests for a career, or simply help make a difference using these diverse and necessary skills.
Ages and Stages of Youth Development
Beginners
This is a wide ranging project area, and ideas include, but are not limited to: set a budget, develop a plan to save for a large purchase, learn basic economic terms and different types of businesses, research jobs that fit your interests.
Juniors
Juniors begin to set goals for saving/spending your earned money. Research selling a product and learn how to build a customer base. Interview a business owner to learn more. Learn how to make an idea into a business.
Seniors
Seniors work toward more set goals, but are not limited to: practice business ethics and social responsibility, understand the connection between school/work and set educational/personal goals, learn to market your own business idea.
4-H Programming Priorities
Leadership
In a 4-H club, youth can serve as treasurer. An individual or group can also prepare a business idea or volunteer to lead a fundraising activity.
Health & Wellness
Mental health is an important aspect to overall wellness. As you practice being a person of good character, you'll develop business ethics and be more successful.
Science
Economics, business, and marketing can't be done efficiently without the use of technology, making science dominant in the office work environment.
Agriculture
Being a successful producer requires a good knowledge of economics, business, and marketing. Marketing skills can be used to communicate topics in agriculture.
Get Involved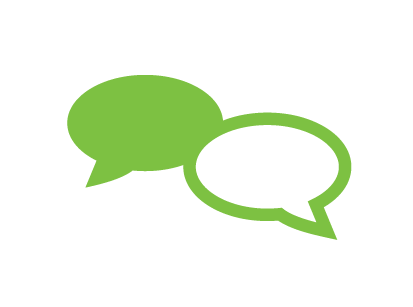 Youth Voice
Define your vision for your own business
Teach your 4-H club to create a resume
Illustrated talk about your business idea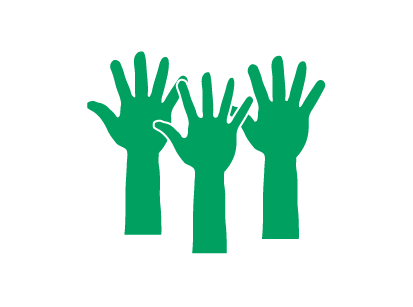 Community Service
Assist promoting a 4-H event
Volunteer at a career fair at school
Work with a small business in your community to study a product/service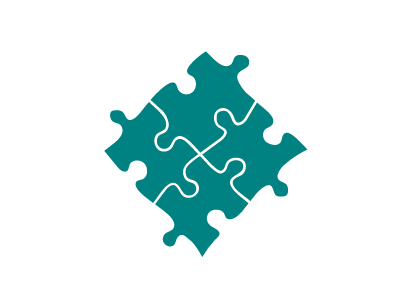 Career Connections
Entrepreneurship (Start something of your own!)
ANY business
Marketing, promotions, public relations
Event planning and promotions
Exhibit Ideas
Show a poster highlighting a career of your choice
Write a story or create a video about someone's work day/career
Create a workshop for younger 4-H members
Create a business plan &/or marketing strategy for a business idea