Do you love playing sports, being in shape, or preventing athletic injuries? Youth involved in the fitness and sports project will have the ability to share their passions for favorite activities and educating people about fitness tips and safety.
There are several types of 4-H projects that members can complete. Youth can organize a community service project, conduct demonstrations, design a poster, present an illustrated talk, share a job shadow experience, create an educational video, and more.
Ages and Stages of Youth Development
Beginners
Beginners work on locomotive skills such as jumping and skipping. They also should become knowledgeable of different games that they can play with their friends. Learn the benefits of limiting time in front of a screen.
Juniors
Juniors should be capable of locomotive skills and should work on balance and flexibility. They also explore different activities and decide find what interests them. Describe how to cut down on screen time.
Seniors
Seniors should have advanced locomotive skills. Learn the benefits of lifting weights and proper lifting form and understand the economic impact of sports. Youth can resist spending several hours in front of a screen.
4-H Programming Priorities
Leadership
Leadership in the fitness and sports project can include presenting exercise programs and education at school or in the community and encouraging participation.
Health & Wellness
Fitness and sports are correlated to health and wellness. It is important to realize why fitness and sports is beneficial to people of all ages.
Science
Science plays a big role in fitness and sports. A knowledge of how the muscular-skeletal system operates and can repair itself involves scientific knowledge.
Agriculture
Many exercise movements originate from common farm chores. Proper form is about safety and prevents injuries that may inhibit a person from work.
Get Involved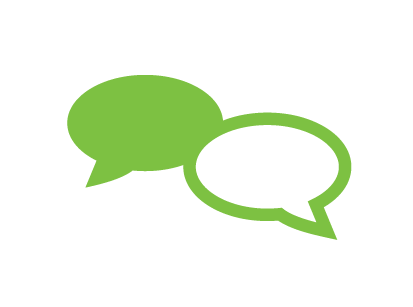 Youth Voice
Demonstrate how to wrap an injury
Communicate how to design an exercise plan
Illustrate proper weightlifting movements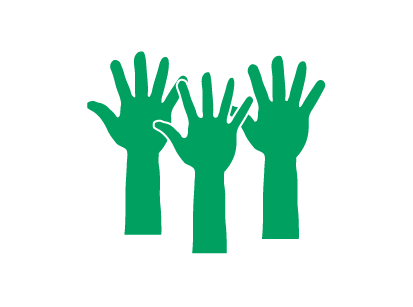 Community Service
Volunteer to organize fitness events in the community
Assist after school programs by designing physical activities for participants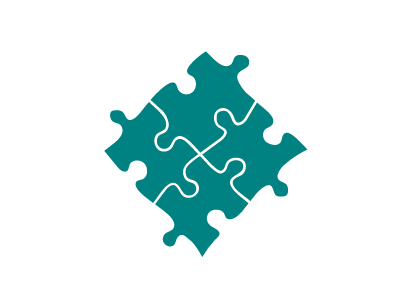 Career Connections
Coach
Personal trainer
Group exercise instructor
Physical/occupational therapist
Athletic trainer
Physical education teacher
Exhibit Ideas
Poster about equipment needed for a sport, why, and costs
Map of safe bike routes
Describe different options for group exercise
Display emphasizing concussion awareness
Share the importance of warming up properly