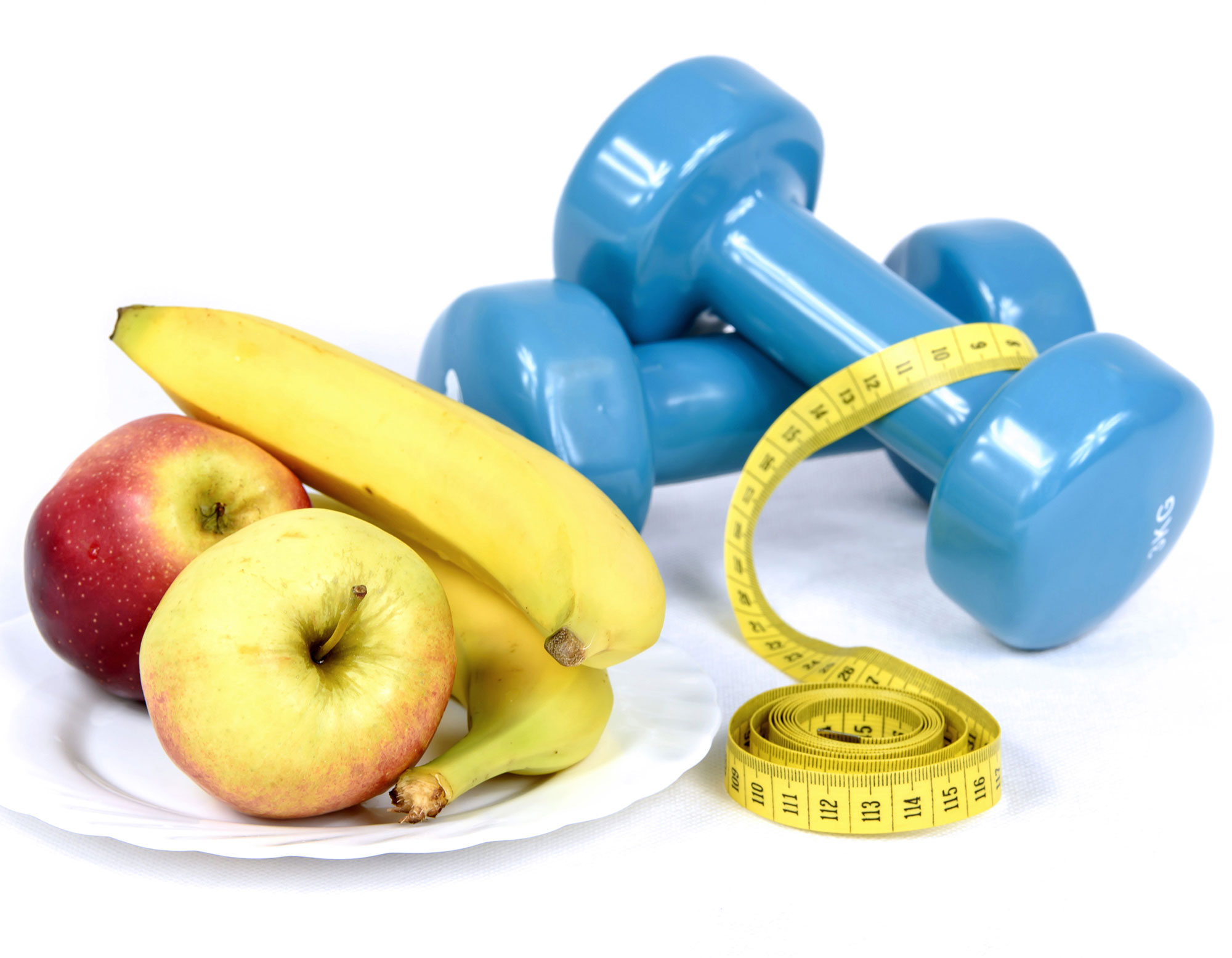 Today's world is very health conscious with limitless choices and opportunities. You might ask what can I learn and pursue in the health project area? You could learn about nutrition and how important it is for your health, take a basic first aid course and research how to make a first aid kit, or organize and lead an exercise class. Make displays about the discoveries you've learned while researching and learning how health, wellness, physical activity, and nutrition work together for a healthier lifestyle.
Ages and Stages of Youth Development
Beginners
Beginners learn about basic first aid and how to care for minor injuries. Research and put together a basic first aid kit. Share the knowledge you have learned about the importance of good health, nutrition, and physical activity with others.
Juniors
Learn ways that you could add more physical activity to your daily routine. Learn how choosing a variety of healthy foods and participating in daily physical activity you can balance your calories and maintain a healthy weight.
Seniors
Seniors explore careers in the fitness, nutrition, and healthcare fields. Understand what you can do to prevent sport-related injuries. Learn about portion sizes, how to create healthy snacks, and how nutrient rich foods affect the body.
4-H Programming Priorities
Leadership
Lead your club in a fun exercise activity or help some develop and health/fitness program. Research and share a health related topic.
Health & Wellness
Learn about healthy eating and the importance of physical activity and teach that to others. Explore health career options.
Science
The application of science to health can involve learning how food is turned into fuel for the human body and exploring future careers in health science fields.
Agriculture
Farm Safety camps focus on health and safety issues in rural communities. Industry leaders can explain the safety of products that American farmers are producing.
Get Involved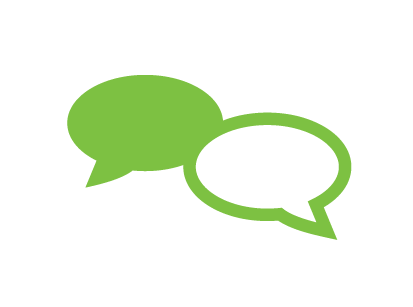 Youth Voice
Discuss different types of exercise
Demonstrate how to make healthy snacks
Explain the risks involved with smoking, alcohol, or drugs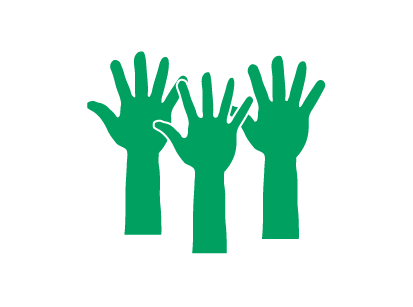 Community Service
Help plan a local health fair
Coach a local elementary sports team
Help plan a walk/run event in your community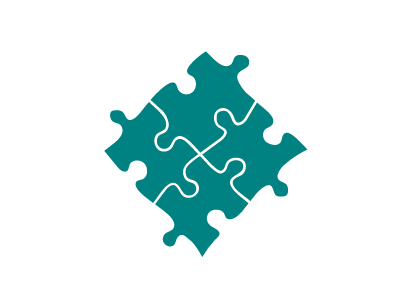 Career Connections
Nurse
Physical therapist
Healthcare administrator
Radiologist
Pharmacist
Dentist
Nutritionist/dietitian
Exhibit Ideas
Educational display. Example: The effects of sunlight, assessing local health care needs
Educational poster. Example: Sunscreen label, skin care, exploring job and career opportunities
Homemade health and beauty products