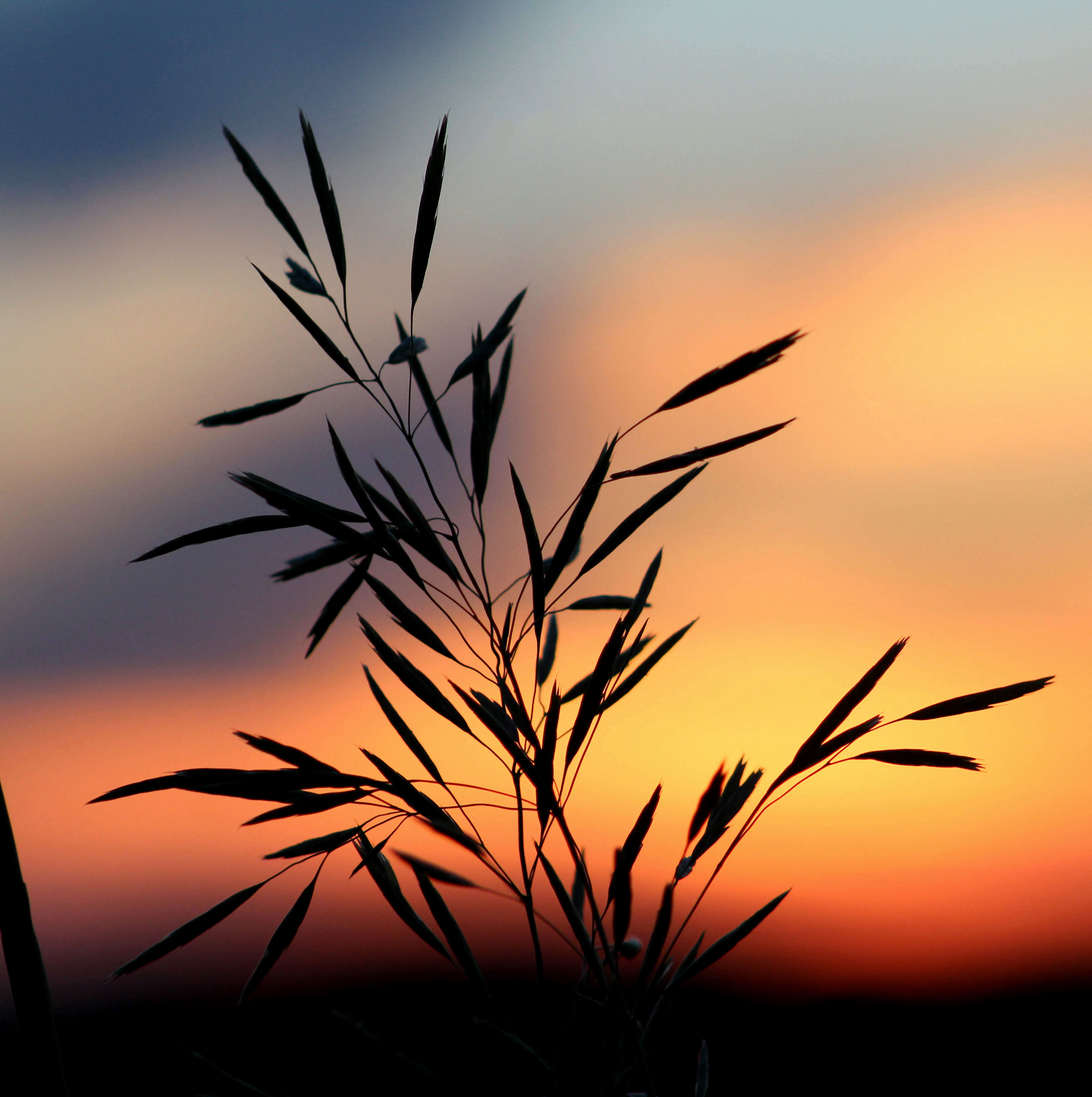 Plant a seed and grow your knowledge in the plant science, crops, and weeds 4-H project area! Learn through experience by planting your own garden or analyzing a section of field from planting to harvest. Study the parts of a plant and the effect of weather, soil, fertilizers, water, weeds, and insects have on crop production. Get insight into South Dakota agriculture and the crops we produce.
Ages and Stages of Youth Development
Beginners
Beginners learn the parts of a plant and their function. Investigate the impact different soils or fertilizers have on plants. Identify common insects and weeds in your area. Learn through experience by planting your own garden.
Juniors
Learn to take soil samples and interpret test samples. Determine optimal growing conditions and methods to protect your plants from weeds and insects. Study genetic engineering and plant diseases.
Seniors
Study the economic impact that crops from South Dakota have on the economy. Analyze the business and financial aspects of farming and how technology has influenced crop production. Look into careers in plant science and crop production.
4-H Programming Priorities
Leadership
Attend trainings and workshops focusing on crop production or plant science. Bring the experience back to your hometown to help gardeners and farmers.
Health & Wellness
Advancements in crop production have increased the availability of plant based foods. Learn the importance of plant foods in the human diet.
Science
Learn all about plant science; explore the different types of plants, the functioning of the vascular system, and the necessary elements for plant growth.
Agriculture
Agriculture is South Dakota's top industry, and with more than 19 million acres of cropland, crop production in necessary to our state, country, and world.
Get Involved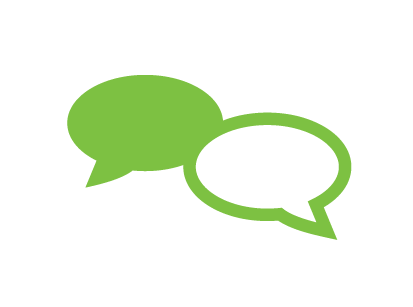 Youth Voice
Illustrated talk on the parts of a plant
Discuss ways to eliminate weeds
Discuss the crops produced in South Dakota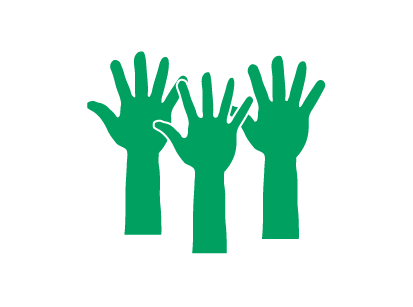 Community Service
Plant and maintain a community flower bed
Deliver meals to farmers during harvest
Teach at a farm safety camp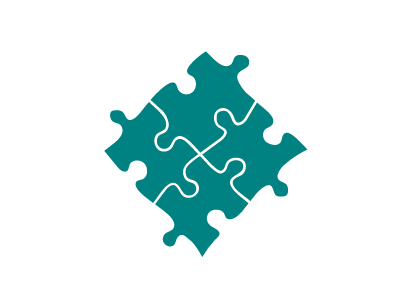 Career Connections
Agronomist
Precision agriculture
Farmer
Seed sales representative
Plant breeder
Weed scientist
Soil scientist
Exhibit Ideas
Crops including corn, wheat, barley, oats, flax, rye, sunflower seed, soybeans, and sorghum grain
Results from an experiment on growing conditions
Weed specimens
Display showing plans to eliminate weeds
Poster on types of plants