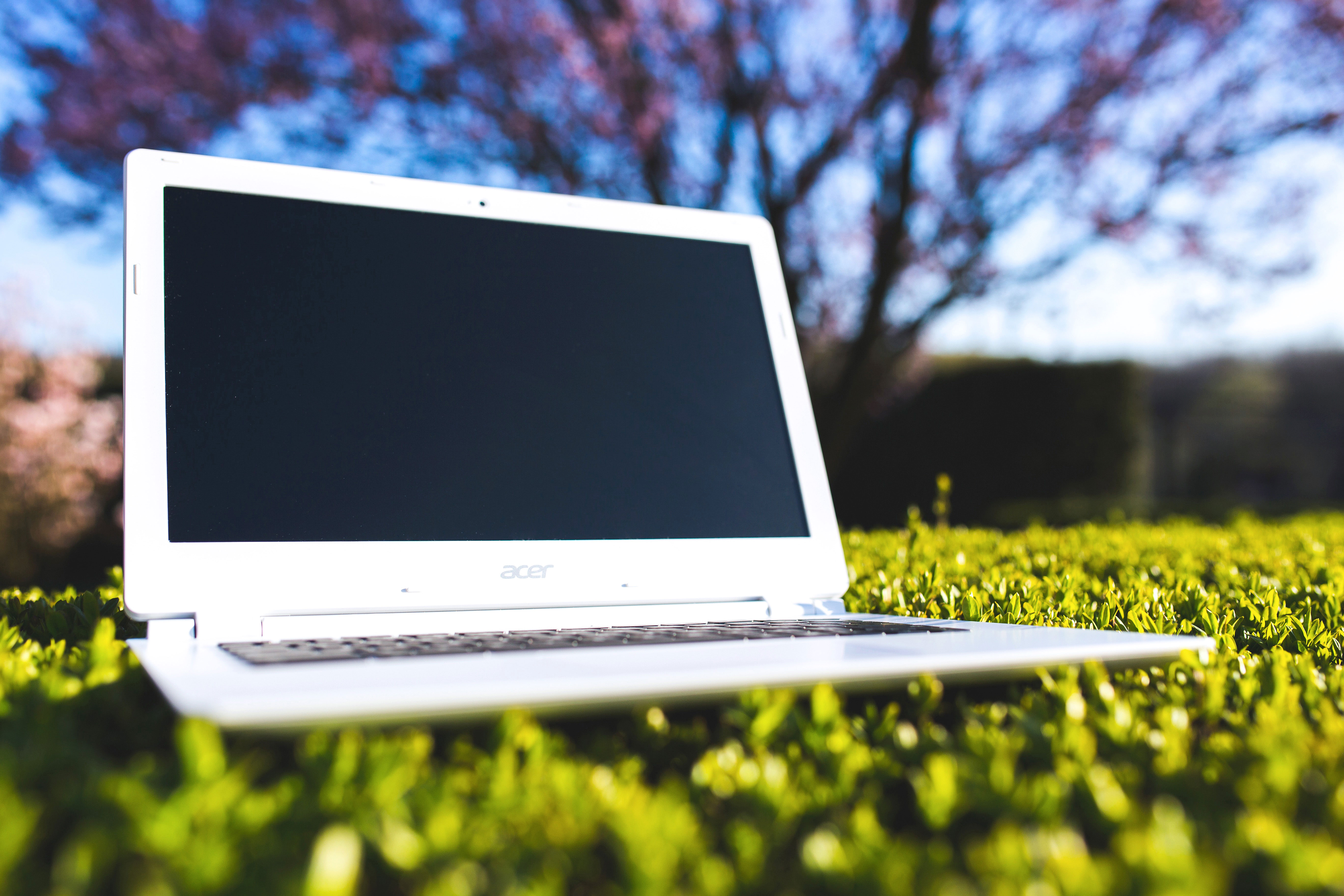 Many of the earliest computers were too big to fit in a bedroom, but today some can fit inside the palm of your hand or on your wrist. How do you like to use computers and technology?
The 4-H computer and technology project offers endless possibilities. Whether you like to program electronics, make online scrapbook pages, design web pages, geocaching, or take a hike with a GPS unit, you will find your niche with this project.
Technology advances every day – don't get left behind!
Ages and Stages of Youth Development
Beginners
Understand the foundations of computers and explore how computers work for various projects. Learn safety precautions while online. Create, save and retrieve files from a computer and use graphics. Learn educational apps to use.
Juniors
Juniors have knowledge of the building, maintaining, and repairing computer problems. Recognize the use of sites in research for school and 4-H projects. Edit photos using a photo editor. Use safety precautions while using technology.
Seniors
Understand how computers and technology will influence future careers. Use computers safe and ethically. Collaborate using computers and technology with peers. Create websites or blog with a working URL. Create a database for research.
4-H Programming Priorities
Leadership
Teach younger 4-H members about technology and how to use it. Create posters and flyers for a 4-H club or community event.
Health & Wellness
Create a spreadsheet for your health in regards to healthy eating, weight, and exercise. Create an online journal of your physical activity.
Science
Computer and Technology uses applied math and science to solve issues. Science helps understand how things work with the use of computers and technology.
Agriculture
Apps are used to keep track of animal feed and spray applied to fields. Precision Ag is all new technology. Video imaging helps producers with calving season.
Get Involved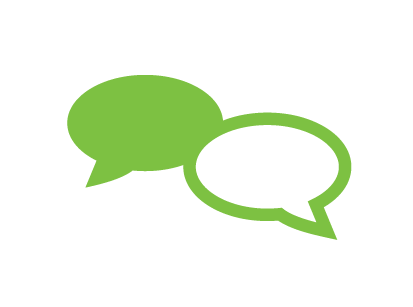 Youth Voice
Demonstrate Geo-caching or web design
Educational poster or display about technology
Communicate about cyber-bullying
Volunteer with TeachSD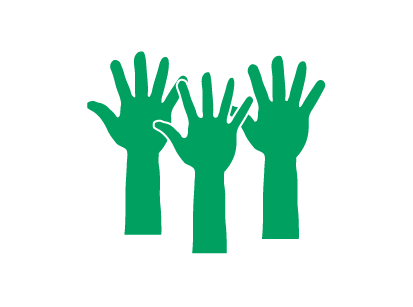 Community Service
Teach technology to senior citizens
Create posters or flyers for a non-profit
Design a website or presentation to promote a local event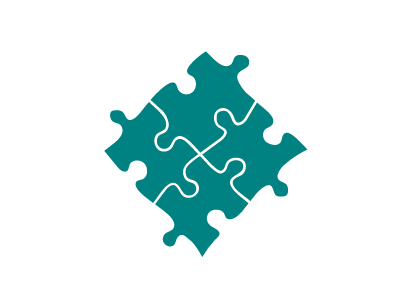 Career Connections
Computer technician
Software engineer
Computer network architect
Computer science
Web and game designer
 3D printing
Exhibit Ideas
Spreadsheet or database application
Write a computer program
Design a computer game
Create an app
Create a computer presentation
Design a website
Digitally enhanced photography
Digital storybook
Computer educational display or poster