We love to hear about "random acts of kindness" and times when people "pay it forward." What can you do to serve in your community? Find out in the 4-H community service project! In this project you will learn about your community and use your skills to help improve it. You can serve in your school, neighborhood, town, or your whole country!
Ages and Stages of Youth Development
Beginners
Begin the project by understanding that community service is volunteering and assisting in a particular area whether that is helping people or the environment. Beginner community service projects should be simple and obtainable.
Juniors
As youth become older, they will identify community service project areas of need in their community and set goals on how to aid in that area. These projects generally will involve more planning and organizing on behalf of the youth.
Seniors
Continue to build upon years of experience and lead a community service project from beginning to end. See the benefits of engaging in your community and country while valuing diversity and teamwork.
4-H Programming Priorities
Leadership
Youth can volunteer with projects they are passionate about and lead club projects. They can identify areas of need in the community and plan projects accordingly.
Health & Wellness
Community service has many personal benefits. Participating in it gives youth the opportunity to know that they are improving someone's life and their community.
Science
Many community service projects involve caring for the environment. Clubs can adopt a stream or a ditch along a highway to keep clear of trash and debris.
Agriculture
Community supported agriculture is growing across the nation. A local harvest or community garden is a great place to volunteer and provide assistance.
Get Involved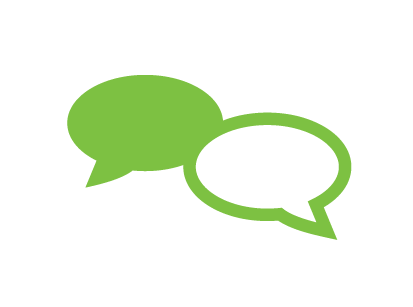 Youth Voice
Project "Why" speech on recycling
Illustrated talk on service projects your 4-H club has done
Demonstrate making a blanket to be donated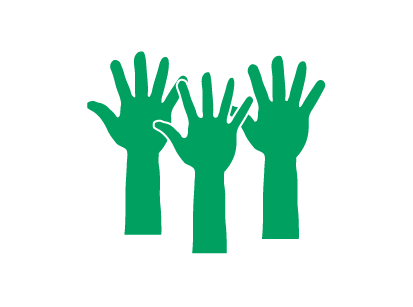 Community Service
Community service possibilities are endless
4-H youth can give their time or donate materials and can work with other members on a project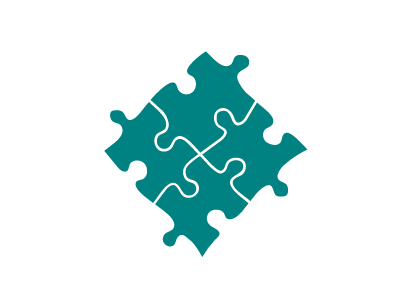 Career Connections
Community health nurse
Counselor
Social worker
Teacher
Librarian
Camp director
Exhibit Ideas
Make recycling bins for your classroom or home
Create a care kit that can be given to a local shelter
Design a poster listing your 4-H club's community service
Make a poster explaining how others can get involved in a particular area