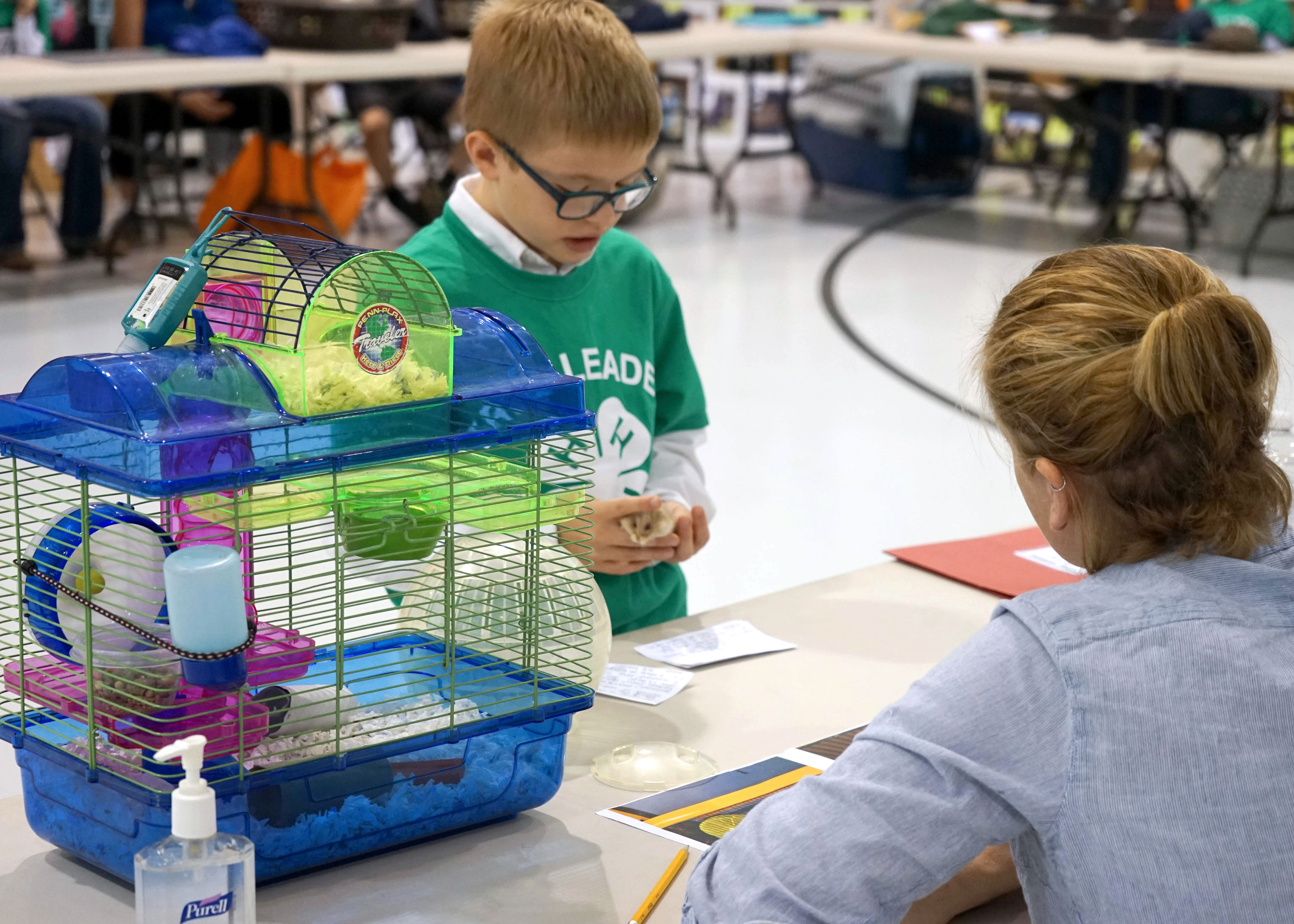 What do hermit crabs, Guinea pigs, and cockatoos all have in common? They can all make great companion animals and 4-H exhibits! The 4-H companion animals project helps youth explore a wide variety of animals that can be used for companionship and do not require the same types of resources that livestock does.
Ages and Stages of Youth Development
Beginners
As a beginner your goal should be to learn the basics of your companion animal. You should know proper care, grooming, and feeding for your companion animal. Create a plan to prevent your animal from getting lost.
Juniors
After knowing the basics of proper care, start exploring more information about your companion animal. This should include nutritional needs for your pet, its reproductive cycle, and how to train your companion animal.
Seniors
Seniors should continue to deepen their knowledge about their companion animal. Research what diseases are common for your animal and what their symptoms are. You can also research the domestication history of animals.
4-H Programming Priorities
Leadership
The care of animals of any size leads to many leadership experiences. You have to be responsible and care for another living thing.
Health & Wellness
Health and wellness of your animal is an important part of companion animal ownership. It is important to keep your companion animal healthy.
Science
The biology of your companion animal is important to understand. Learning more about it will let you keep your companion animal healthy.
Agriculture
The care of companion animals can give insight into the care of larger animals including livestock. It can also lead to discussions about animal ethics.
Get Involved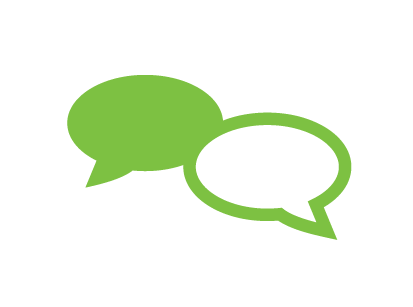 Youth Voice
Discuss safety around unfamiliar companion animals
Illustrated talk about your companion animal's diet
Construction of a proper habitat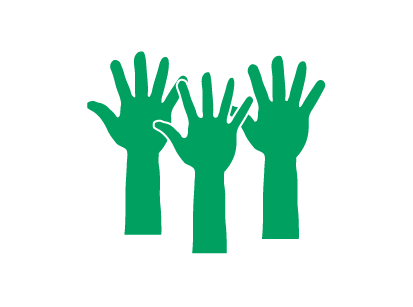 Community Service
Collect needed supplies for a local animal shelter
Organize a group of 4-H members to volunteer at an animal shelter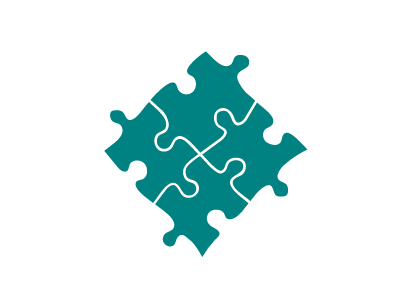 Career Connections
Animal assisted therapy
Boarding
Companion animal publications
Genetics
Grooming
Exhibit Ideas
Exhibit your cat or pet at the fair
Make a first aid kit for a pet- tell why and how each item is used
Share diet and nutrition information for raising a healthy pet
Attend a pet show; take photos and make a notebook about pet breeds
Learning Resources