Engineering—it's something we have all heard of but many have no clue what it is. Engineering is the application of mathematics, science, and technology to solve problems. It involves critical thinking, problem solving, communication, team work, and so much more. Engineering touches all walks of life and spans a variety of different disciplines.
Ages and Stages of Youth Development
Beginners
Beginners will be able to identify the steps of the engineering process and be able to use them to develop solutions to problems. Also begin to explore different fields of engineering.
Juniors
Juniors will be able to utilize the engineering design process to develop solutions. Identify various economic and safety issues related to a design.
Seniors
Seniors will be able to fully assess their engineering design project to determine if the design is adequate or needs to be redesigned.
4-H Programming Priorities
Leadership
Help out with a robotics or other engineering based workshop and teach the engineering design process.
Health & Wellness
Engineering allows youth to look at new and innovative ways to solve health and wellness problems.
Science
Engineering is the application of science knowledge to develop solutions. Through engineering, youth have the opportunity to experience science from all fields.
Agriculture
Technology and innovation (the result of engineering) are very important to the agricultural community. Youth can explore Agricultural Engineering.
Get Involved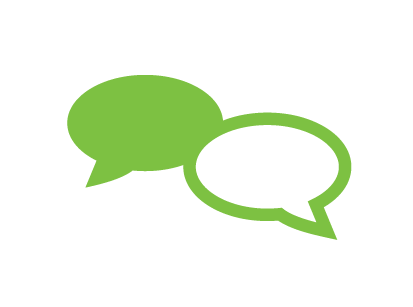 Youth Voice
Present the different fields of engineering
Participate in an engineering camp/workshop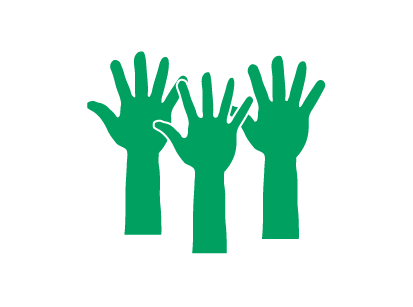 Community Service
Build a doghouse for your neighbor
Design a playhouse or tree fort for a park in your community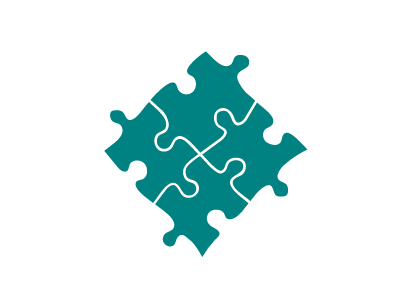 Career Connections
Fields of Engineering:
Agriculture and biosystems
Biomedical
Chemical
Computer
Electrical
Exhibit Ideas
Design and build a model bridge
Design a drainage system for a field
Make a model of a water purification system
Build a robot prototype
Create a poster of an engineering design process