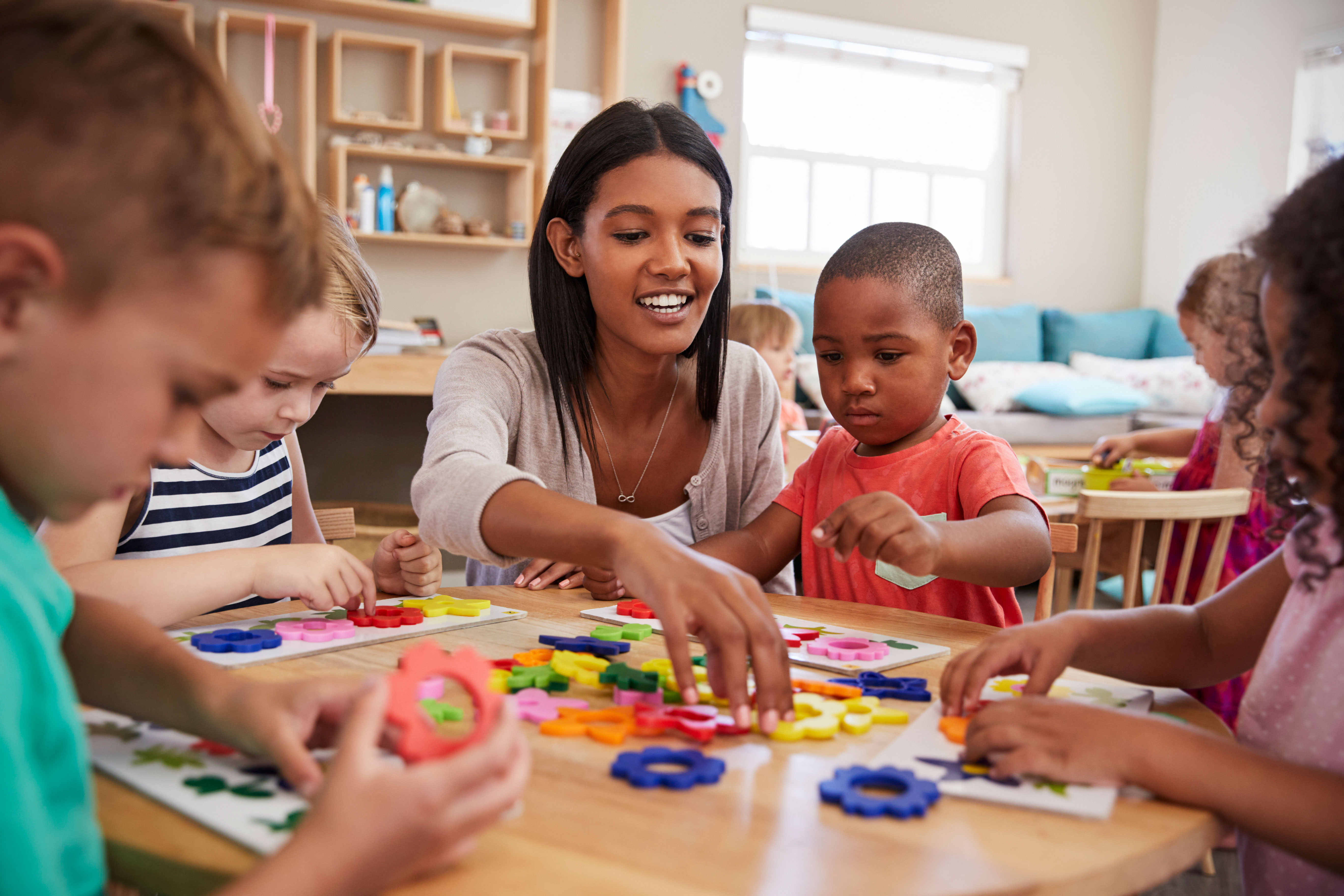 The possibilities are endless in the child development 4-H project area! Learn how children grow and develop and apply that to create games, snacks, and books for children. Gain more experience by working with children and consider future career paths.
Ages and Stages of Youth Development
Beginners
Beginners start by learning development stages, how children express emotions, and what a safe environment is. Using this knowledge, youth can create appropriate toys and games, identify choking hazards, and plan activities.
Juniors
Build on knowledge by classifying toys and activities for specific ages of children, make healthy and safe food choices, and plan and carry out age appropriate activities. Youth gain experience with assistance individually.
Seniors
Seniors have a strong knowledge of developmental stages and milestones. Apply this by learning guidance and discipline methods, working with children with special needs, observing child behavior, and working with children independently.
4-H Programming Priorities
Leadership
In your county 4-H program, assist with Cloverbud workshops and meetings. Younger 4-H members and children look up to you. Be a role model and set a good example.
Health & Wellness
Plan nutritious snacks and meals to promote the importance of healthy eating habits. Plan fun and active games to play and encourage children to play outdoors.
Science
Make learning fun! Expose children to science by doing safe, age appropriate, and entertaining science experiments.
Agriculture
Find ways to educate children about agriculture. Create lesson plans based on the age and developmental stage of children you'll be teaching.
Get Involved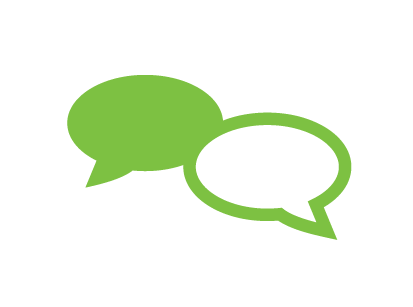 Youth Voice
Read a children's book to an elementary classroom
Discuss age appropriate toys for children
Demonstration on snacks appropriate for children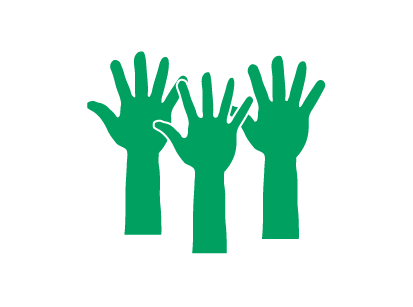 Community Service
Volunteer to provide childcare during an event
Collect and donate toys for a shelter
Make blankets for a children's hospital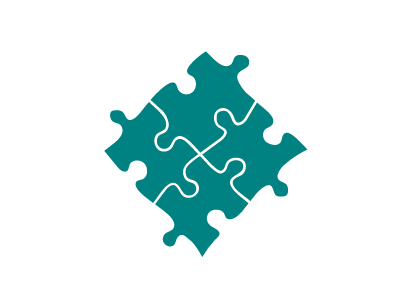 Career Connections
Teacher
Social work
Nurse
Childcare provider
Psychologist
Pediatrician
Speech/language therapist
Exhibit Ideas
Write and illustrate a children's book
Create a babysitting kit
Poster describing developmental stages
Book of activities for children
Make an age appropriate toy, game, or puzzle
Display of a home safety checklist