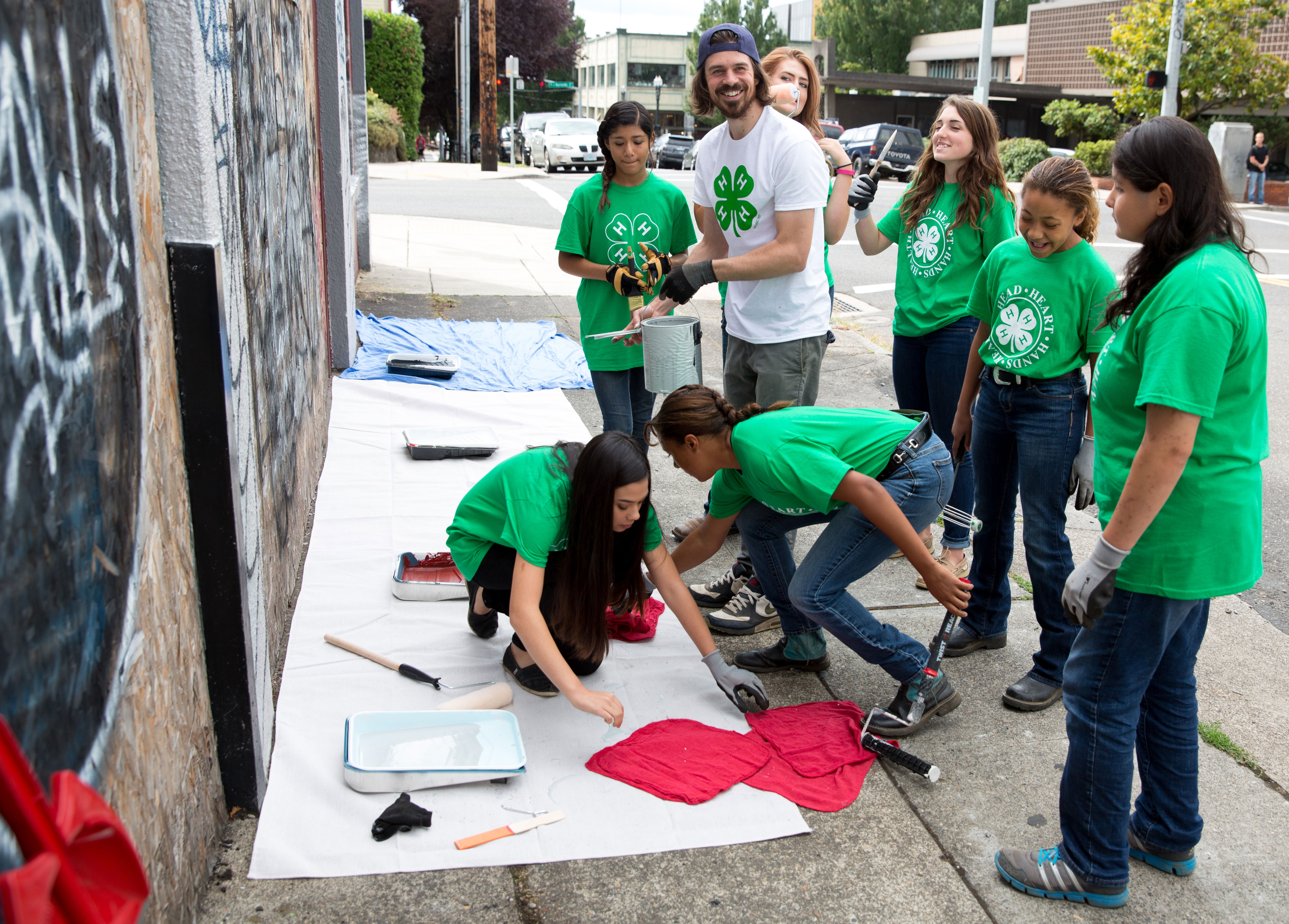 Good character is the foundation for everything positive in your life. Put your upstanding values to good use and share what a reputable citizen looks like with your peers. Developing your role in society is a process involving moral growth and leadership. Character education is defined as "efforts to help young people develop good character based on ethical values such as honesty, compassion, responsibility and respect for self and others".
Ages and Stages of Youth Development
Beginners
Practice good behavior at home and school. Show your parents respect by doing what is asked of you. Be caring and treat others like you would want to be treated. Set a character goal for yourself!
Juniors
Elect a character officer for your 4-H club to be in charge of team building activities. Offer ideas to other members on establishing good character traits. Track your character traits in a journal.
Seniors
Seniors can participate in the 4-H Character All Star program, where youth represent their school and promote good character. Serve as a role model for excellent behavior. Volunteer to teach character education lessons with a 4-H Advisor.
4-H Programming Priorities
Leadership
Your critical thinking skills and ability to rely on your ethics will enable those around you to trust your leadership capabilities.
Health & Wellness
Doing the right thing feels good. Sometimes the right thing is difficult, but your conscience is clear. Mental health is an important aspect to overall wellness.
Science
As science and technology become the future, ethics and morals are incredibly important to the future generations.
Agriculture
A voice for agriculture is trustworthy, respected, and compassionate. Future farmers and ranchers will be responsible for feeding the world.
Get Involved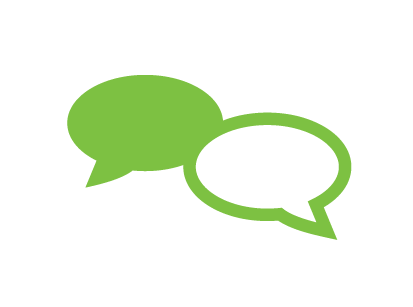 Youth Voice
South Dakota 4-H Character All Stars representative
Lead a character assembly in school
Teach character education curriculum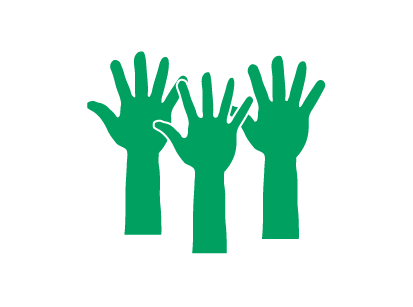 Community Service
Teach a senior citizen how to use technology
Recognize veterans for their service
Create a community recycling center
Plan a leadership day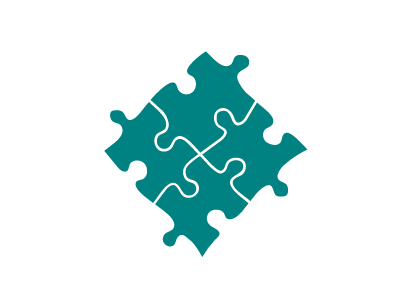 Career Connections
Teacher
Guidance counselor
4-H youth program advisor
All career paths need persons to exemplify good character!
Exhibit Ideas
Show a poster highlighting good character traits
Educational display featuring how to give a good compliment
Collect news articles about your club displaying their good character traits within the community