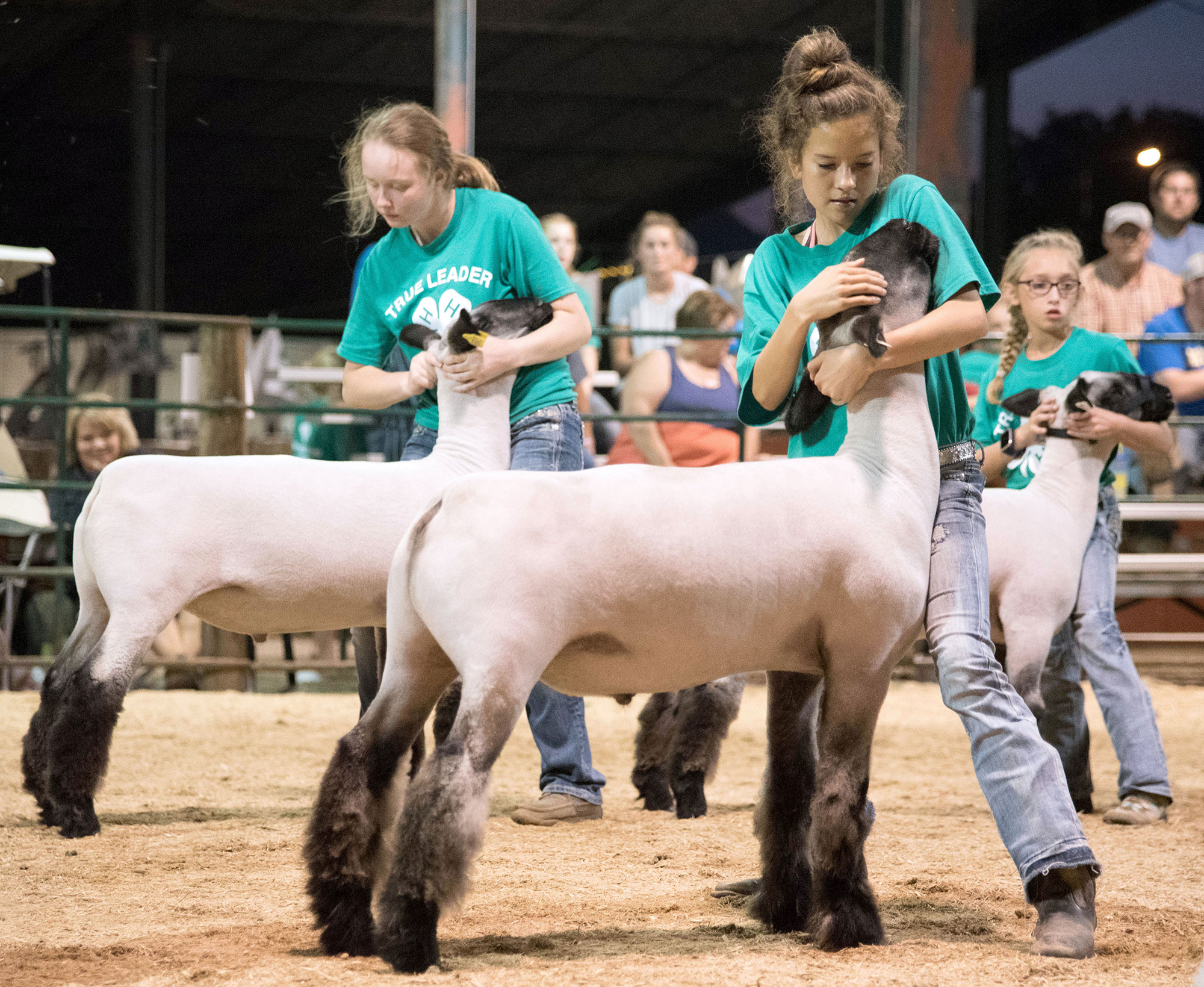 Do you love sheep? Well, the 4-H Sheep Animal project area might be the perfect fit for you! Market type sheep are used for food production processes, while the breeding type sheep allow you to create and improve your own flock, including wool production. 4-H members can learn the aspects of caring for sheep, such as management, production, marketing, showing, and evaluation. Youth can also participate in other areas of the sheep project, such as public presentation, fashion revue, special foods, and display exhibits.
Ages and Stages of Youth Development
Beginners
Beginners gain a basic knowledge of sheep. Identify and understand different breeds of sheep and their intended industry purposes, distinguish the body parts of a sheep, and understand feeds and their nutritional quality.
Juniors
Juniors learn different showmanship and fitting techniques. Know disease care and prevention for their flock, appropriate flock handling techniques, and understand breeding and marketing decisions based on evaluation standards.
Seniors
Seniors advance their knowledge of animal handling, ethics, and care. Understand business aspects and can organize and plan production records, develop cost and expense records, and understand marketing animals and herds.
4-H Programming Priorities
Leadership
Within this project area youth can lead by teaching others about the sheep and wool project, assisting with a livestock show, and forming a livestock judging team.
Health & Wellness
Youth learn nutrition by studying their flock's needs and recognize different cuts of lamb as a meat choice. Also preparing a lamb for show requires daily exercise.
Science
Understand the science behind meat production, nutrition, and genetics. Learn differences in cuts of lamb and of other meats and participate in meat judging.
Agriculture
Learn animal care and forming opinions as not only a producer, but also a consumer. Advocate the importance of agriculture in regard to the sheep project.
Get Involved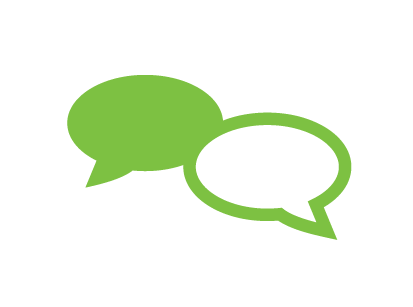 Youth Voice
Demonstration on showmanship techniques for market lambs or breeding sheep
Discuss nutrition for sheep
Illustrated talk on uses for wool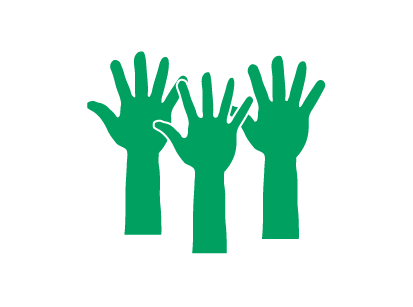 Community Service
Provide tours of your sheep operation
Help clean county livestock show buildings and pens
Lead a sheep showmanship clinic for other youth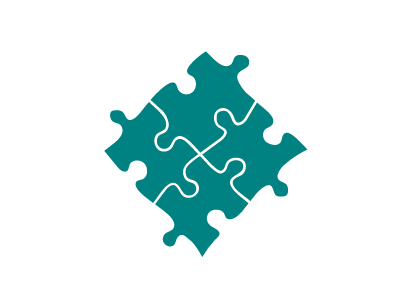 Career Connections
Sheep producer: meat or wool production
Flock manager
Veterinary medicine
Feed/mineral sales
Feedlot manager
Ag communications
Exhibit Ideas
Showing sheep:

Breeding
Market
Showmanship

Fashion revue: construct or purchase an outfit made with wool
Livestock judging
Poster/display on sheep nutrition, grooming, breed identification
Exhibit wool
Special foods: cooking with lamb