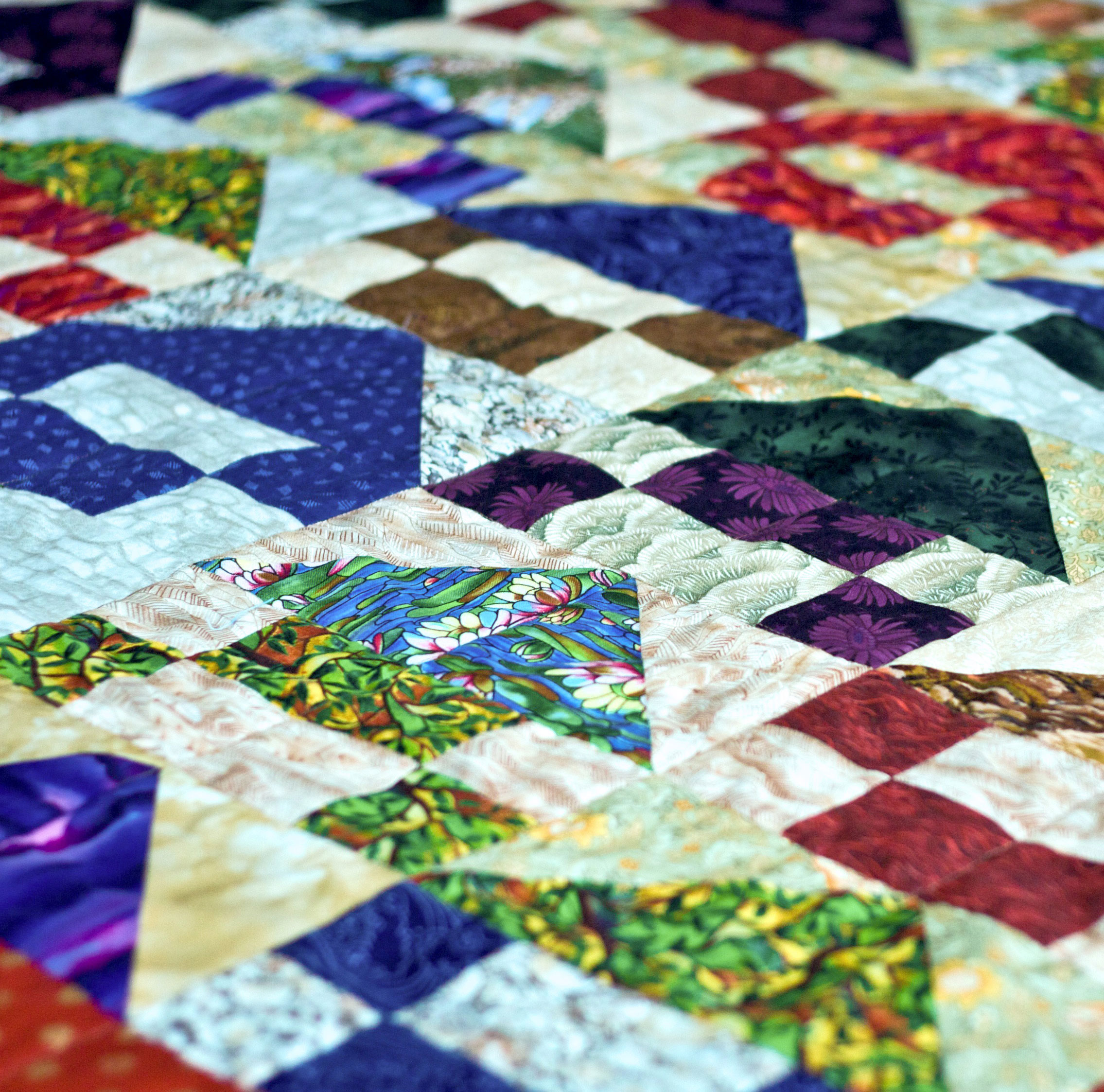 Our homes and apartments are not only our private spaces, but also places that we share with family and friends. Discover how to make living spaces more comfortable, organized, inviting, and relaxing. Learn about color, space planning, fabrics, furniture, and accessories. Don't just focus on inside the home either, outdoor design is a significant part of home environment and how we spend our time at home. From outdoor art creations to fun furniture re-dos, the home environment project area has lots of possibilities.
Ages and Stages of Youth Development
Beginners
Beginners gain the knowledge to determine items necessary in a space and how to shop for or make those items on a budget, as well as the importance of accessories to room design.
Juniors
Juniors learn to identify different furniture styles, create new life for old furniture, coordinate fabrics and designs, organize spaces to decrease clutter, and re-design and update existing spaces.
Seniors
Seniors gain the knowledge to select or create accessories for a room, identify energy wasters in a home or office and determine solutions, learn about lighting options, and how to re-do a large furniture item.
4-H Programming Priorities
Leadership
Youth will use their skills gained to teach others, organize display areas for the fair or other events, and work with towns to improve the layout of spaces.
Health & Wellness
Creating safe, clutter free, functional designs, and relaxing spaces for the home reduces overall stress and increases wellness.
Science
Discover how substances used for different finishing techniques impact the look, feel, durability, and environmental impact of a project.
Agriculture
Learn the impact that paint, solvents, and items taken to the landfill have on the land and how redoing existing items in more environmentally safe ways may help.
Get Involved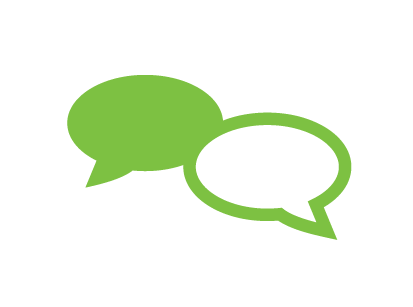 Youth Voice
Demonstration creating constructed items for the home
Presentation on purchasing home items on a budget
Illustrated talk on interior design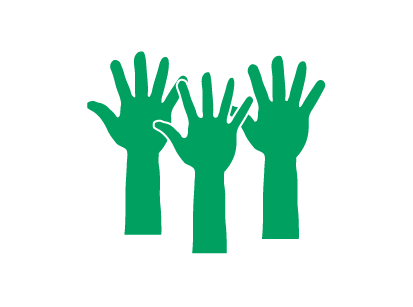 Community Service
Make blankets to donate
Create centerpieces for a nursing home/assisted living center
Re-make display shelves for a county fair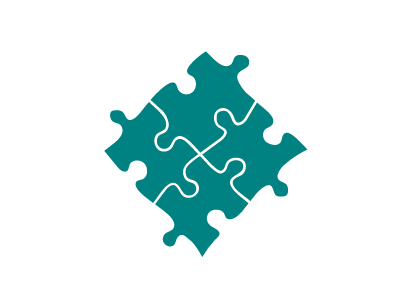 Career Connections
Interior designer
Personal shopper
Building/landscape architect
Furniture/floral designer
Professional organizer
Community planner
Exhibit Ideas
Design board for a bedroom, or living room
Wall hanging
Blanket
Color wheel
Quilt
Shopping comparison educational display
Wood re-finishing
Outdoor art created from re-used items
Sewn accessory for a bedroom, living room, or kitchen