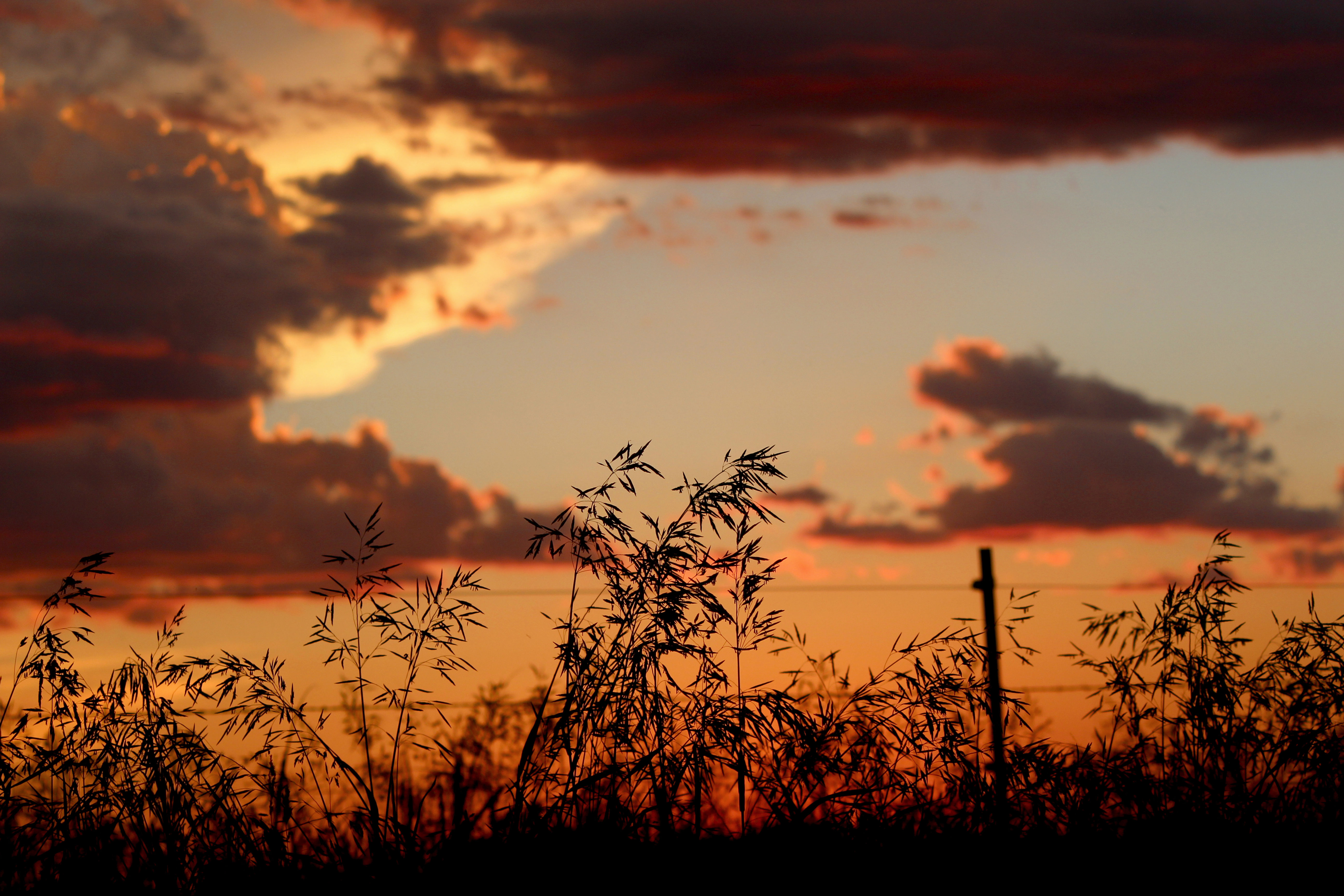 South Dakota is made up of millions of acres of pasture and rangelands. Experience the different plants and animals that make them up and learn how to manage their interaction to preserve the resources for our future and enjoy them in the present!
Ages and Stages of Youth Development
Beginners
Learn the difference between grass, forbs, and shrubs, warm season and cool season, and native and introduced plants. Identify some common plants in your area. Learn about noxious weeds and why they are bad.
Juniors
Learn to identify and classify numerous plant species, how to properly collect and preserve plant specimens, understand the basics of rotational grazing, and how to use range management to be good stewards of the land.
Seniors
Become familiar with different grazing practices, calculate stocking rates, identify different methods for controlling weeds and when to use each method, design grazing systems, and recognize the different parts of a plant.
4-H Programming Priorities
Leadership
Show leadership by teaching non-farmers how proper range management benefits the environment or organize a range tour to collect plants with young 4-Hers.
Health & Wellness
Range management is all about the responsible use of natural resources so that it remains healthy for future generations to use and enjoy!
Science
Use math to calculate the carrying capacity of a pasture. Research different plant species and engineer cross fencing and water systems to increase the capacity.
Agriculture
Use your knowledge of range management to properly utilize a ranch's land and resources to improve the operation and the environment.
Get Involved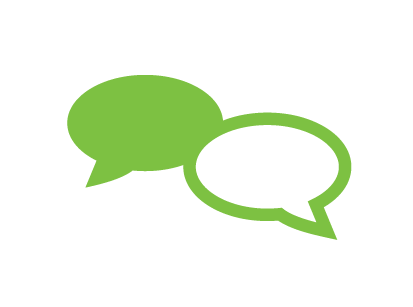 Youth Voice
Speak about the benefits of rotational grazing
Discuss the control of noxious weeds
Demonstrate preserving plants using a plant press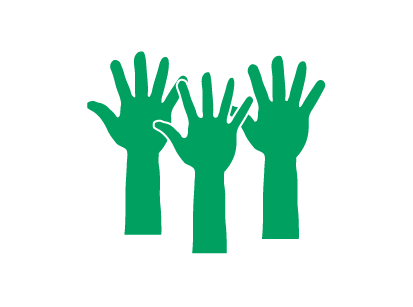 Community Service
Help ranchers control weeds in their pasture
Create a native plant garden on your 4-H grounds
Organize a community bird watching tour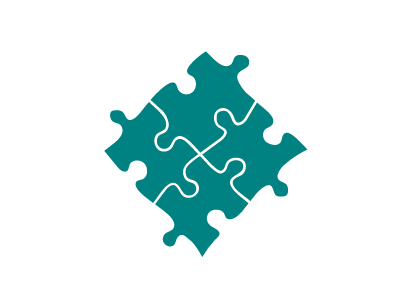 Career Connections
Ranch manager
Bureau of Land Management agent
Wildlife habitat manager
Natural Resources Conservation Service
Exhibit Ideas
Collect and preserve plants for a plant collection
Make a grazing system display
Create a poster explaining animal units
Make an exhibit showing the parts of a plant
Build your own plant press