It's lights, camera, action for the videography 4-H project area! In this project area, youth can learn to use the video setting on a camera, plan scenes and transitions for a video, develop skills in capturing quality video, and edit clips to make a complete video.
Ages and Stages of Youth Development
Beginners
Beginners start by exploring different cameras, methods to take video, and programs for editing. Learn what makes a quality video and create a complete video with a set goal.
Juniors
Juniors use lighting, exposure, focus, and angles to create a quality video. Understand how to incorporate sound effectively and at appropriate volumes. Complete a video with editing.
Seniors
Seniors can create a video with a beginning, middle, and end and a set purpose. The video has quality visual and sound effects, and the member is skilled with a video editing program.
4-H Programming Priorities
Leadership
Coordinate and film a video to promote 4-H. Use video from county events to promote 4-H in your area or capture the many project areas 4-H has to offer.
Health & Wellness
Youth feel accomplished, which is important to mental wellness, in a completed process as they film and edit their own videos.
Science
Discover the science behind film development and video production.
Agriculture
Use video to show real experiences in agriculture and to promote the industry.
Get Involved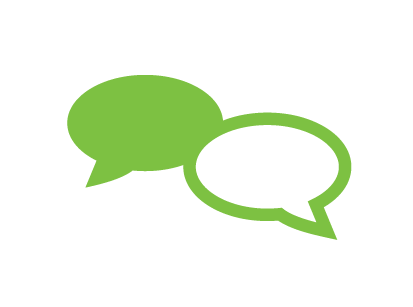 Youth Voice
Demonstrate video capture on different cameras
Discuss lighting and focus techniques
Demonstrate a video editing tool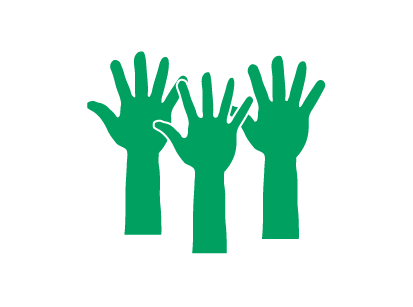 Community Service
Create a series of video clips of your county fair
Make a video to share a public service announcement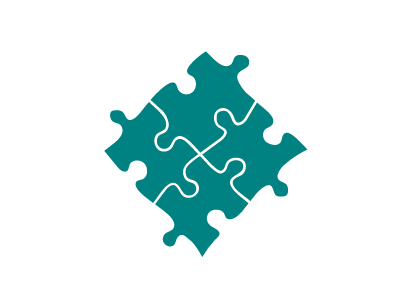 Career Connections
Film/video editor
Graphic designer
Marketing coordinator
Creative director
Lighting/sound director
Camera operator
Exhibit Ideas
My 4-H project video
Video of a performance
Informational video
Documentary video
Display showing different cameras to capture video
Instructional book describing a video editing program