The poultry project area is for all youth interested in chickens, pigeons, waterfowl, game birds, and turkeys. In the poultry project youth have the opportunity to show their birds, and their chicken's eggs, at Achievement Days and the South Dakota State Fair. Whether or not you own a bird, you can participate in poultry judging at the State Fair, teach others about your favorite species of poultry through a talk or display, or explore the poultry 4-H curriculum.
Ages and Stages of Youth Development
Beginners
Beginner poultry project members should be knowledgeable of the breeds they exhibit, including class, breed use, and key characteristics. Be able to locate and name key parts of a bird.
Juniors
Juniors should advance their knowledge from a beginner level. Learn how to evaluate eggs and poultry products, be able to candle eggs for viability, and describe the signs of a healthy bird.
Seniors
Senior poultry project members should continue advancing their knowledge and be knowledgeable of the major breeds within the species they exhibit and explain biosecurity practices.
4-H Programming Priorities
Leadership
Participants can become a leader by assisting with their local show, mentoring fellow youth who are new to the project, and managing their own flock.
Health & Wellness
Health & wellness are addressed as members learn about the nutritional value of eggs & poultry and proper practices to keep their birds and themselves healthy.
Science
Breeding, hatching, feeding, processing and consuming poultry all provide chances to explore the science of improving a member's poultry project.
Agriculture
Teaching youth about birds and their uses advances agriculture. One example is assisting a school teacher with an embryology project in their classroom.
Get Involved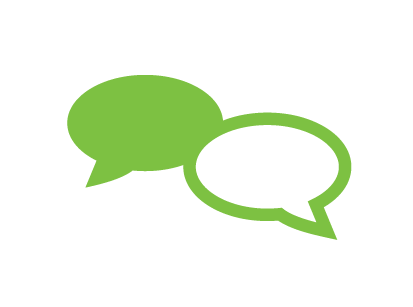 Youth Voice
Demonstrate preparing a bird for the show
Illustrated talk teaching others about eggs
Talk about selecting a bird for show or production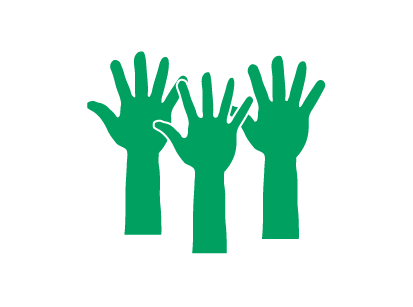 Community Service
Donate poultry or eggs to a local food pantry
Visit a nursing home with your favorite bird
Assist an elementary teacher with hatching chicks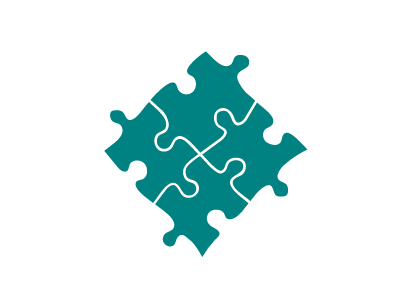 Career Connections
Hatchery manager
Poultry veterinarian
Nutritionist
Geneticist
Poultry farm manager
Poultry food scientist
Ornithologist
Exhibit Ideas
Display a dozen of your chicken's eggs
Create a poster about the types of chicken combs
Display on the classes of chickens and some breeds in each
Put together a booklet on common poultry diseases
Compare breeds and their uses