SDSU Extension, under the guidance of South Dakota State University, continues to serve South Dakotans while balancing the safety of our staff and the public. Learn more from the South Dakota Department of Health, the Centers for Disease Control and Prevention and South Dakota State University.
"I appreciate your patience and understanding as we deal with this ever-evolving situation. The health and safety of our staff, program participants and communities is of utmost of importance." Karla Trautman, SDSU Extension Director
Resources
Upcoming Events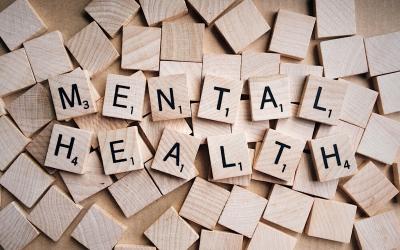 One in five Americans has a mental illness, but many are reluctant to seek help or might not know where to turn for care.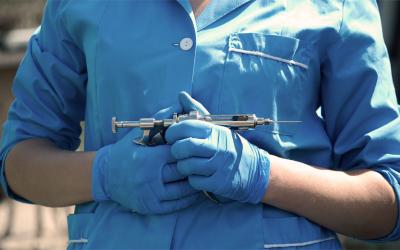 Animal caretakers understand the concept of vaccines, whether they're used to keep groups of livestock healthy or pets safe from diseases. So how are COVID-19 vaccines different from the ones livestock producers are used to?
Curriculum intended for out-of-school settings with the goal of promoting healthy lifestyles for 9- and 10-year-old youth and the adult who prepares their meals
Research shows that gratitude plays a big part in our well-being, and recent studies show that the more gratitude you exhibit, the greater your protection from stress and depression over time. So how can we start teaching our children gratitude starting at birth?