SDSU Extension, under the guidance of South Dakota State University, continues to serve South Dakotans while balancing the safety of our staff and the public. Learn more from the South Dakota Department of Health, the Centers for Disease Control and Prevention and South Dakota State University.
"I appreciate your patience and understanding as we deal with this ever-evolving situation. The health and safety of our staff, program participants and communities is of utmost of importance." Karla Trautman, SDSU Extension Director
Resources
Upcoming Events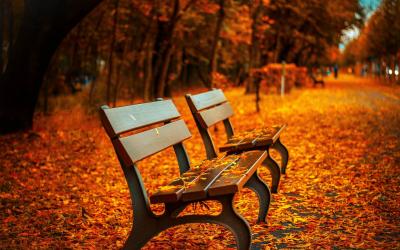 Join SDSU Extension Health & Wellness Specialists for a weekly self-care opportunity during the month of October.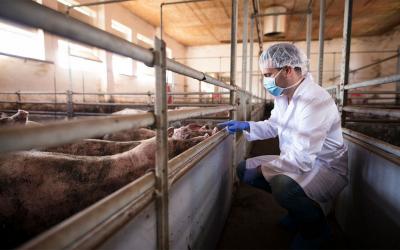 America's pig farmers doing the right things to protect people, pigs, and the planet continue, even during this challenging time.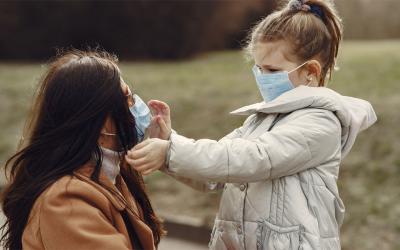 As we are all going through these times of change and uncertainty, remember to talk to your child or children in your care and don't just avoid the behaviors.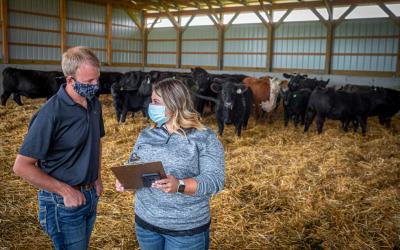 Continuing to keep employees and family members healthy through the COVID-19 pandemic will require extra effort as you enter the busy time of fall harvest.