Something that I have heard a lot from friends and parents in the last week say/comment is how this "homeschooling" job is hard.  Parents, what we are doing (I have a fifth grader and first grader) is trying to navigate "distance learning" while still maintaining our normal lives/careers. We are not coming up with lessons and curriculum like the homeschool families do but instead are being directed to keep up with the school's/teacher's expectations for the students. Here are some tips from the Children and Screens: Institute of Digital Media and Child Development on helping families adjust to the new reality of learning at home.
Digital Quarantine: Consider limiting your children's cell phones and tablets until their schoolwork is done satisfactorily, so that it can receive their undivided attention. Apps, games, and messaging features are fun, but they can also prove distracting.
Make Space for Learning: Your children will achieve their best work in a quiet, comfortable, and dedicated space devoted to learning. Ideally, this will be a different set-up than where they normally play games or watch television.
Monitor the (Computer) Monitor: In this new learning milieu, you can help by monitoring your children's levels of interest and engagement in adapting to their new schedule and at-home materials. The simplest way to do this? Observation. Look at your child's eyes to see if they're following along with the screen. Check if they're taking notes or zoning out. Ask questions at the end of a lesson. If you find that your child is not engaging with the lessons, don't be afraid to contact the school district or teachers to better explore the issue.
Digital Recess: Make sure that your children take plenty of breaks in order to get physical activity and time away from screens. Set alarms similar to those they would encounter at school and encourage them to get up, get some fresh air, and go for a walk or bike ride, or have a snack so that they are not sedentary for the entire day.
Activity Breaks
Do your students struggle with behavior or staying on task? Boost your classroom productivity with Brain Breaks!
Play these games to promote the development of physical endurance, coordination, dexterity, quickness and strength.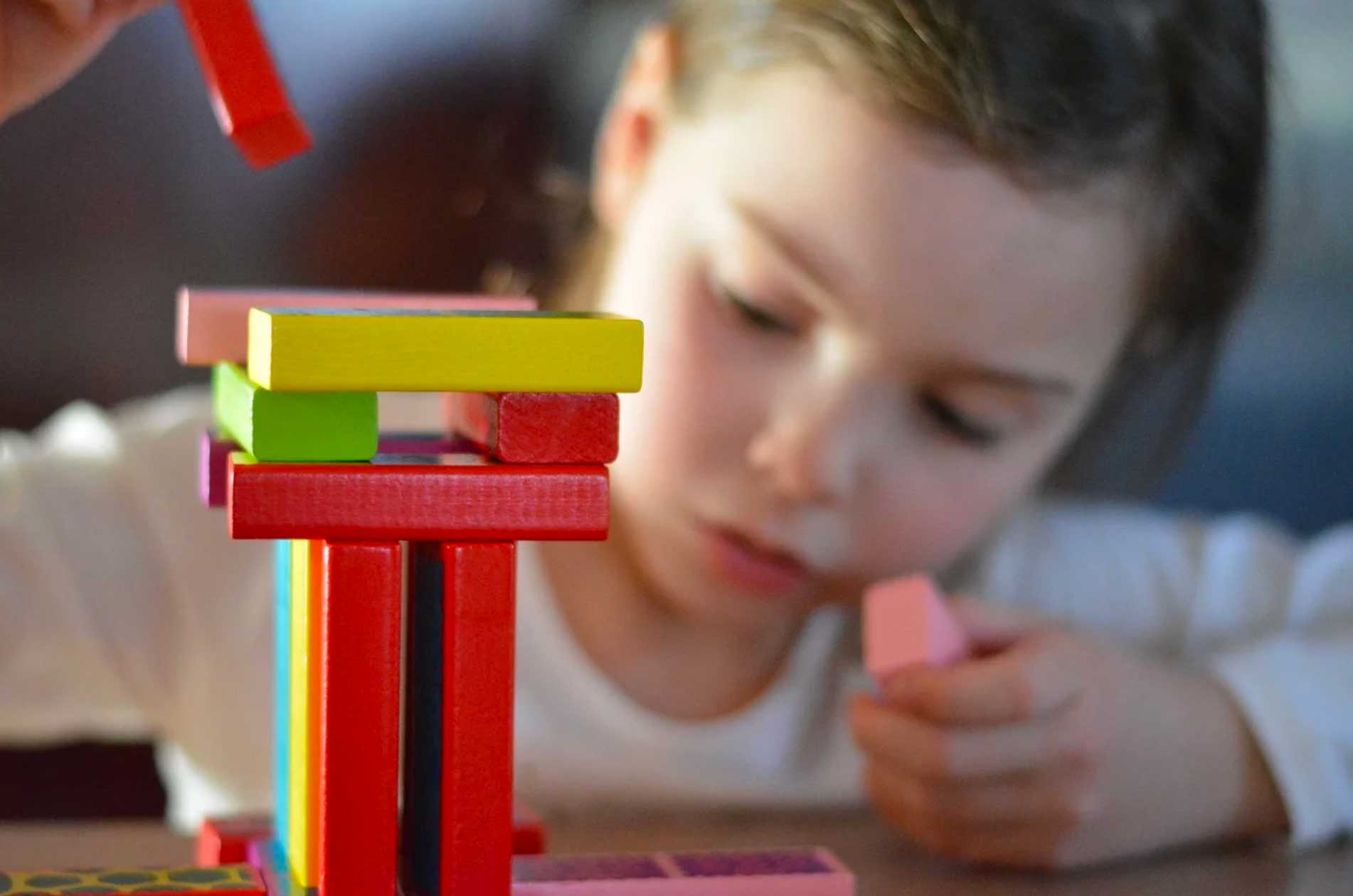 Who remembers building glorious structures and towers with wooden blocks? And then having a sibling knock them down and having to rebuild it over again? There are so many learning experiences with building and making mistakes in block play.
Facetime: In-person interaction is ideal for kids, but until it's safe for them to return to school, encourage your children to video chat or text message rather than simply scrolling through social media. You don't want your children to feel socially isolated, but at the same time, you want to protect them from becoming wholly reliant upon their devices. Sit your children down for face-to-face conversations about screen time. 
Keep It Old School: Overuse of screen time can have adverse impacts on young brains, so it's essential in these special circumstances to be extra careful when it comes to the littlest ones. As much as possible, parents should encourage print and book reading. If available, request textbooks from your child's school along with other print materials in order to offset the amount of online learning they will be doing.
We're All In This Together: Remember that you're not alone in this journey. Check in with other parents to see what they've found effective or to ask if they need help. Share your concerns and useful hints. 
Plan Your Work and Work Your Plan: Good planning can relieve stress for both children and parents. Check in with your kids about their plans and help them develop a written schedule not only for the day, but for the week as a whole. Help them prioritize and learn to create goals, tasks, and deadlines, just like adults do when they go to work. Tasks that may not have been difficult for them while attending school in person can become more challenging when learning from home, so it's important to reinforce boundaries and offer incentives for healthy behaviors.
This Ain't No Vacation: Even though staying home from school might feel like a holiday, remind your kids that they're not on vacation. Assignments, grades, requirements, and tests like state exams, SATs, and ACTs aren't going away just because classes have moved online.
Don't Forget to Have Fun: Plan off-screen activities for the whole family. Between school and work obligations, it's rare for parents and children to have this much time together, so turn it into an opportunity for bonding.  Organize a tournament, family card games, charades, or chess, or get outside for a hike or walk together after school. Follow your community's guidelines about safe behavior and events, of course, but make sure you still find time for fun with your kids.
Parents it's okay to get frustrated and each day/week will not be perfect. Most teachers understand that we are juggling a lot of emotions and titles in our lives right now even if we are staying at home. As a working mom trying to work remotely and my husband is still essential, I have been trying to figure out a good schedule for the last two weeks that works well and some days it all just gets thrown out the window and we go outside and have fun together. We will all make it through this stronger and will have lots of memories to share with generations to come. 
Tools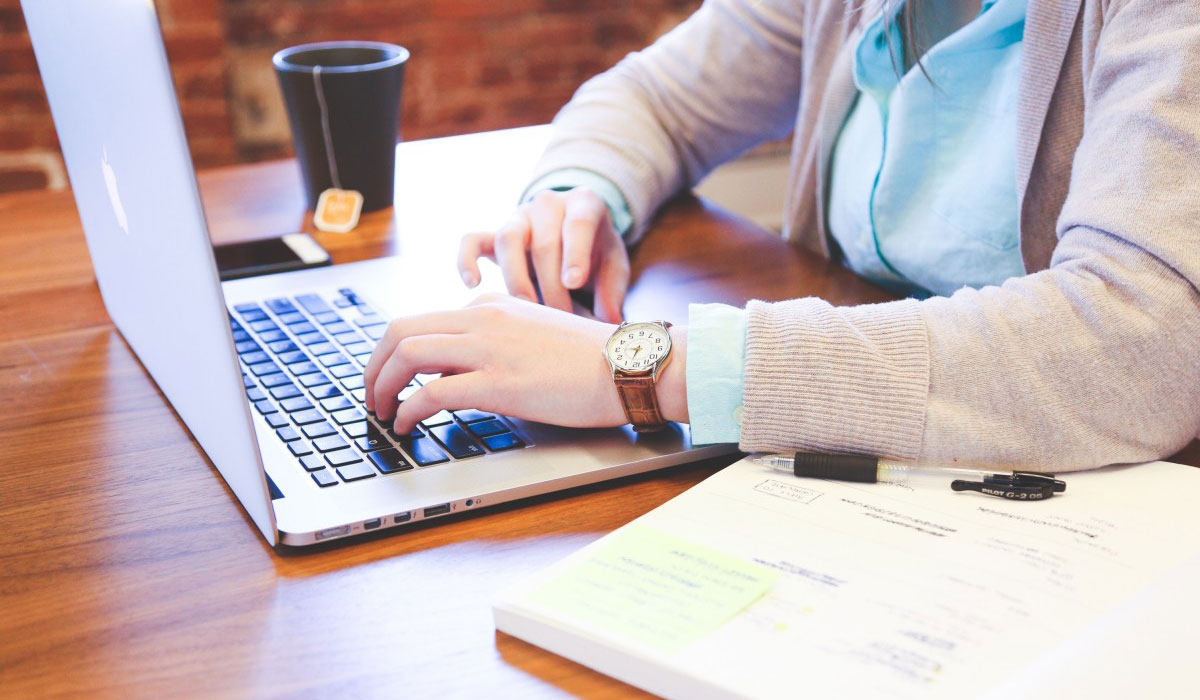 Personal finance knowledge and skills develop throughout each person's lifetime. A number of free resources are available to assist parents and teachers in developing youth financial skills.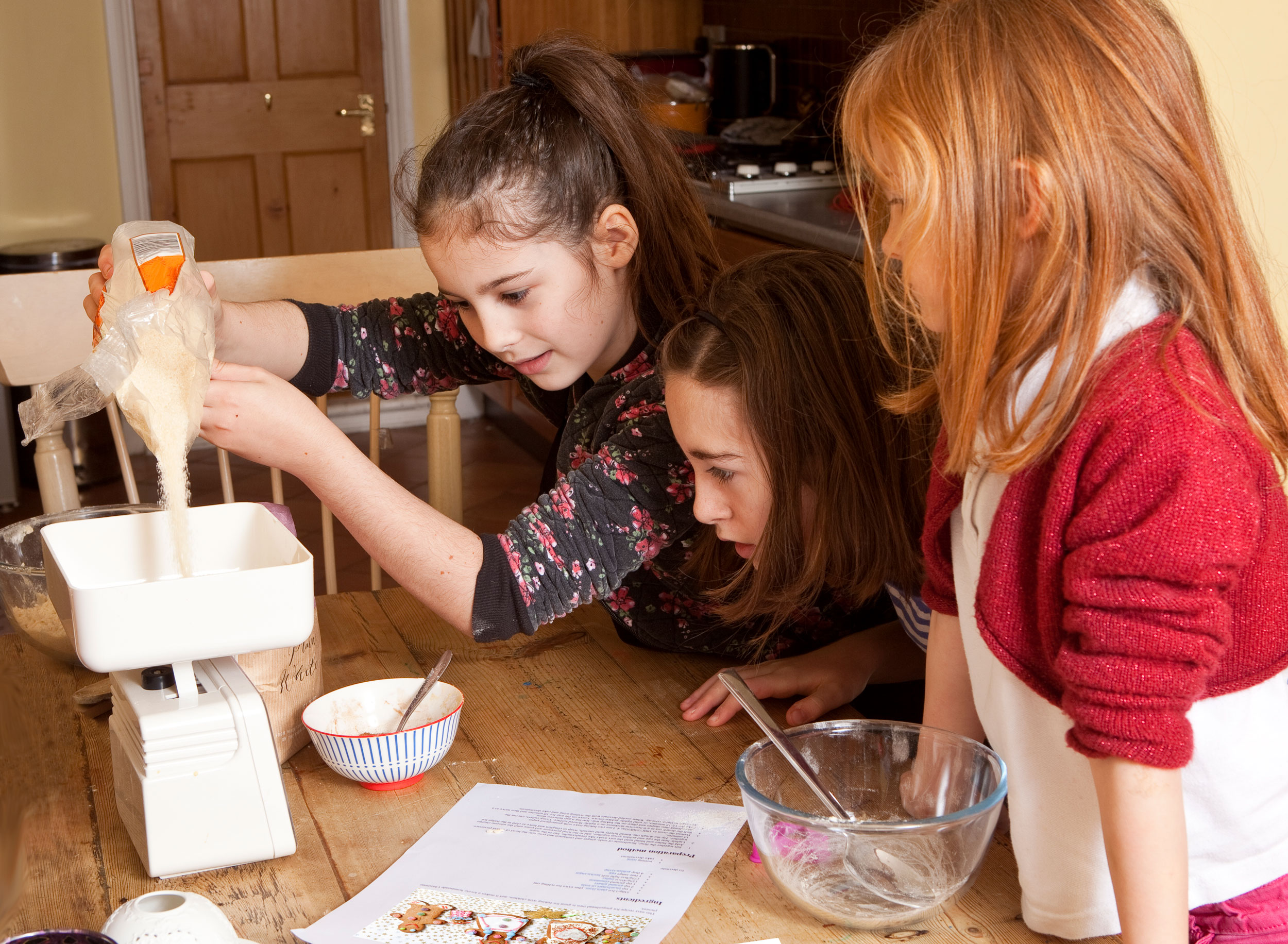 Now is a great time to help your child learn and understand math and science while having a fun time. The kitchen is the perfect classroom.