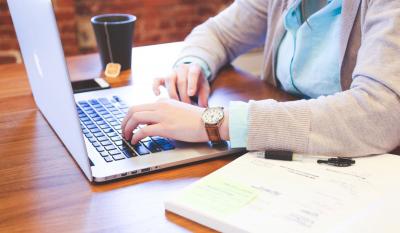 Personal finance lessons can happen anytime and help students practice the basic skills of math, problem solving, decision-making and much more. 
Personal finance knowledge and skills develop throughout each person's lifetime. For youth who are learning skills to help them become more independent, financial literacy is important in making finance decisions to improve financial security.
Listed below are free personal finance resources.  Parents can use them to help children develop finance skills. Teachers can utilize them in personal finance courses, programs, and workshops in addition to other core class, such as math, English and Social Studies. 
Resources