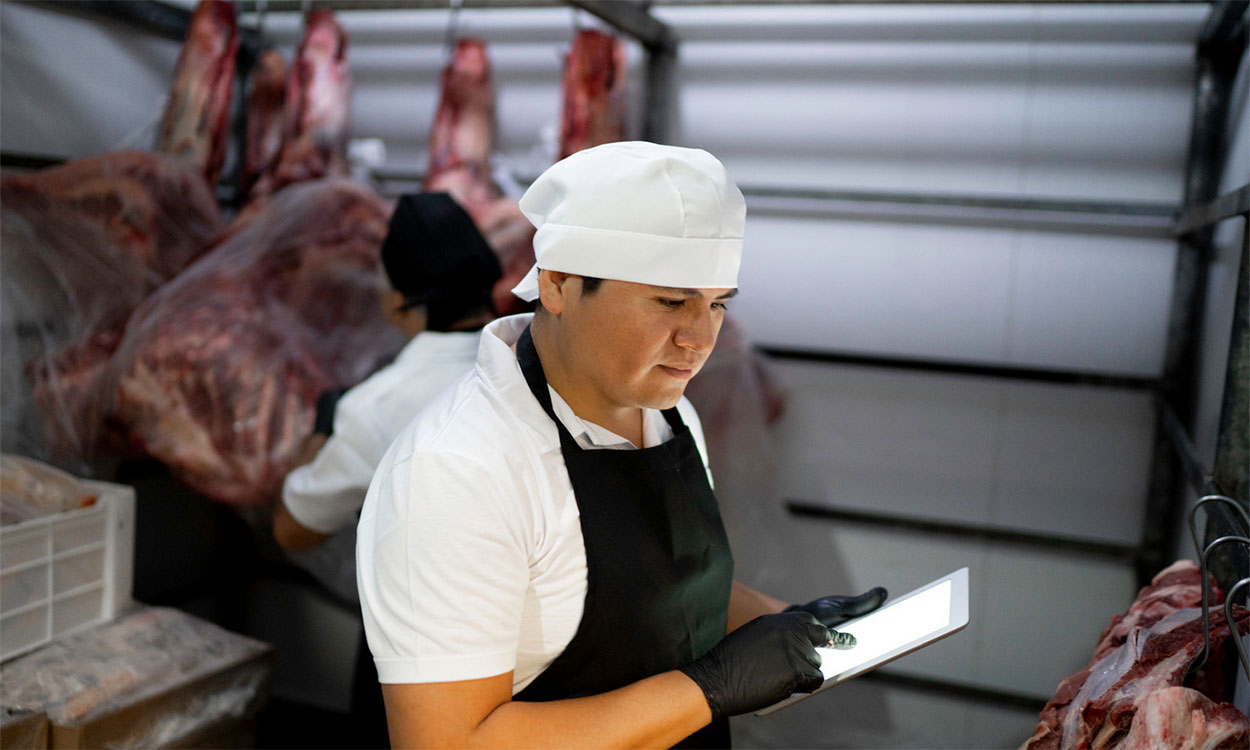 The need for more small meat processing capacity and skilled workers is not a new problem facing rural America, but the COVID-19 pandemic has caused an uptick in those interested in building small meat processing facilities. This interest can be related to a variety of motives: livestock producers with an interest in gaining more control over their end products, processors looking to expand their existing business or change inspection status, or an entrepreneur who has never been involved in agriculture looking to start their own business venture. No matter the reason for wanting to build, here are some steps to consider before diving in.
Step 1. Write a business plan.
To no surprise, the first step in building any business is to clearly identify what that business' goals and structure will be. The SD Small Business Development Center can help with writing your business plan, a non-exhaustive list of factors to consider include:
Location
Will you build in town our outside of a town?
Does your location have easy access to utilities?
What are the zoning requirements of your location?
Is there room to unload and hold animals and to handle offal that is away from customer entrances?
Capacity
How many animals of each specie do you intend to process in one week?
How many carcasses will be in the cooler at one time?
Do you have adequate space for employees to work safely?
Inspection
Labor
Will you be a hands-on manager or hire someone else to manage the daily operations?
Where will your labor come from?
How will your labor force be trained?
Customers
Who will your customer base be?
What types of products do your potential customers want?
Are you trying to enter a niche market?
Capital needs
Are you building new or renovating an existing facility?
What type of equipment do you need for slaughter and/or processing?
How many coolers and freezers do you need?
Will you install a power generator or other emergency equipment?
Step 2. Hire an engineer.
Do your research and find engineering firms that have experience with meat processing plants. Meat processing facilities have special requirements and considerations, so having an experienced engineer on your side will pay off in the long run. Be aware that most engineering firms will require upfront payments for their services.
Step 3. Determine permits needed.
The types of utility permits you will need are dependent on your location. Check with your local officials to determine your specific needs.
Step 4. Explore financing options.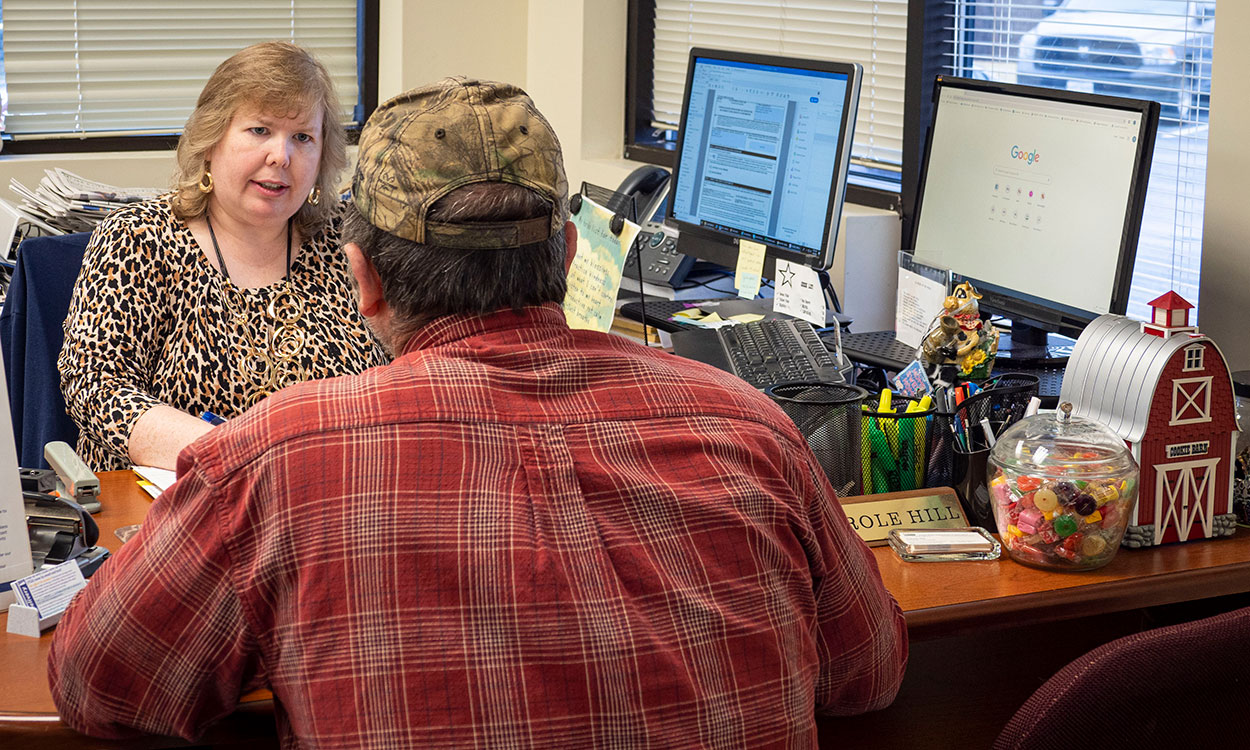 Your local bank may be willing to finance your business, but it never hurts to look into other options. Look for grant opportunities and other funding sources such as the SD Governor's Office of Economic Development or federal assistance. Additional information about federal assistance programs can be found in this USDA resource.
Step 5. Identify industry mentors.
Maybe you grew up working in a butcher shop and are already a skilled butcher. If that isn't the case and you haven't worked in the industry before, you may want to find a mentor or someone familiar with the industry to teach you proper techniques. You can contact your state Extension specialists for training workshops or get some advice from your inspector about food safety questions but having someone in your corner who processes meat on a daily basis is also helpful.
Undertaking a new business venture can be both an exciting and a stressful time. However, proper planning and preparation on the forefront can help prevent costly mistakes and problems in the future.