Continued communication with customers crucial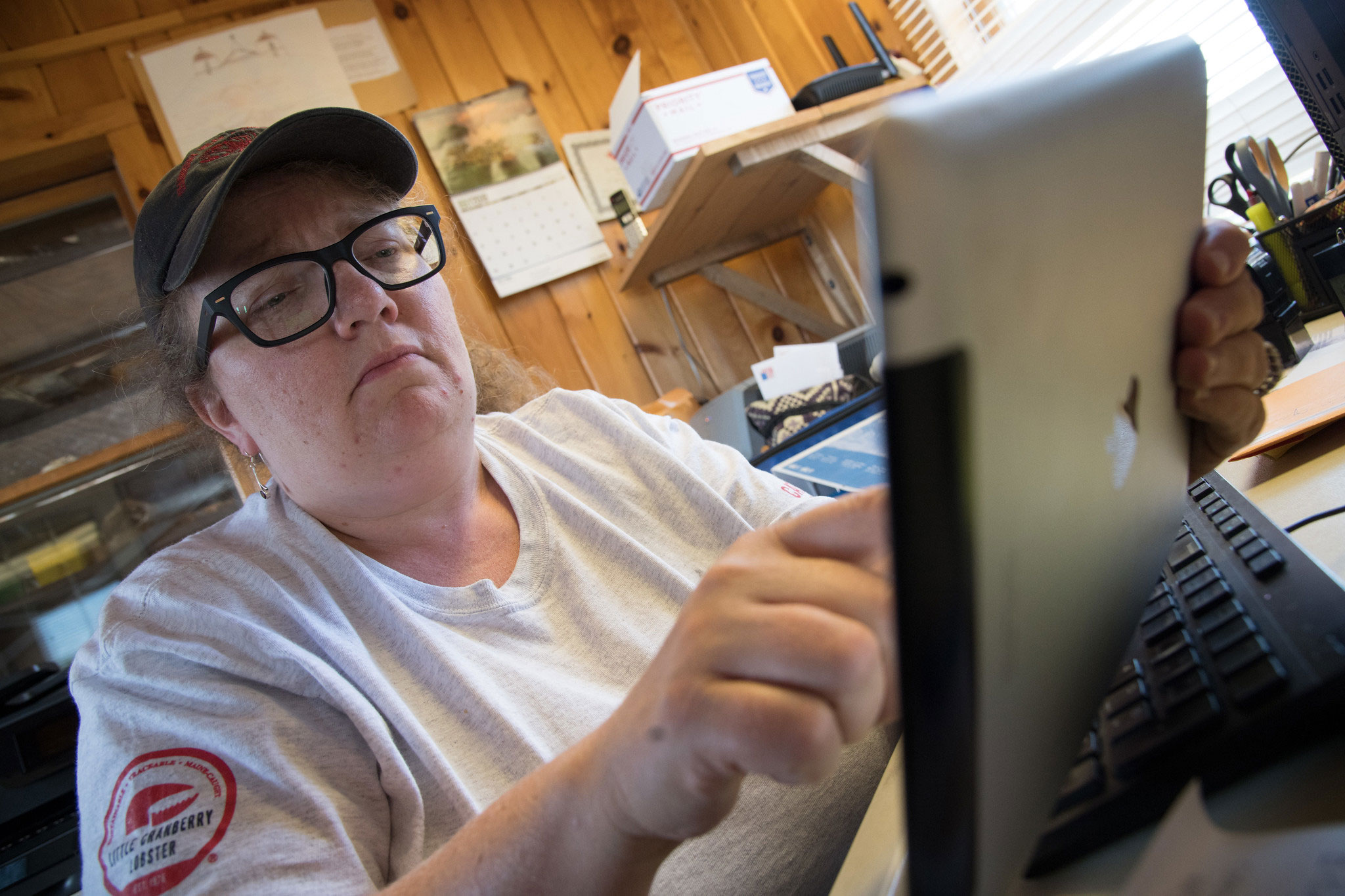 The current coronavirus global pandemic declared by the World Health Organization is affecting the health of the public—and also impacting the economy. Traditional brick and mortar small businesses that relied on customers walking through the door may be experiencing challenging times as the public stays home to comply with social distancing, acknowledges Peggy Schlechter, SDSU Extension Community Vitality Field Specialist.
But technology offers several important opportunities for small businesses to continue connecting with customers, says Schlechter. She advises business owners, "While we are in a time of social distancing, customers still need you and the services you provide."
She adds, "Keeping lines of communication open is key to maintaining customer relationships. You want to make it as easy as you can for them to 'shop local.'" 
Specifically, Schlechter suggests business owners go online to update their business hours, business description, changes in service, and any precautions being taken to keep customers safe. 
Via a Facebook business page, she says business owners should also regularly update and communicate their services. Facebook Live can be another tool to stay in contact with customers. As an example, Schlechter knows of one clothing boutique that features fashion shows using Facebook Live and has developed a large following online.
As additional examples of businesses utilizing online technology, Schlechter says some are offering face-to-face consultations with customers via Zoom, and she knows of a yoga studio offering classes via Zoom, which has even helped the yoga business grow.
To this Schlechter says, "Even though we are socially distancing now, that doesn't mean we have to be socially distant from our customers. We can use technology to enhance the customer relationship and experience, and possibly even grow opportunities." 
For business owners who weren't previously utilizing technology extensively within their existing business, Schlechter says, "An advantage of learning to use the technology available is that your clientele is no longer limited by geography. Learning to use technology now can help now but also may have payoffs for you in the future."
In her role as a SDSU Extension Community Vitality Specialist, Schlechter is available to assist businesses and organizations with setting up a Facebook Business Page, using Facebook Live, taking video and uploading it to YouTube for posting on a business page, and setting up and using Zoom. She can also assist in brainstorming how to best utilize these technology tools to benefit your business. To start the process, contact Peggy Schlechter.