Originally written with contributions by Kimberly Cripps, former SDSU Extension Family & Community Health Field Specialist.
With changes to the schedules and day-to-day activities of our lives, we may be looking for ways to include the goodness of home-cooked meals for ourselves and our families. We may find ourselves cooking and eating more meals at home during this time, which can be a source of comfort, but we know that home cooking can take extra time for preparation and clean up.
One-pot meals can be the answer. One-pot meals are dishes that put all ingredients in one dish, whether it is a pot or pan, skillet, casserole dish or slow cooker, and cooking them together. Soups, stews, chili, salads, and noodle and rice dishes are all examples of one-pot meals.
One-pot meals can be simple and easy to prepare with little prep time. They can be easy on our budget, and the clean-up is fast. One-pot meals can be made ahead and frozen, or we can freeze leftovers from our one-pot meal for later use.
If we choose whole grain, vegetable and lean protein ingredients for our one-pot meal and serve it along with low-fat milk and some fruit, we are getting a balanced meal with something from each of the food groups from MyPlate.
A one-pot meal can be as simple as baking a potato in the microwave and topping it with salsa and cheese or heating canned soup with additional frozen or canned vegetables. Adding your favorite chopped vegetables and canned broth and slow simmering it in a slow cooker is another easy, nutritious one-pot meal.Here are two one-pot meal recipes you may want to try:
10 Minute Chili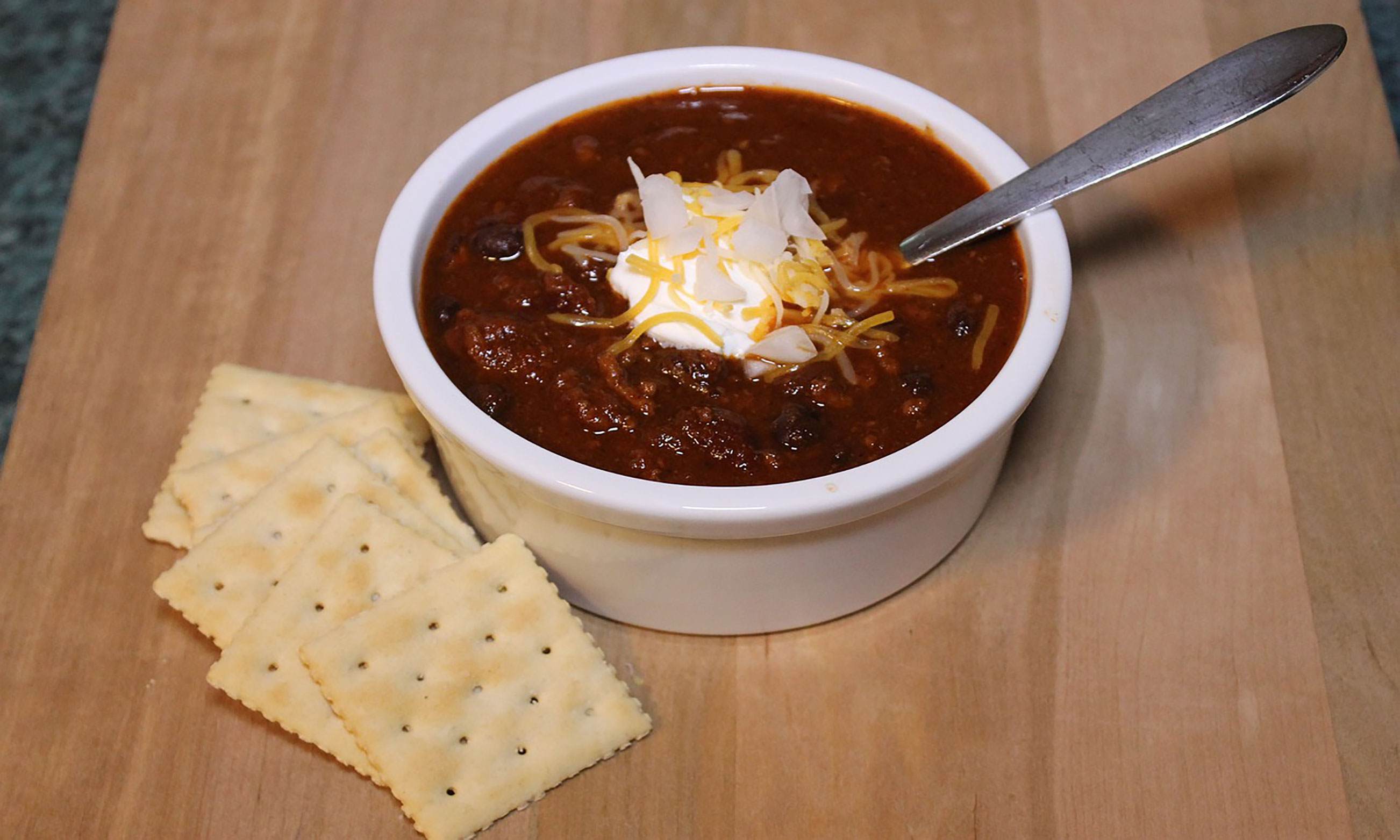 Courtesy: Iowa State University Extension 
Ingredients
½ lb. lean ground beef
1 small onion, chopped
1 can (16 oz.) kidney beans
1 can (16 oz.) tomato sauce
1 – 2 Tablespoons chili powder
Instructions:
Cook ground beef and onion together in a saucepan. Transfer mixture to a colander set over a bowl and rinse with warm water to remove grease. Return to saucepan.
Add the kidney beans, tomato sauce, and chili powder to the saucepan.
Cook over medium heat until heated through.
Meat and Veggie Mac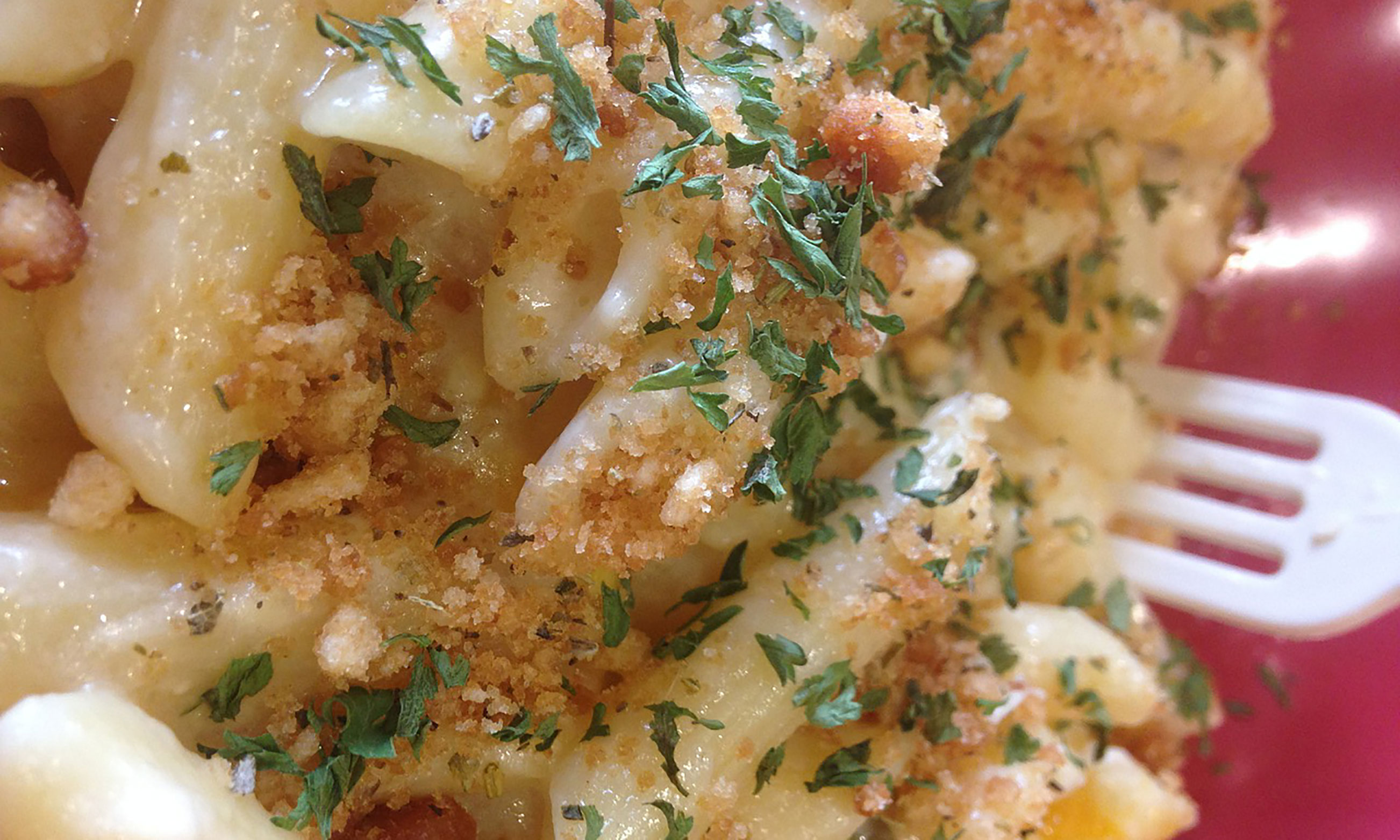 Courtesy: Iowa State University Extension
Ingredients
1 pkg. (7.25 oz.) macaroni and cheese mix
1 pkg. (16 oz.) mixed vegetables, frozen
1 ½ cups cooked meat (beef, pork or chicken) chopped
¼ cup nonfat milk
1/8 teaspoon garlic or onion powder
Instructions:
Cook macaroni in large saucepan as directed on package. Add the frozen vegetables after about 5 minutes. Cook until macaroni is tender and vegetables are cooked. Drain.
Return macaroni and vegetables to the pan. Add the meat.
Stir the cheese sauce mix, milk, and garlic or onion powder together. Stir into macaroni mixture.
Cook over low heat for 1 – 2 minutes until heated through. Stir off and on.
Sources: