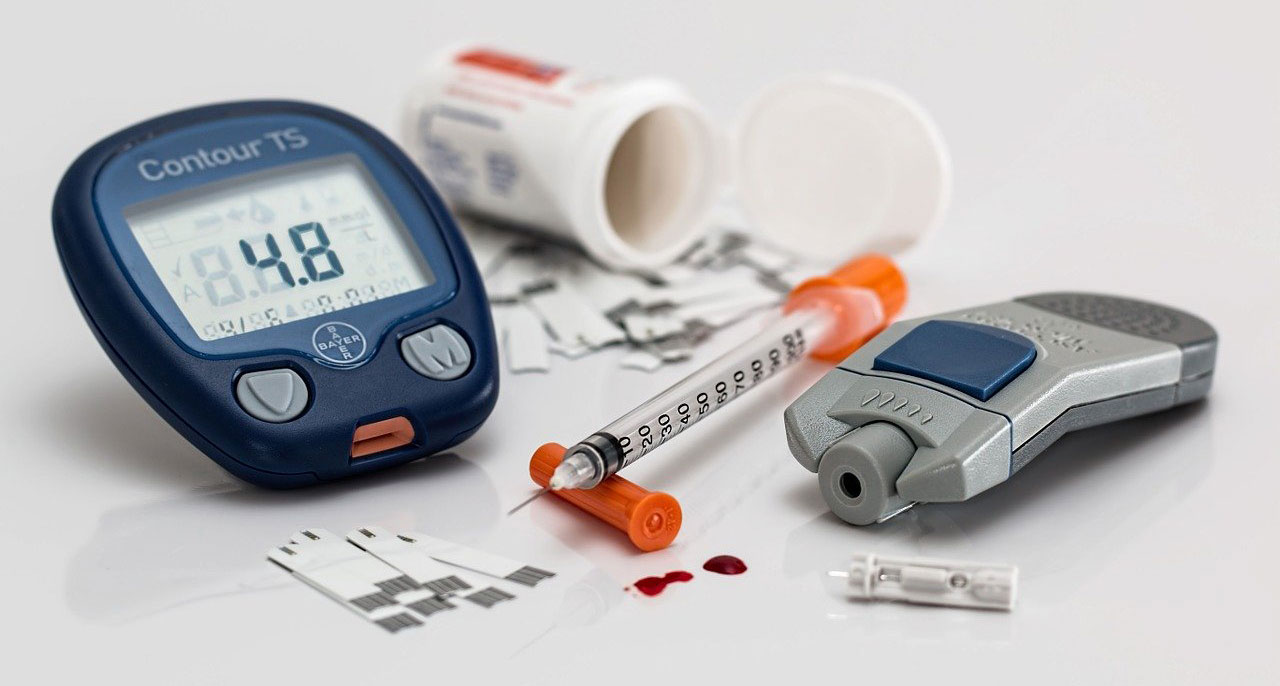 Originally written by Francesca Benson, former SDSU Extension Family & Community Health Field Specialist.
If you are at higher risk of contracting COVID-19, it is important to take actions to reduce your chance of getting sick. Those at higher risk, including older adults and people who have serious chronic medical conditions like heart disease, diabetes, and lung disease, are encouraged to get ready now!
In general, people with diabetes are more likely to experience severe symptoms and complications when infected with a virus. Recommended safety precautions include, but are not limited, to the following:
Frequent hand washing.
Covering coughs and sneezes with a tissue or your elbow.
Use a hand sanitizer that contains at least 60% alcohol.
Avoid touching your eyes, nose, and mouth with unwashed or unsanitized hands.
Here are some helpful recommendations to can help you prepare and make a plan in regard to your diabetes care:
Gather your supplies.
Phone numbers of your doctors and healthcare team, your pharmacy, and insurance provider.
List of medications and doses (including vitamins and supplements).
Simple carbohydrates like glucose tablets/gel, honey, jam, Jell-O, fruit snacks, hard candies, or popsicles to help keep your blood sugar up if you are at risk for lows and too ill to eat.
Make sure all prescriptions are filled and up to date.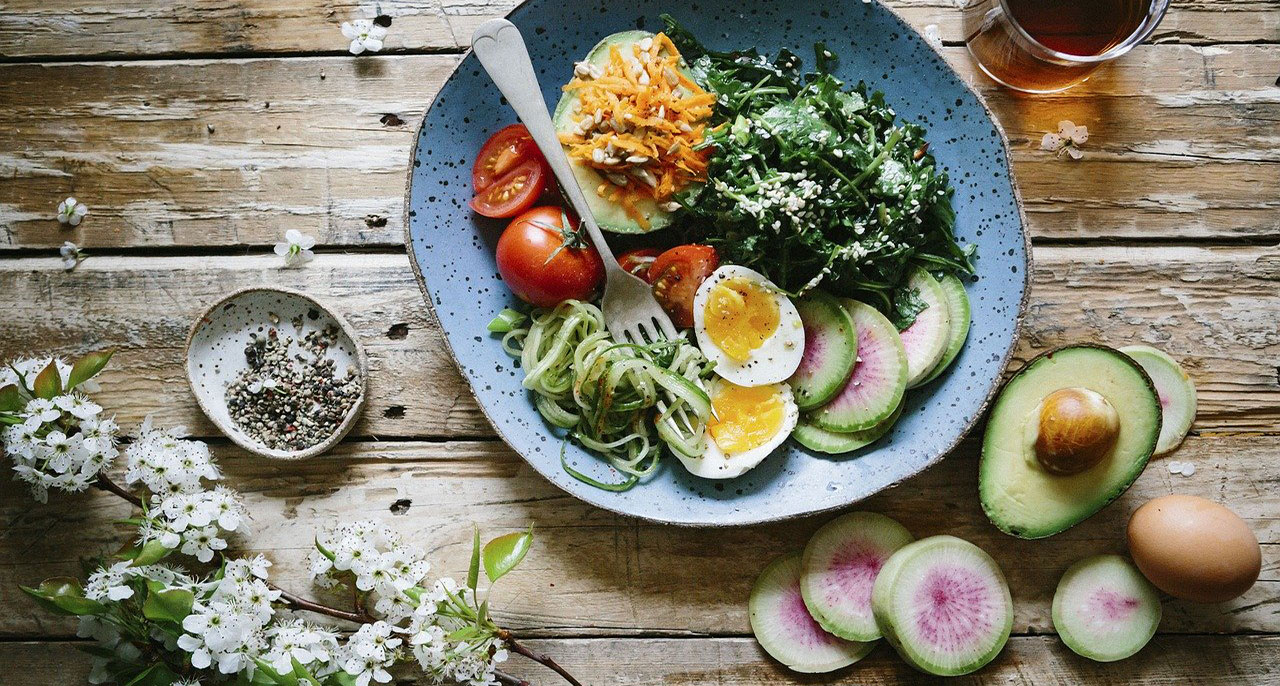 Keep blood sugars under control.
High blood glucose levels test the immune system, leaving the body vulnerable to infection.
Eat regular meals and snacks.
Take medication as prescribed.
Eat a variety of foods from each food group.

Protein: lean meats such as chicken without skin, turkey, white-fleshed fish, plain Greek yogurt, lean beef (90/10 or higher).
Dairy: 1% or skim milk, low-fat or fat-free yogurt, 1% or light cheese.
Grains: choose mostly whole grains such as brown rice, whole wheat bread, pasta, and crackers, oatmeal, and popcorn.
Vegetables: whether fresh, frozen, or canned, include a variety of colors and ensure proper cleaning before eating, no-salt added, and cook with healthy oils and fats.
Fruits: whether fresh, frozen or canned, include a variety of colors and ensure proper cleaning before eating, canned in 100% fruit juice or no sugar is added, and keep an eye on the nutrition facts label.
Reduce stress.
Stay active, as much as you can (yoga, take a walk, home workouts).
Practice meditation.
Keep a "gratitude" list.
Stay well hydrated.
Make sure you are drinking plenty of water.
Additional Resources: