Over the next 20 years, the number of adults over the age of 65 will increase dramatically. SDSU Extension is devoted to providing programing to equip South Dakota communities to meet the opportunities and challenges of an aging population.
Topics
Resources to help older adults stay in their home and community for as long as they choose.
Build habits to maintain physical, mental, and social wellbeing, even when faced with difficulty or chronic disease.
Topics for people providing care and support to a person with complicated or chronic medical conditions or facing end-of-life decline.
Envision the future, establish goals and take steps to achieve the future you want for you and your family.
Featured Resources
The goal of this study was to understand perceptions of aging in place and identify next steps to remove barriers to successful aging in place.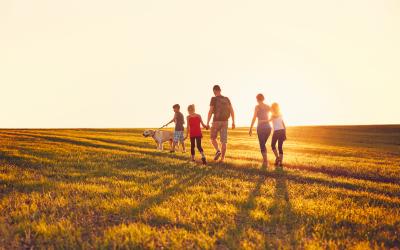 The increase in the number of older people (65+) in South Dakota is arguably one of the most significant social changes of our time.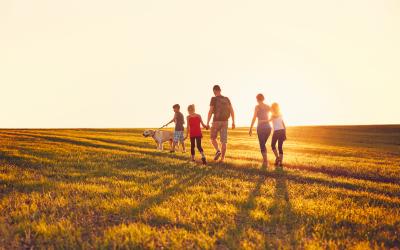 This guide includes expectations, planning timeline, checklist, evaluation tools, and other items to help with preparation for hosting the Aging Gracefully Expo in your community.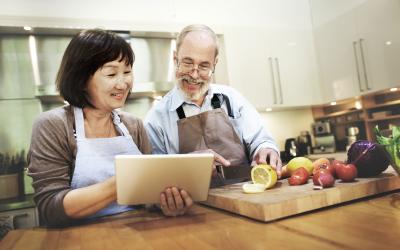 The TeachSD toolkit includes three videos, an implementation guide, and a technology trainer orientation guide. These materials are designed to help individuals and communities develop an intergenerational technology training program in their community.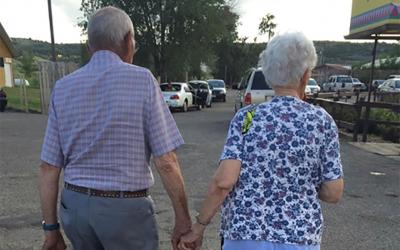 September 08, 2020
Falls Prevention Awareness Week, held September 21-25, 2020, is an opportunity to raise awareness about how to prevent falls among older adults.
SDSU Extension will be hosting a Smart Choice webinar for Managing Health Insurance and Resolving Conflicts on October 15 at 6 p.m. CDT.