Over the next 20 years, the number of adults over the age of 65 will increase dramatically. SDSU Extension is devoted to providing programing to equip South Dakota communities to meet the opportunities and challenges of an aging population.
© South Dakota Board of Regents
We all want to enjoy life until the end of our days, but many of us avoid thinking about ourselves as older people. This panel discussion will challenge us to embrace aging so we create opportunities for growth and fulfillment in our 60s and beyond.
Featured Resources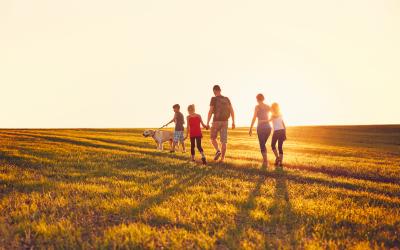 The increase in the number of older people (65+) in South Dakota is arguably one of the most significant social changes of our time.