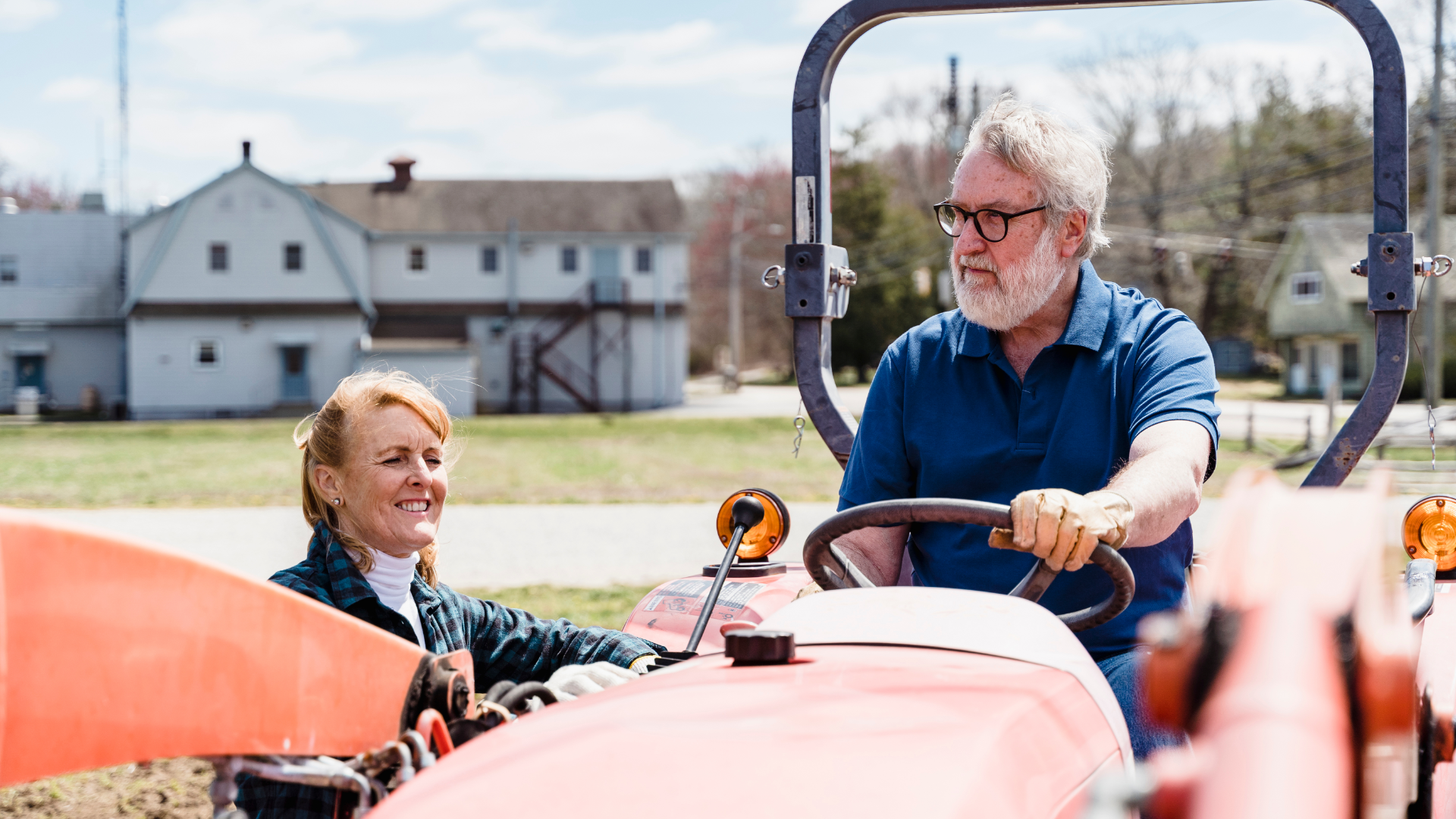 Caregiving is a role that none of us can avoid. In the words of Rosalynn Carter, "I like to say that there are only four kinds of people in the world- those who have been caregivers, those who are currently caregivers, those who will be caregivers and those who will need caregivers." People living in rural communities face unique challenges during their caregiving journey. For example, it may be difficult to hire professional caregivers.
For this reason, SDSU Extension developed a course called Caregiving for Rural Families. This self-paced course is designed to help rural people learn about long-term services support, how to help someone with routine tasks like bathing or brushing teeth, and how caregivers need to prepare for emergency situations. This course is completely free.
Course Enrollment
Go to traininghouse.sdstate.edu and select log in. Follow the instructions to create an account. After you create an account, you will receive a confirmation email with instructions to complete your new account registration.
Search through the available courses and select: Caregiving for Rural Families.
Enter the self-enrollment key Rural Caregiving and select Enroll me.
Once enrolled in the course, you will have access to course content.
If you have questions or need additional assistance, contact Leacey Brown, SDSU Extension Gerontology Field Specialist at 605-394-1722.