Modern agriculture requires savvy financial planning and strategy. SDSU Extension's agricultural economics experts are your source for operating techniques and business skills to improve your bottom line.
Featured Resources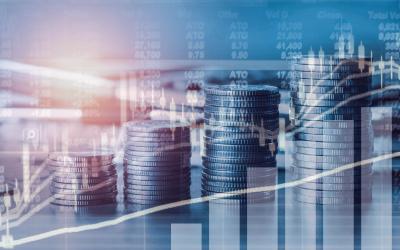 The 2020 SDSU Extension Farm Real Estate Market Survey is the 30th annual survey of agricultural land values and cash rental rates by land use and quality in different regions of South Dakota.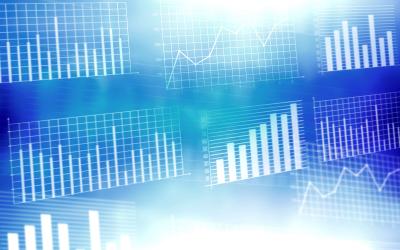 Effective marketing and risk management techniques often rely on sound benchmarks. Those marketing cattle need reasonable metrics to evaluate received and expected prices.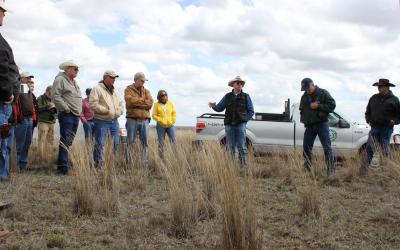 A changing marketplace, price volatility, labor availability, record high feeder calf prices, the effects of the ethanol industry: How will your ranch operation adapt?
In The Cattle Markets
Matthew Diersen, Professor & SDSU Extension Risk/Business Management Specialist, is a contributing author for In The Cattle Markets. This weekly report, issued by the Livestock Marketing Information Center, features the expertise of Texas A&M, Mississippi State University, Colorado State University, University of Wisconsin - River Falls, South Dakota State University and University of Nebraska - Lincoln.
Upcoming Events
Are you a farmer or rancher dealing with beef cattle? Join us for a free webinar for cattle considerations.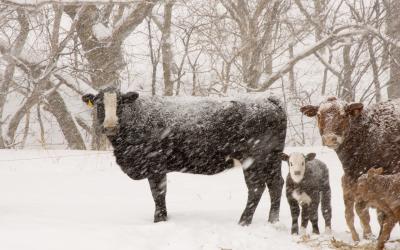 Through management strategies that influence calving distribution, producers can affect those calves sold at the end of the year.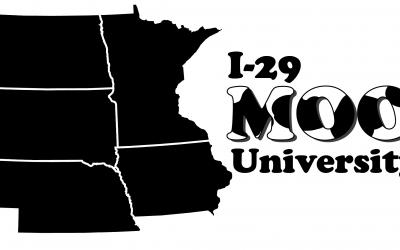 I-29 Moo University Virtual Winter Workshop in partnership with Midwest Dairy & State Dairy Associations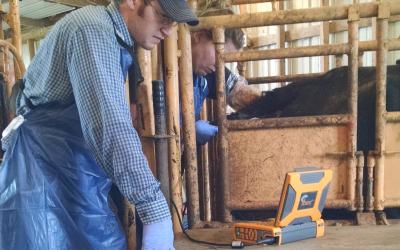 There is much value in preg-checking spring-calving cow herds in the fall. The most common is to cull open cows from the herd. The second reason would be to reduce the number of late calving cows in the herd.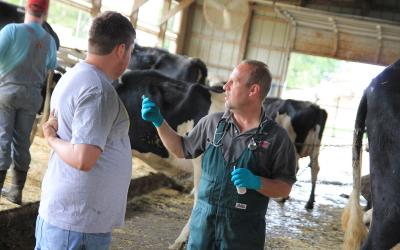 One of the most difficult things farm managers have to master is coaching employees. Using appropriate coaching methods with employees will help you as a manager to achieve the desired employee performance you are looking for in your operation.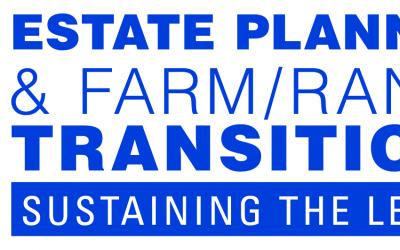 November 13, 2020
SDSU Extension will host a Sustaining the Legacy virtual conference on December 2, 9 and 16 from 6:30 p.m. to 9:30 p.m. CST each evening.