Modern agriculture requires savvy financial planning and strategy. SDSU Extension's agricultural economics experts are your source for operating techniques and business skills to improve your bottom line.
Featured Resources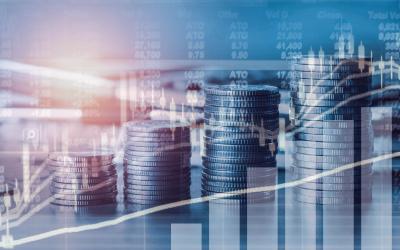 The 2021 South Dakota State University (SDSU) Extension Farm Real Estate Market Survey is the 31st annual survey of agricultural land values and cash rental rates by land use and quality in different regions of South Dakota.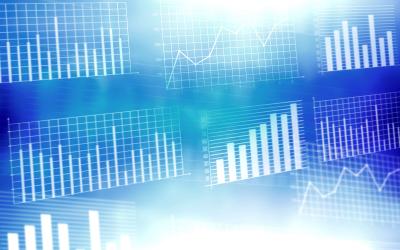 Effective marketing and risk management techniques often rely on sound benchmarks. Those marketing cattle need reasonable metrics to evaluate received and expected prices.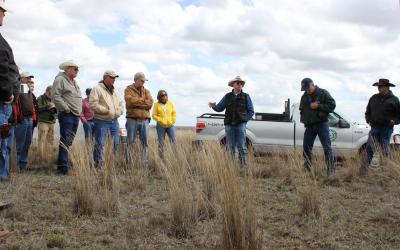 A changing marketplace, price volatility, labor availability, record high feeder calf prices, the effects of the ethanol industry: How will your ranch operation adapt?
In The Cattle Markets
Matthew Diersen, Professor & SDSU Extension Risk/Business Management Specialist, is a contributing author for In The Cattle Markets. This weekly report, issued by the Livestock Marketing Information Center, features the expertise of Texas A&M, Mississippi State University, Colorado State University, University of Wisconsin - River Falls, South Dakota State University and University of Nebraska - Lincoln.
Upcoming Events
Join South Dakota State University (SDSU) Extension and industry professionals for a 2-day Estate Planning and Farm Succession Conference.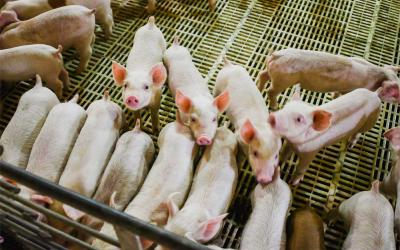 South Dakota State University (SDSU) Extension will host the 2021 Swine Day on Nov. 2 at 9 AM CDT at McCrory Gardens (631 22nd Ave., Brookings, SD 57006).
South Dakota State University (SDSU) Extension will be holding a goat butchery course on Saturday, Nov. 6 at the SDSU Meat Lab, in Brookings, South Dakota from 8:30 -11:30 a.m. CDT.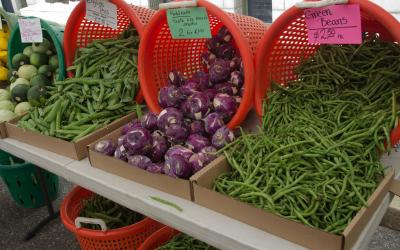 October 13, 2021
A three-day, virtual event celebrating local food production and use in South Dakota, SDLFC invites all supporters of local food to attend and discuss presentations on specialty crop production, industry challenges, new technologies and opportunities.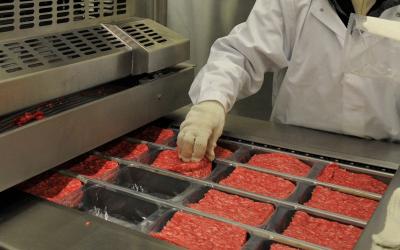 South Dakota State University (SDSU) Extension will be hosting a women's marketing program titled "Meat Marketing 101", in Bowman, North Dakota at the Cow Chip Creations event barn (9202 152nd Ave SW) on Oct. 14, 2021, beginning at 5:30 p.m.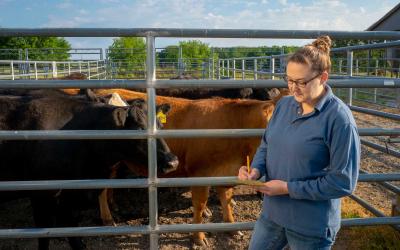 September 30, 2021
Industry specialists from both South Dakota and North Dakota will discuss topics, such as consumer preferences, marketing plans, processing and product distribution.