Modern agriculture requires savvy financial planning and strategy. SDSU Extension's agricultural economics experts are your source for operating techniques and business skills to improve your bottom line.
Featured Resources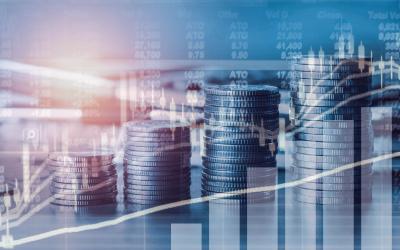 The 2022 South Dakota State University (SDSU) Extension Farm Real Estate Market Survey is the 32nd annual survey of agricultural land values and cash rental rates by land use and quality in different regions of South Dakota.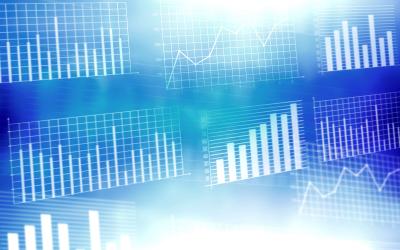 Effective marketing and risk management techniques often rely on sound benchmarks. Those marketing cattle need reasonable metrics to evaluate received and expected prices.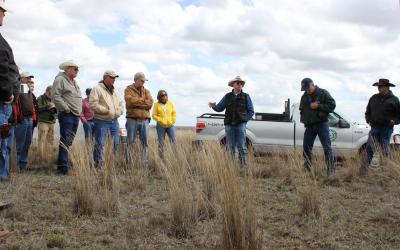 A changing marketplace, price volatility, labor availability, record high feeder calf prices, the effects of the ethanol industry: How will your ranch operation adapt?
In The Cattle Markets
Matthew Diersen, Professor & SDSU Extension Risk/Business Management Specialist, is a contributing author for In The Cattle Markets. This weekly report, issued by the Livestock Marketing Information Center, features the expertise of Texas A&M, Mississippi State University, Colorado State University, University of Wisconsin - River Falls, South Dakota State University and University of Nebraska - Lincoln.