Written by Tess Wagner, SDSU Extension Horticulture Assistant, under the review and direction of Kristine Lang, Amanda Bachmann, Connie Tande and Aimee Ladonski.
Garden and lawn issues can sometimes be diagnosed by simply looking at a photo. Photos give our Extension experts a place to start, and providing them with the best possible photo can help the process. In this article, we will cover tips on how to take a good digital photo, as well as what other information should be included when submitting a sample.
How to Take a Good Photo for Digital Submissions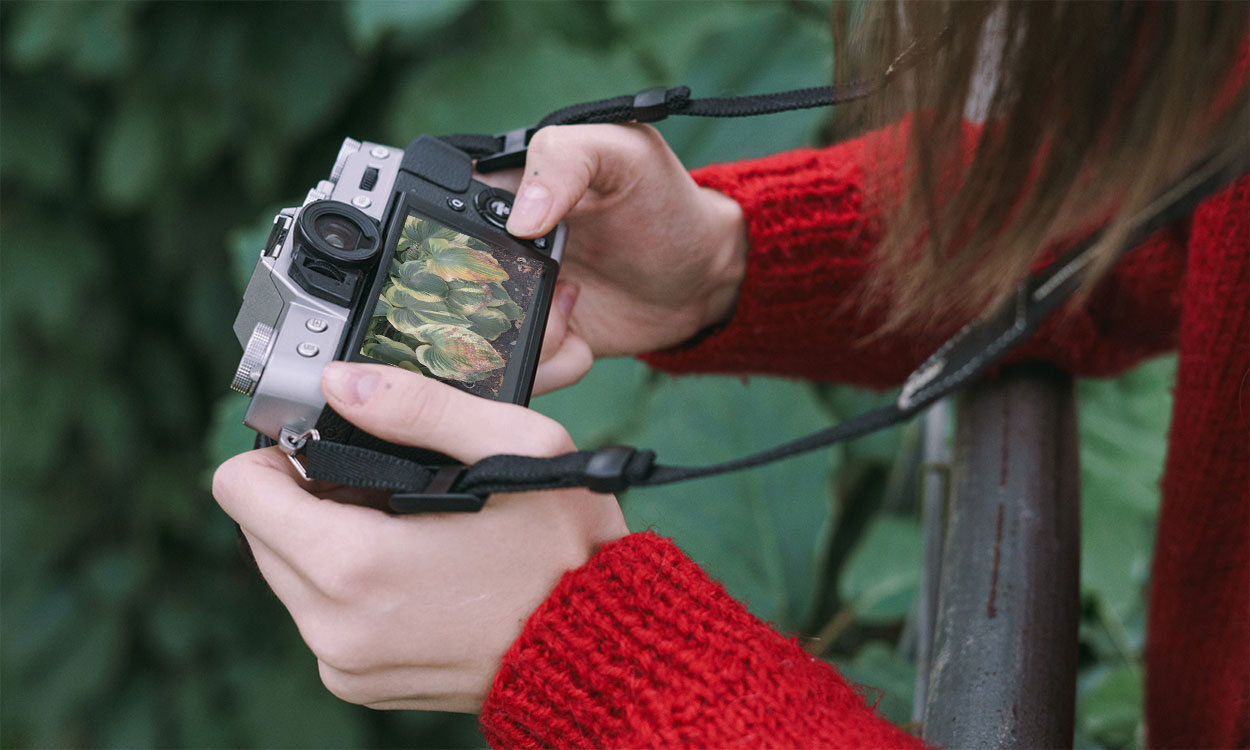 Pictures need to be close to the subject in question and in focus. Keep in mind that the smaller the organism or issue in question, the higher the resolution needed to see detail and make a diagnosis. Please review your photos before sending them. For something that can be in motion (like an insect), placing the sample in the fridge or freezer for a few minutes will slow it down, and then a better photo can be taken. Please do not send videos.
Take a photo of the symptoms, signs or organism you are trying to diagnose. A symptom is the physical expression of the damage and usually shows up as a change in the plant's growth or appearance. Symptoms include things like leaf discoloration, plant distortion and wilting. Signs are the evidence of the disease or animal that is causing the issue and include things such as spores and egg masses. Symptoms are how we describe the problem and signs help us confirm the cause.
We only need two or three good images.

A close-up photo of dying or affected plant tissue, including the border between healthy and affected tissue.
A picture of the whole plant.
A picture of the surrounding area.

If there is an insect on the plant, try to take a close-up photo of the entire insect with a penny or other item next to it for scale.
Information To Include With Your Photos
Name and address of the person submitting.
The variety or hybrid of the plant, if known.
The planting date or age of the plant.
Watering method and how often the plant is being watered. As well as the fertilizers type and amount that has been applied.
If any pesticides have been sprayed or used in the area that you know of.
Where To Send Your Photos and Questions
Check the SDSU Extension Garden & Yard Problems and Solutions page for the contact information for the Garden Hotlines, Ask Extension and Plant Diagnostic Clinic.
Garden Hotlines
The Garden Hotlines are the place to go for general gardening questions, and our hotline staff are excellent resources for directing your question to the appropriate expert when needed. You are welcome to call or email Garden Hotline staff with your questions and/or photos.
Ask Extension
Ask Extension is an online submission form where you can submit up to three photos and text about your issue. Our panel of experts will review each question and you will receive an email with advice.
Plant Diagnostic Clinic
The Plant Diagnostic Clinic (PDC) accepts photos via email (sdsu.pdc@sdstate.edu), and there is no charge when they are able to diagnose a problem from a photo.
The PDC may not be able to diagnose with photos alone, and they are able to test for many different diseases using physical samples. Instructions on submitting physical samples and the fees are available