Written by Abigail Lambert, SDSU Extension Food Preservation Intern, under the direction and review of Curtis Braun, SDSU Extension Food Safety Field Specialist.
Preserving foods through canning, freezing, dehydrating and fermenting allows us to enjoy our favorite food products all year round. The key to a safe and delicious product starts with the preservation recipe. Not all preservation recipes are created with the same level of safety and science behind them. Bacteria and toxins can form in food that is not preserved correctly and may not be visible to the naked eye.
Here is a list of recommended sources that offer safe, evidence-based recipes and step-by-step preservation method procedures.
Recommended Resources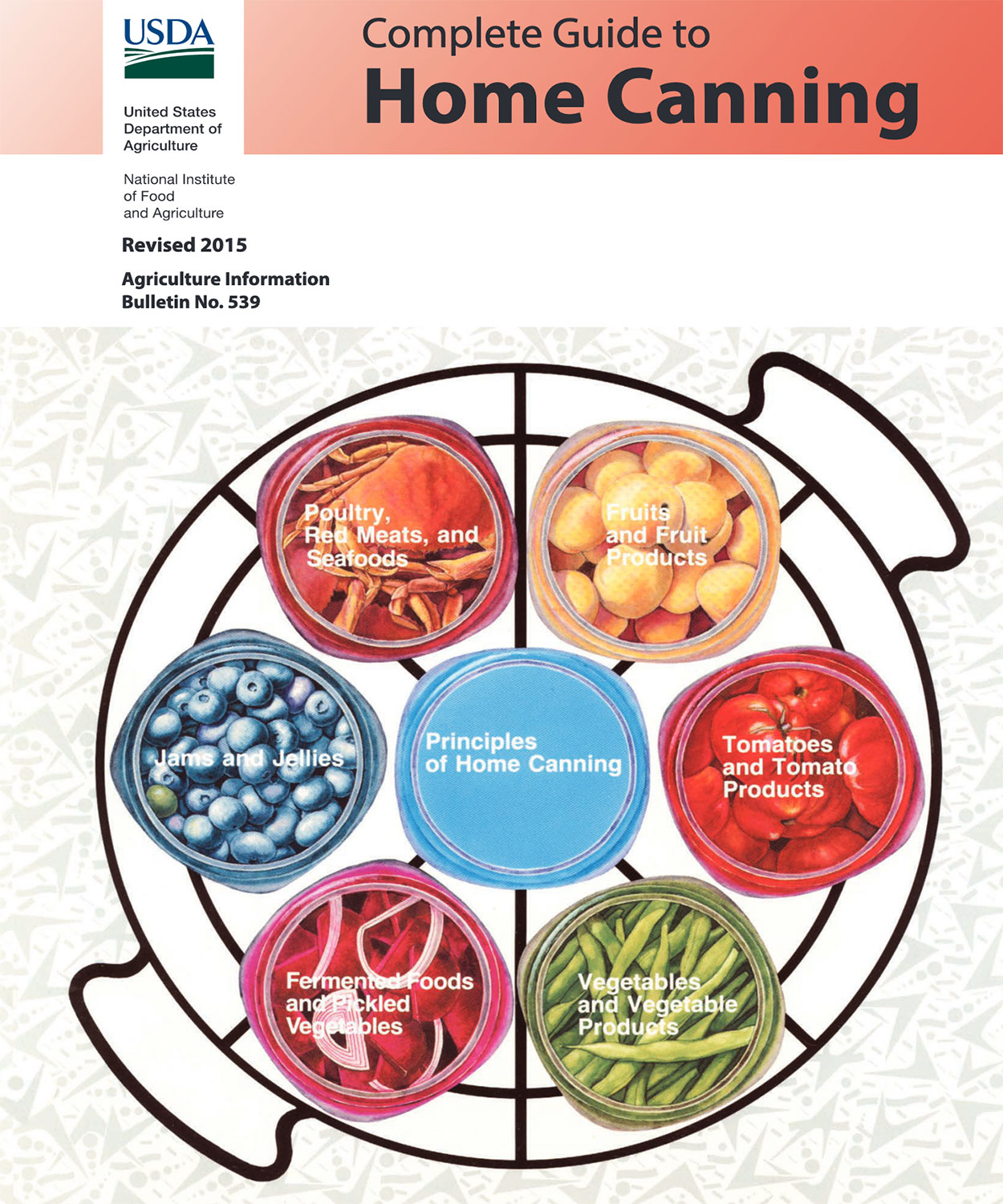 Before Selecting a Recipe
Before using a recipe, ask yourself:
Is it from a reliable source?
Does it use a safe preserving method?
Did the source indicate it was evidenced-based and tested for safety in a lab?
Would I feel safe serving it to my loved ones?
Although food preservation has been used for thousands of years, practices and recipes continue to be updated as more research emerges. Staying up to date on changes is an important part of enjoying home preserved foods while keeping you and your family safe and healthy.