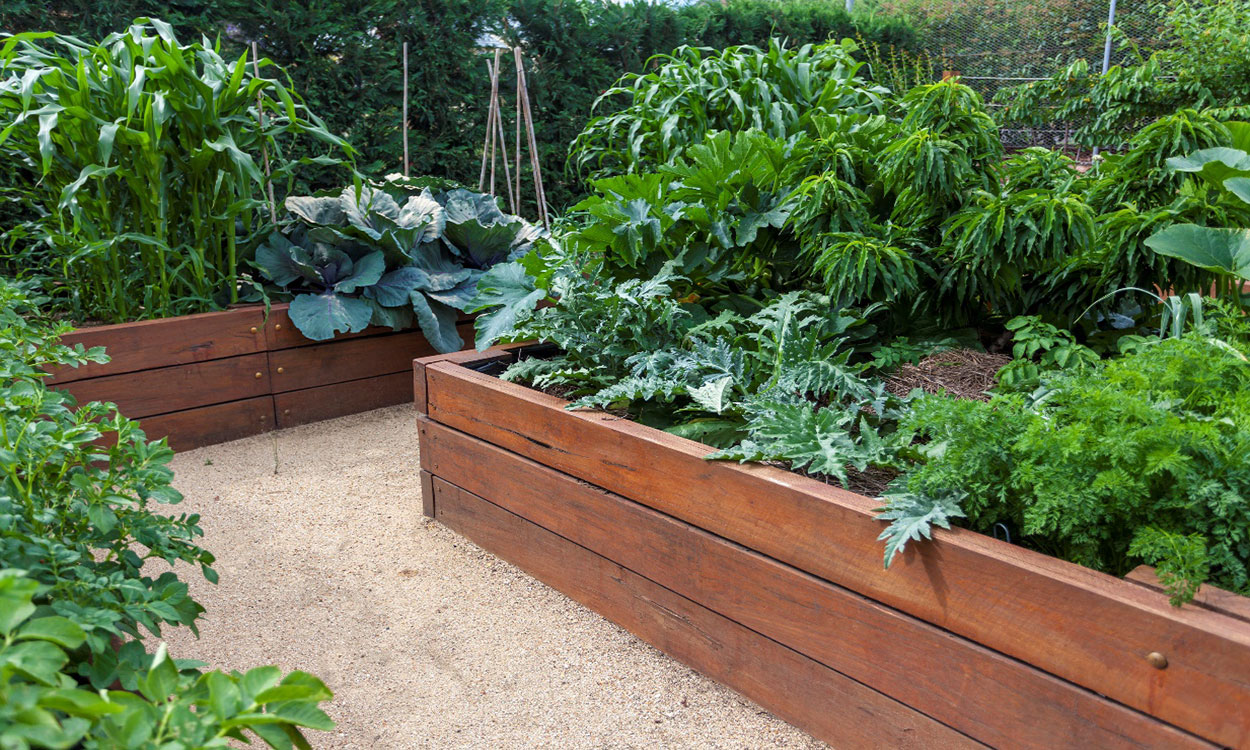 Written collaboratively by Sara Ogan, SDSU Extension Horticulture Assistant, Leacey Brown, and Prairey Walkling.
From the beginning of Spring until the first snowfall, gardening can be a productive and therapeutic hobby for South Dakotans. Unfortunately, some folks are not able to experience the joys of gardening due to physical or spatial limitations. For example, a physical limitation might be the inability to kneel after knee replacement surgery, and a spatial limitation might be a yard with a large slope, hill, or excess shade.The good news is that these limitations don't have to prevent you or a loved one from experiencing the joys of gardening. Raised beds and wide paths can accommodate gardeners who use a wheelchair. Vertical gardens or hanging containers are a great addition to a small space.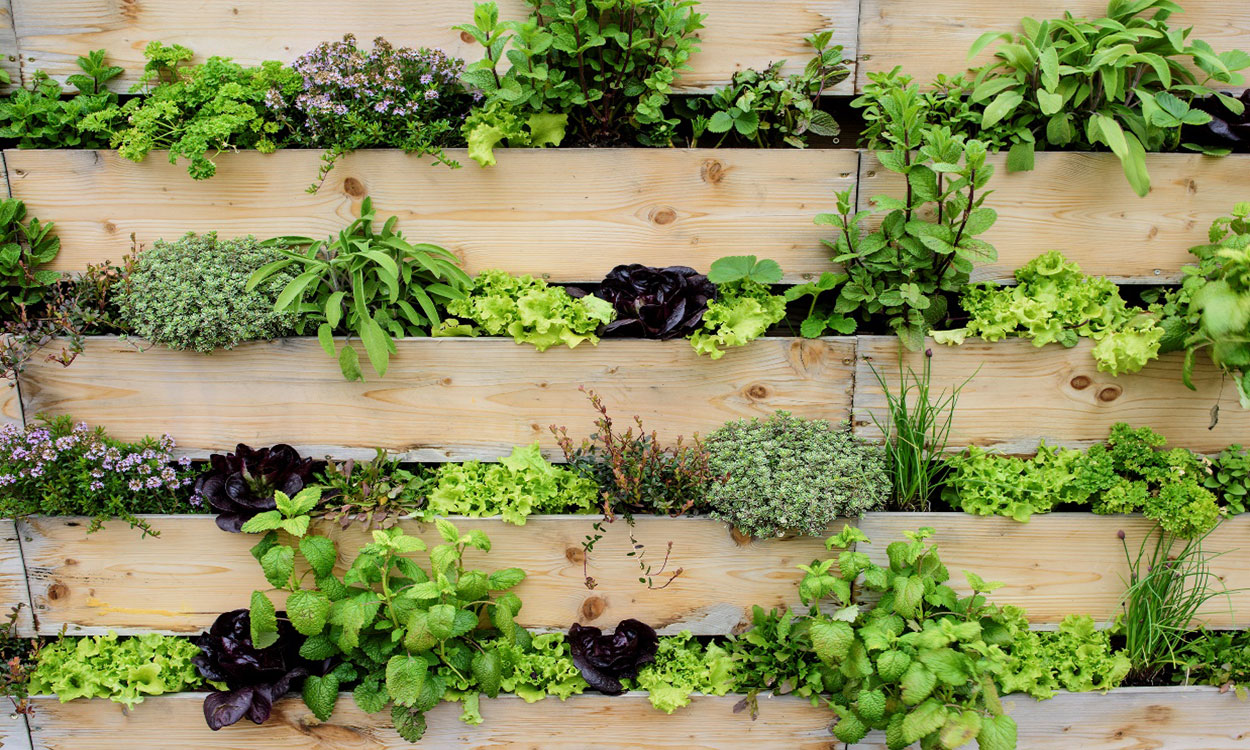 Sensory gardens, gardens that appeal to all five senses, also promote accessibility. Universal Design, the process of designing something to be functional as possible for as many people as possible, is not only practical for gardening, but can be aesthetically pleasing.
The use of compost in raised beds and container gardens along with bagged potting mix or good-quality topsoil creates an ideal growing environment for plants. Position raised beds near a water source or set up a drip irrigation to help ease the watering burden. These small-scale gardens can be covered if necessary to prevent pests or protect them from harsh weather.
To learn more about gardening modifications you can also visit SDSU Extension's Garden & Yard page.
Additional Resources