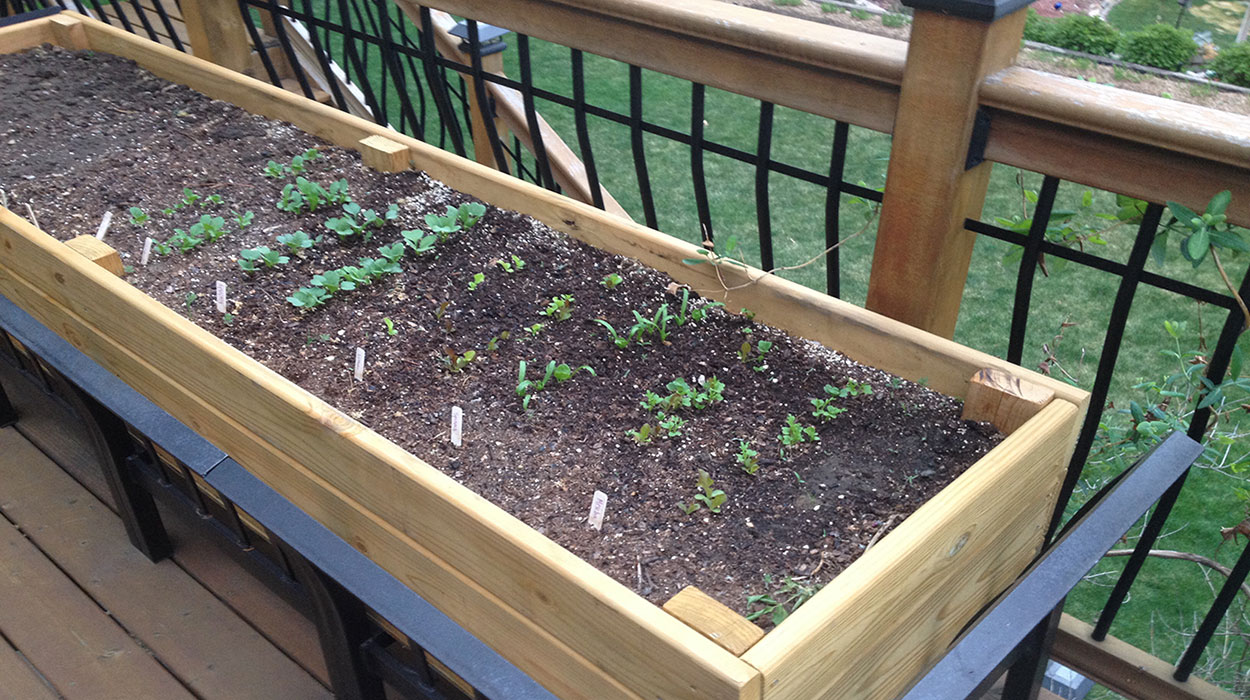 Compost is often mixed with soil to create a more-fertile growing media, as well as to increase the ability of the soil to hold both air and water. Compost quality and characteristics can vary widely, depending on both what materials were used to create it, as well as the composting process and age.
Because of the variability of compost, it may be ill-advised to make specific recommendations regarding specific ratios of compost to soil, or additional nutrients or materials. However, many gardeners have found that their plants do not grow well in straight (100%) compost. In some cases, the compost may pack down too tightly for good aeration. In other cases, it may not have a good balance of nutrients. Over time, the nitrogen in compost will be used up, while the phosphorous may build up to levels that interfere with the uptake of other need nutrients. Compost that was created from feedstocks containing manure may have too high of salt levels to be used undiluted (somewhat similar to trying to grow plants in straight fertilizer – or straight manure).
If compost dries out completely, it may become hydrophobic – that is, it will not absorb water. Beds filled with dry compost can repel water to such a degree that the top half inch may be soggy – even have standing water – but be completely dry underneath!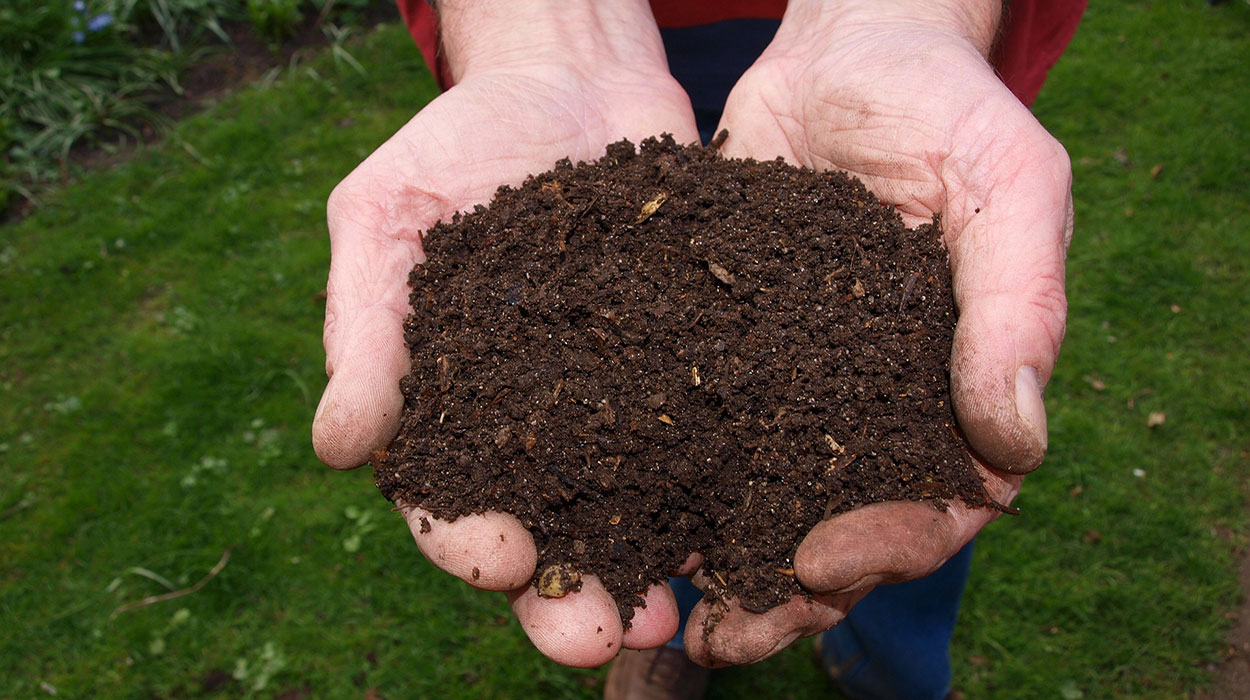 For the above reasons, most gardeners will add compost to soil in a ratio of anywhere from 10% to as high as 50% compost, with 25% compost probably being the most common. If the compost was made from manure or animal bedding, it will have higher amounts of potassium and phosphorous, so smaller amounts should be used compared to compost made just from plant materials. Be aware that nutrients present in compost will be released slowly, as microorganisms use it for food and then make it available for plant uptake. Generally, plants will need other sources of nutrients, especially early in the growing season, when the soil may be cool and microorganisms sluggish. A quick-release fertilizer, either in a chemical form or organic, such as fish emulsion, can help get the plants off to a good start.