SDSU Extension's Master Gardener program develops gardening enthusiasts into experts who share their research-based knowledge with community members across the state. Each year, Master Gardeners volunteer more than 10,000 hours answering your questions and hosting programming. 
Important Information
Registered SDSU Extension Master Gardener volunteers should use these templates as they engage in service to their community.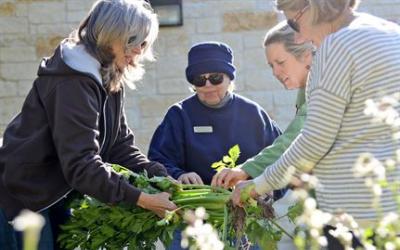 Master Gardeners are welcome to join Master Gardener groups across the state of South Dakota.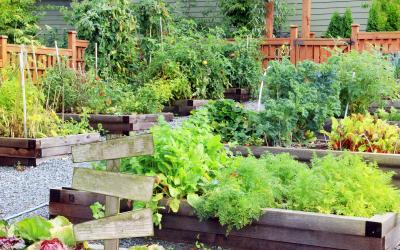 Flowers, vegetables, trees, and lawns - learn how to improve your landscape, control weeds and insects and bring the bounty of your garden to your family's dinner table.
Master Gardener Volunteer Reporting System
The volunteer reporting system (VRS) allows SDSU Extension's Master Gardeners the ability to add their volunteer hours and training activities through the means of an on-line interface which can be accessed by the state's Master Gardener program administrators.
Report your volunteer hours
I love working as a volunteer with SDSU Extension as a South Dakota Master Gardener.  My mind is stimulated with the up-to-date horticulture information provided which fuels my teaching portfolio which in turn connects me to my community.
— Sue W. White, President, SDMG Association