SDSU Extension works with consumers across the state of South Dakota to improve their personal finance skills and knowledge. A high level of financial literacy, the ability to make sound financial decisions based on your knowledge, will improve your financial well-being. 
Upcoming Events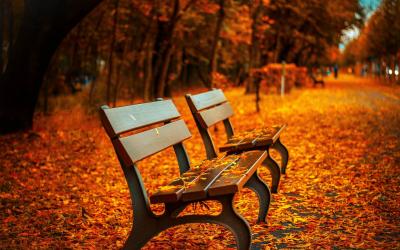 Join SDSU Extension Health & Wellness Specialists for a weekly self-care opportunity during the month of October.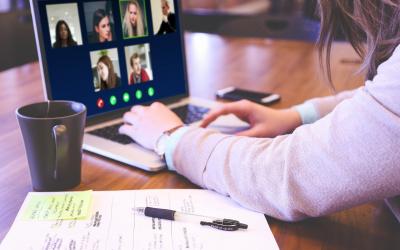 Are you trying to master working from home?
July 28, 2020
SDSU Extension will be hosting a free, virtual High School Financial Planning Program (HSFPP) curriculum training on August 11 from 10 a.m. to 3:30 p.m. CDT for educators teaching middle or high school personal finance.
June 16, 2020
With unemployment rates skyrocketing during the Covid-19 pandemic, many Americans are struggling to make ends meet.