SDSU Extension works with consumers across the state of South Dakota to improve their personal finance skills and knowledge. A high level of financial literacy, the ability to make sound financial decisions based on your knowledge, will improve your financial well-being. 
Upcoming Events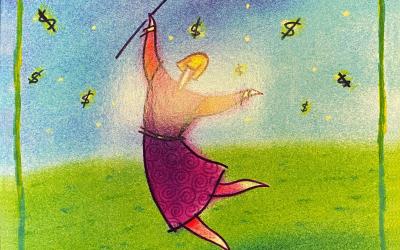 Are you a woman that would like to become more confident in making financial decisions to improve long-term financial security? Join us to learn more!
Are you an existing business owner? Are you starting a new business? Just exploring a business idea?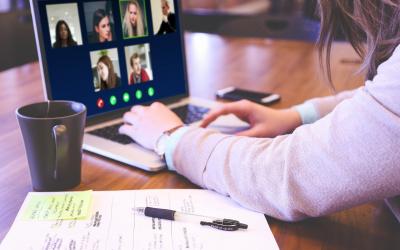 Are you trying to master working from home? Join us for a remote works program.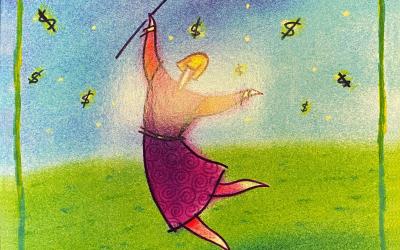 December 17, 2020
Regardless of marital status, women continue to face more specific financial needs than men.