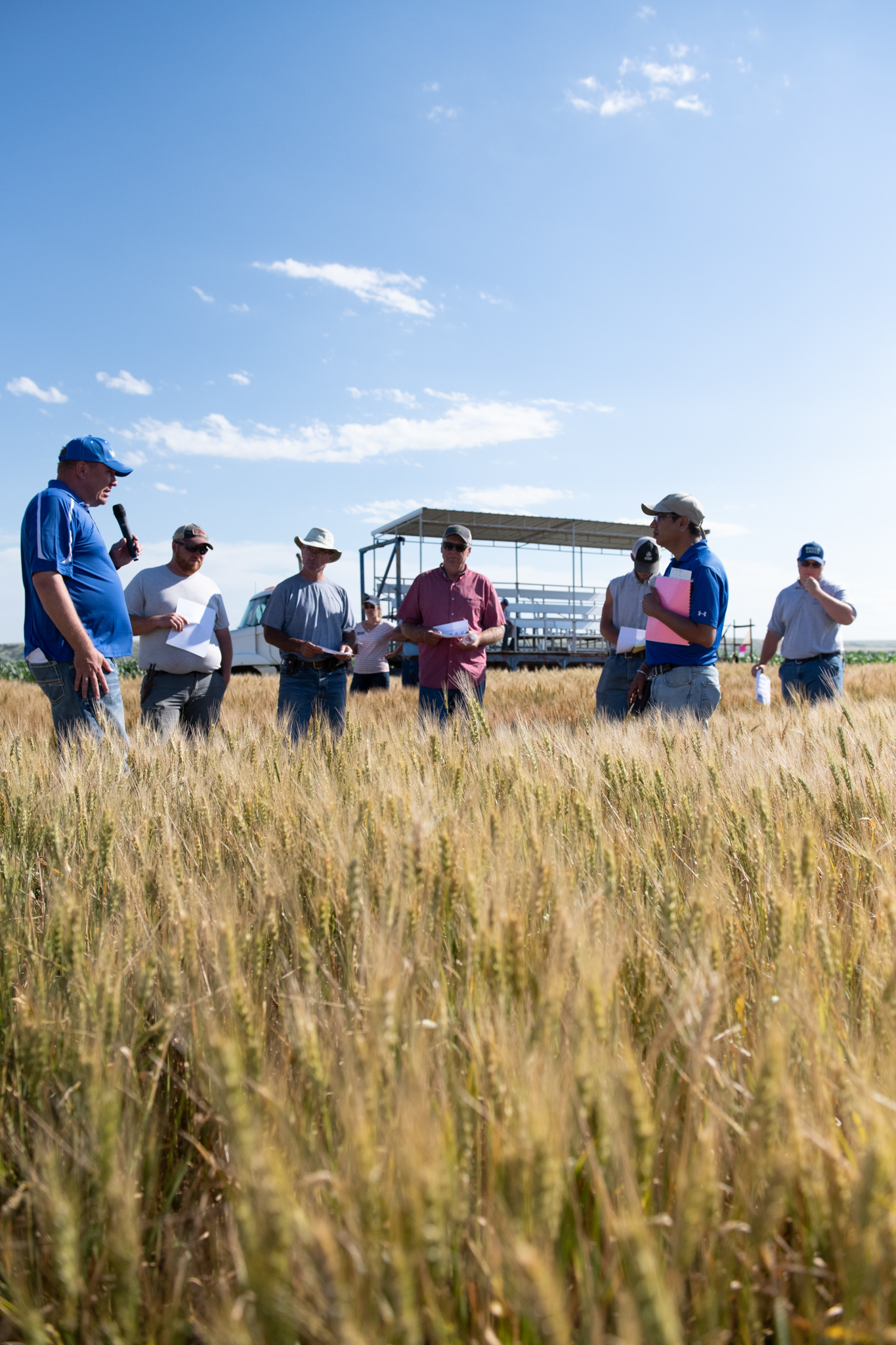 South Dakota State University's Dakota Lakes Research Farm (DLRF) will host its annual field day on June 29, 2023. The field day will begin at 3:00 PM (CST) and run until dark. 
Two field tours will be offered, with each lasting roughly 1.5 hours, and each running twice. Visitors will have the opportunity to attend both tours. 
Tour 1
Overview of the Cropping Year and Update of On-going Research – Sam Ireland, Dakota Lakes Research Farm Manager
Winter Wheat and Crop Variety Testing – Sunish Sehgal, associate professor and SDSU Winter Wheat Breeder and Jon Kleinjan, SDSU Extension Agronomist
Pea Variety Testing – Christopher Graham, associate professor and SDSU Extension Agronomist
Tour 2
Importance of Crop Rotation and Impact to Soil Carbon Dynamics – Dwayne Beck, Dakota Lakes Research Farm Manager Emeritus
Livestock Integration at Dakota Lakes Research Farm – Cody Zilverberg, Dakota Lakes Research Farm Consulting Scientist
Oats and Forage Oats – Melanie Caffe, assistant professor and SDSU Oat Breeder
NREC Phosphorus Study- Role of Soil Biology – Clarence Winter, SDSU graduate student 
The field day is sponsored by South Dakota State University and the Dakota Lakes Research Farm Corporation. A meal will be provided for attendees. There is no cost or registration required to attend.
The farm is located approximately 17 miles east of Pierre on Highway 34 (21310 308th Ave., Pierre, SD). For more information on the SDSU Dakota Lakes Research Farm Field Day, contact Miranda Wilson.
Upcoming Events
SDSU Extension will host the Precision Livestock Field School at the Cottonwood Field Station, July 31 - August 2, 2023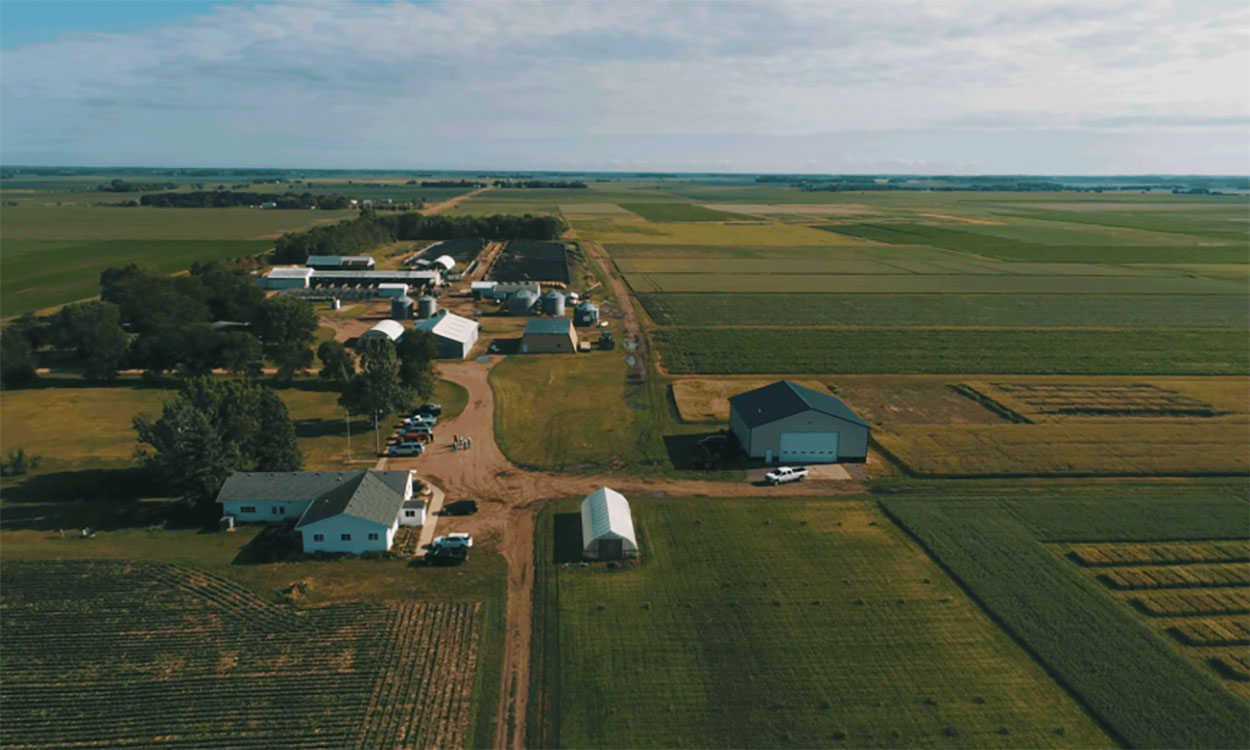 The South Dakota Agriculture Experiment Station at SDSU will host its annual fall field day at the Southeast Research Farm near Beresford, South Dakota on Thursday, September 14.
November 28, 2023
South Dakota State University Extension is pleased to welcome Sushant Mehan as a new Water Resource Engineer Specialist and assistant professor.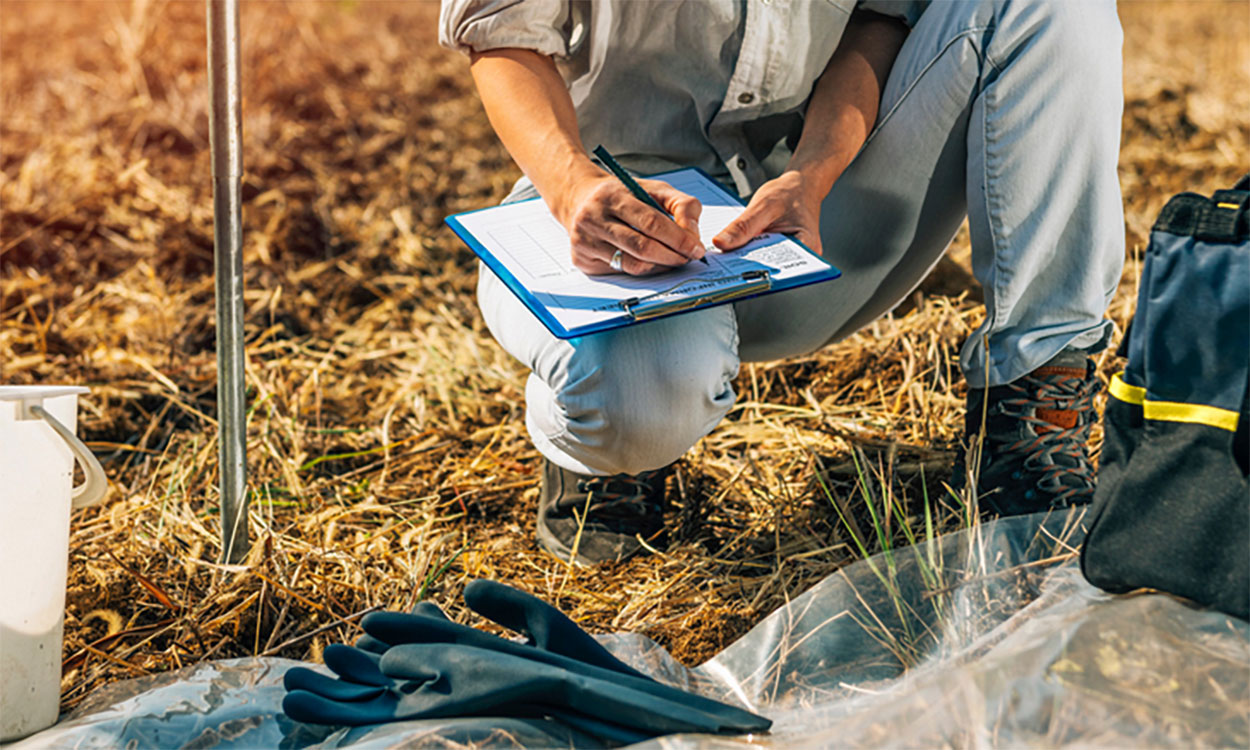 Carbon is one the most-important elements in agricultural soils. Take in-depth look at how carbon is understood, measured, and managed to benefit soil health in agricultural production.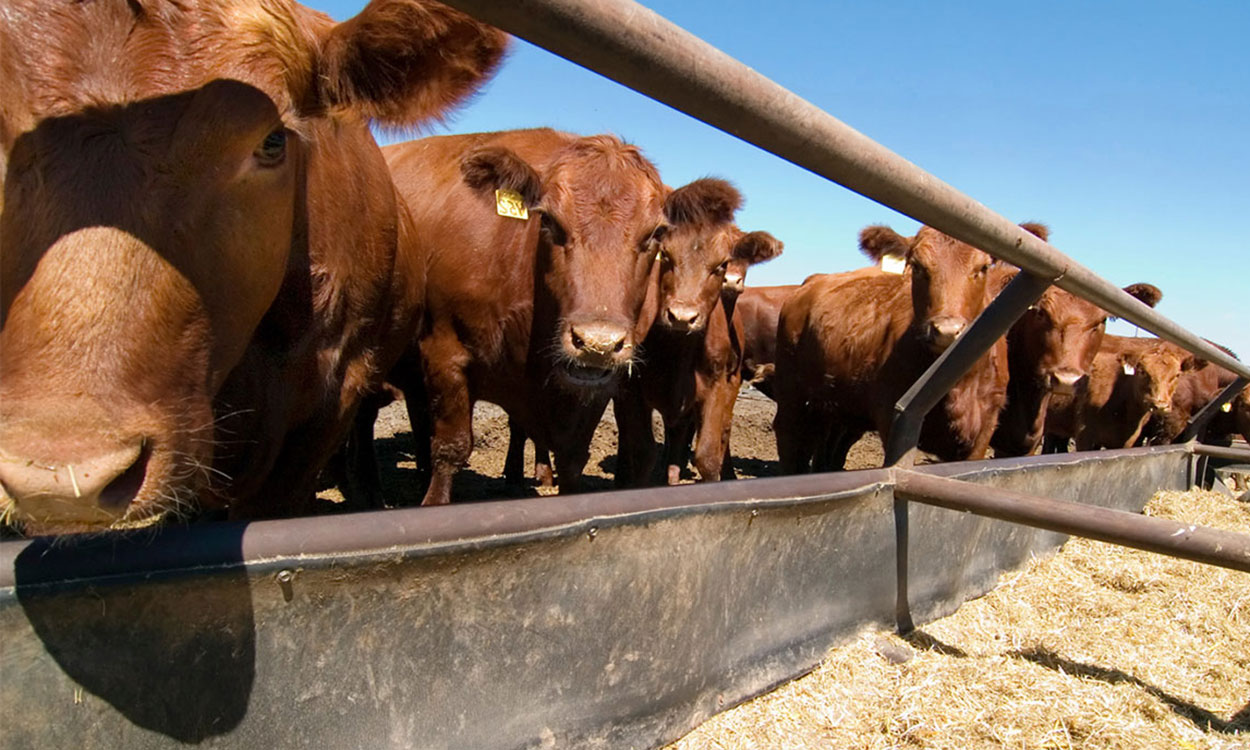 November 13, 2023
There will be an environmental training session for operators of Concentrated Animal Feeding Operations (CAFOs) on Dec. 6, 2023, at the Crossroads Convention Center in Huron.