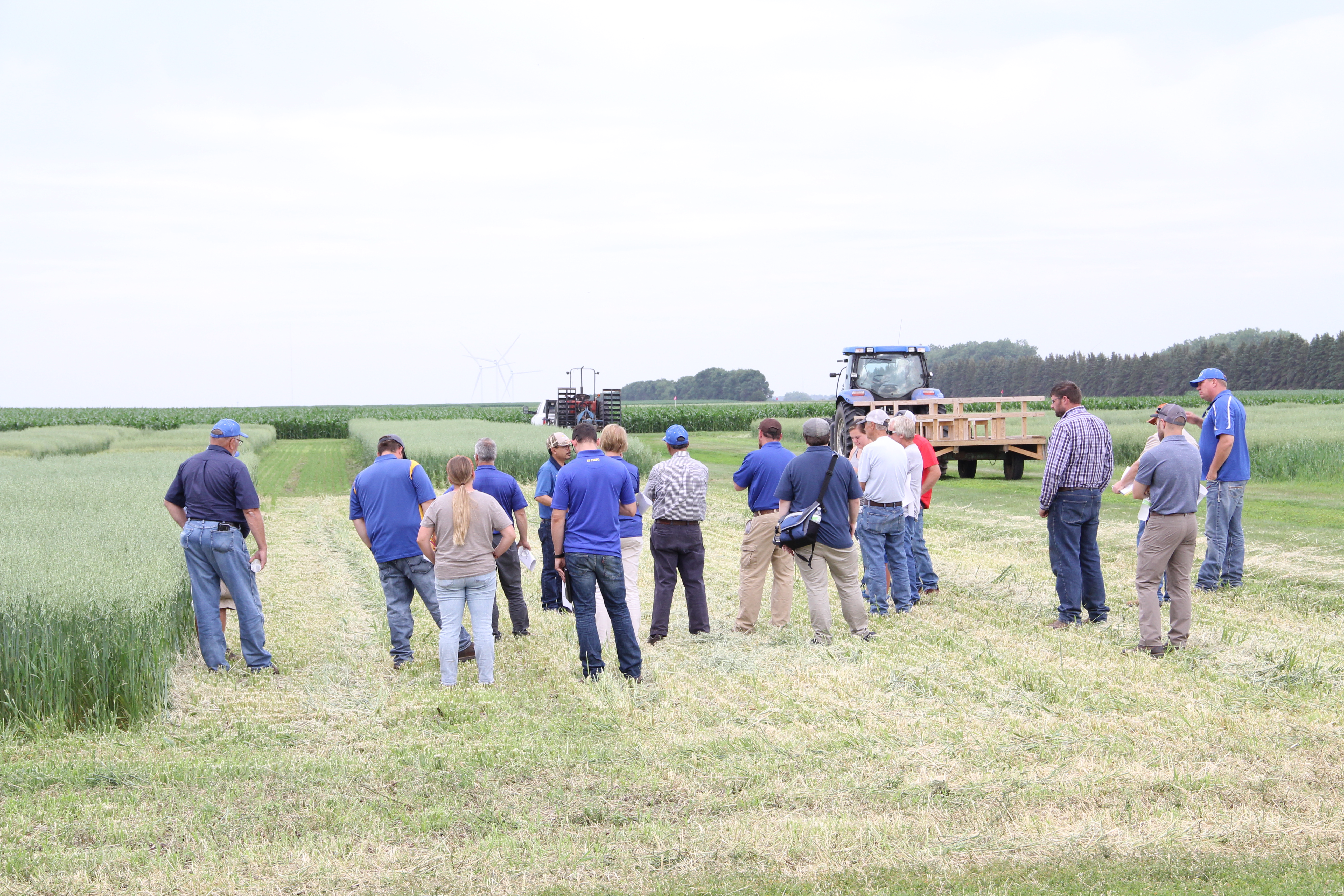 BROOKINGS, S.D. – The South Dakota State University Northeast Research Farm Field Day will be held on July 13 at 4 p.m. and will run until dusk. Tours will run continuously, each lasting an hour, and will consist of: 
Varietal performance of oat and wheat - Jonathan Kleinjan, SDSU Extension Agronomist
Spring wheat varieties and breeding lines - Karl Glover, professor 
Starter fertilizer in corn - Peter Kovacs, assistant professor of precision agriculture cropping systems and internship coordinator
Nitrogen (N), phosphorus (P), and potassium (K) fertilizer on corn: How accurate are the recommendations - Jason Clark, assistant professor and SDSU Extension Soil Fertility Specialist 
Role of Biological Soil Amendment in improving crop performance and reducing input costs - Anthony Bly, SDSU Extension Soils Field Specialist 
Pre-emergent Herbicide Updates and Weed Management Strategies - Eric Jones, assistant professor and SDSU Extension Weed Management Specialist 
Soybean Maturity Group x Planting Date Study update - David Karki, SDSU Extension Agronomy Field Specialist 
Wheat Diseases in South Dakota - Madalyn Shires, assistant professor and SDSU Extension Plant Pathology Specialist 
Identifying insect pests of corn, soybean, wheat and alfalfa and addressing their management – Adam Varenhorst, associate professor and SDSU Extension Field Crop Entomologist 
Connie Tande, SDSU Extension Plant Diagnostician, will be available between tours to discuss plant sample issues, identification of pests or field problems.
Shaukat Ali, associate professor, and Jaswinder Kaur, graduate student, will present posters on the status of Pyrenophora tritici-repentis (Tan Spot) population race structure from 2015 to 2022 in South Dakota, and the detection and genotyping of BLS-associated Xanthomnas translucens Pathovars in wheat seeds and leaves in South Dakota. Both posters were also presented at the North Central American Phytopathological Society meeting on June 21.  
A meal sponsored by the South Dakota Wheat Commission, South Dakota Soybean Research and Promotion Council, and South Dakota Crop Improvement Association will be provided. There is no cost or registration required to attend. 
The research farm is located 2.5 miles west of interstate 29 off exit 193 at 15710 455 Ave. South Shore, SD 57263. For more information, contact David Karki, SDSU Extension Agronomy Field Specialist. 
Upcoming Events
SDSU Extension will host the Precision Livestock Field School at the Cottonwood Field Station, July 31 - August 2, 2023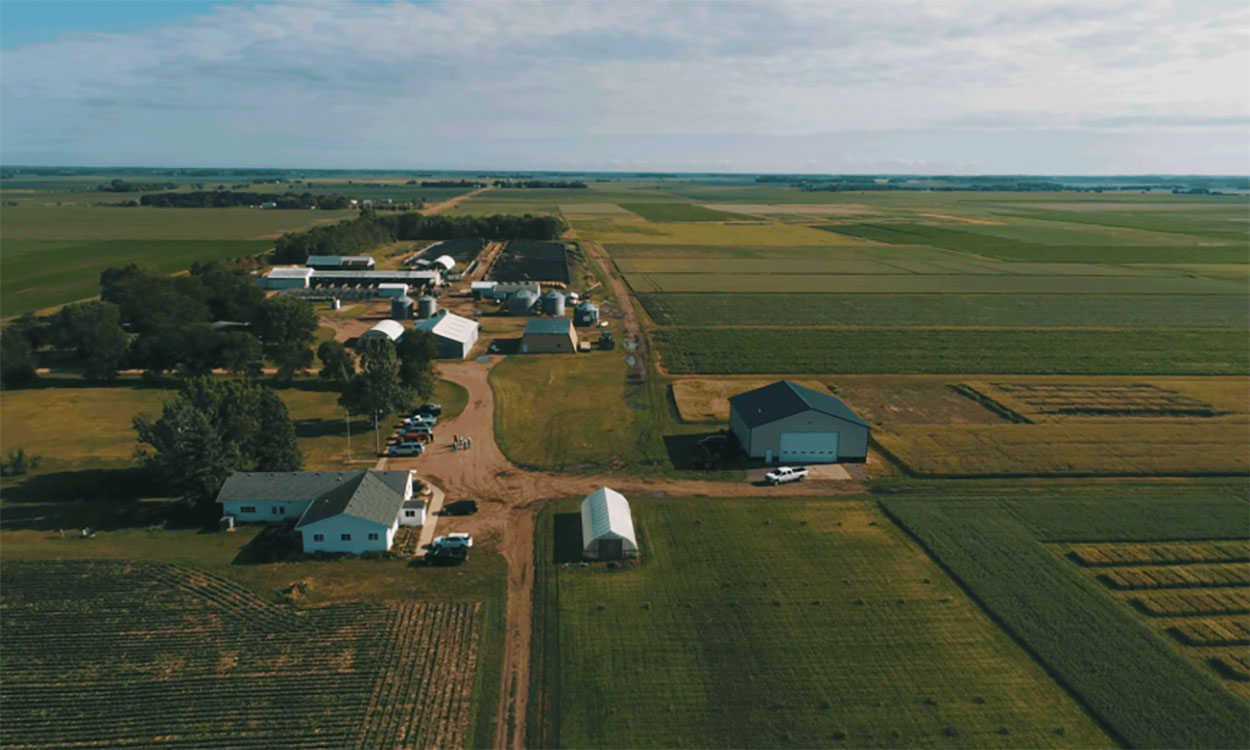 The South Dakota Agriculture Experiment Station at SDSU will host its annual fall field day at the Southeast Research Farm near Beresford, South Dakota on Thursday, September 14.
February 6-8: Soil health, integrated systems, carbon, and regenerative soil biology.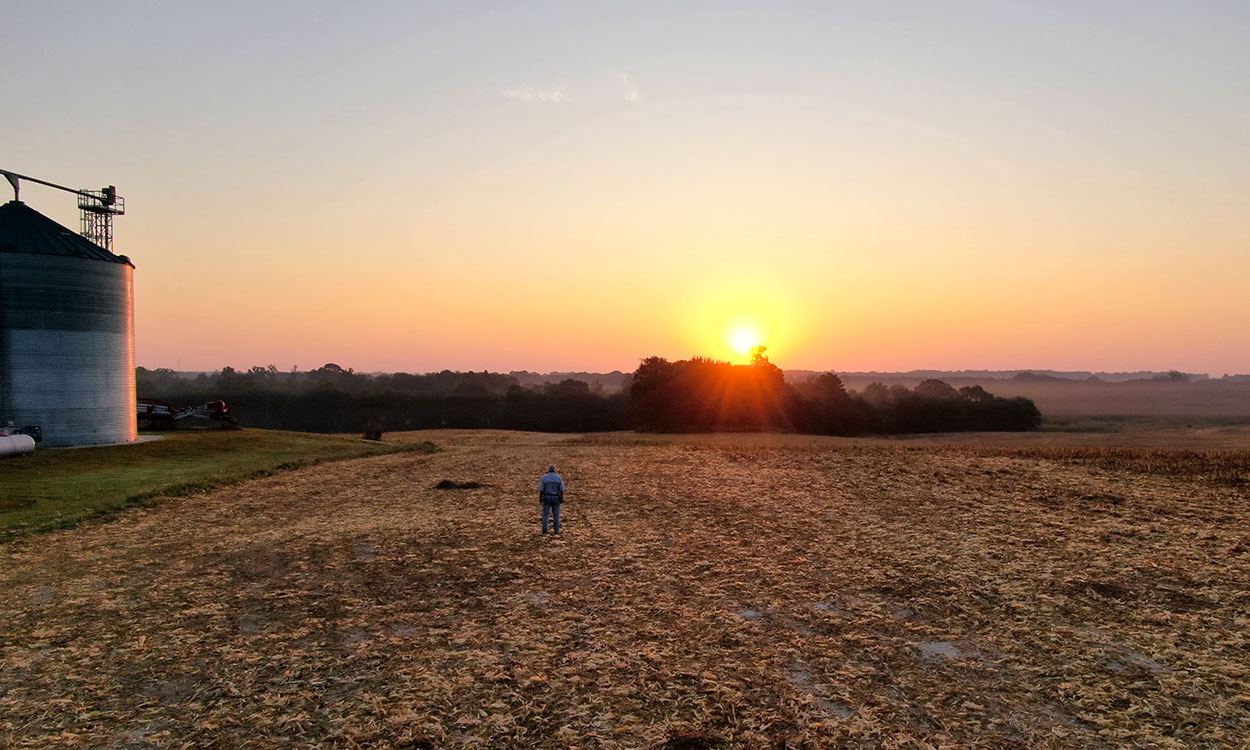 Learn how the recent Greenhouse Gases, Regulated Emissions, and Energy Use in Technologies (GREET) production model lines up with the Five Soil Health Principles.
January 23-25: Soybean weed control, diseases, variety trials, and insect management.