Science, technology, engineering and math (STEM) programing combines the experiential learning, hands-on education and inquiry based science to support youth in developing a variety of skills including critical thinking, team work and communication. 
Activities to Grab 'n' Grow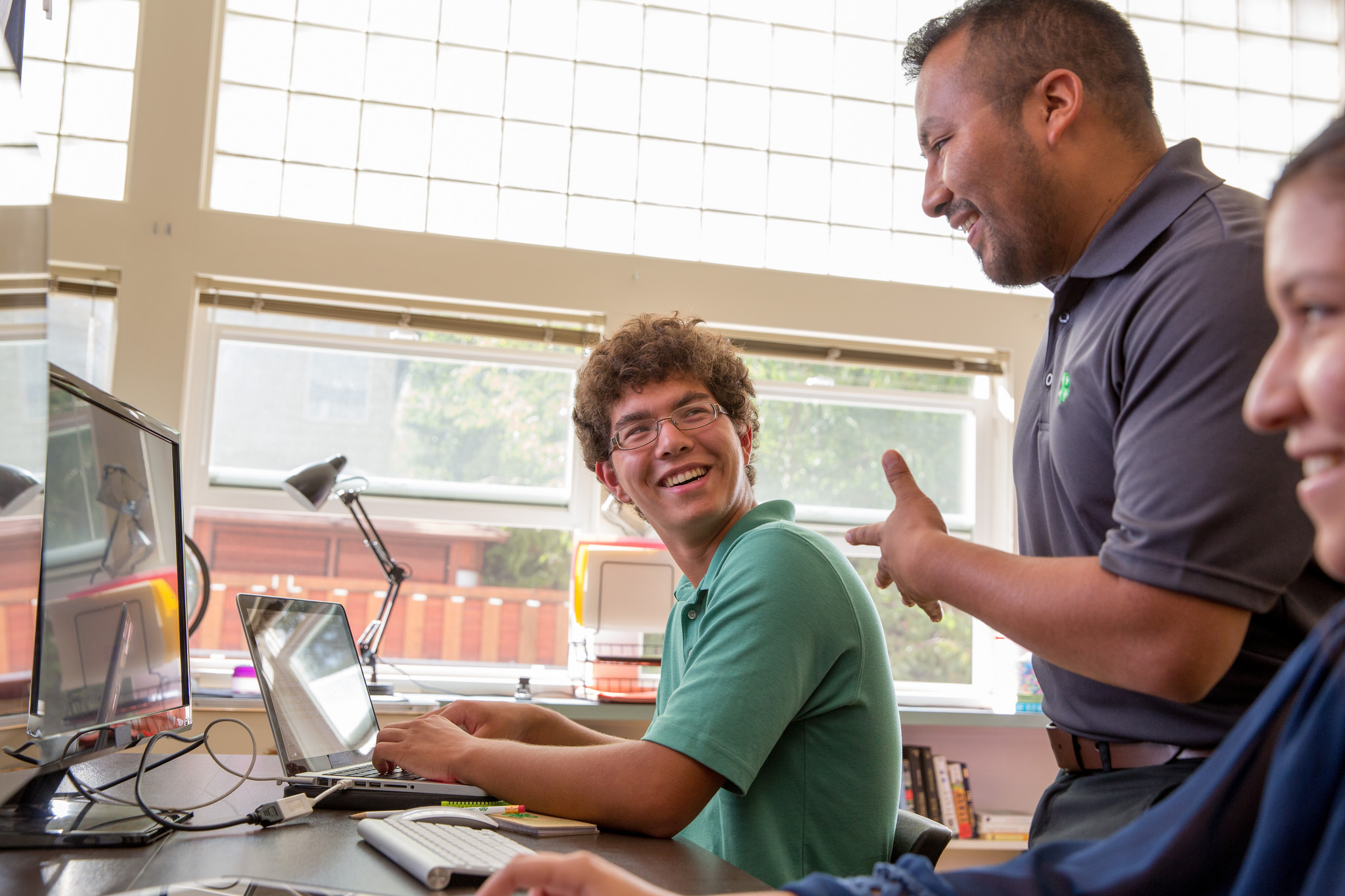 Resources for quality science, technology, engineering and math (STEM) activities that are inexpensive.
Science of Agriculture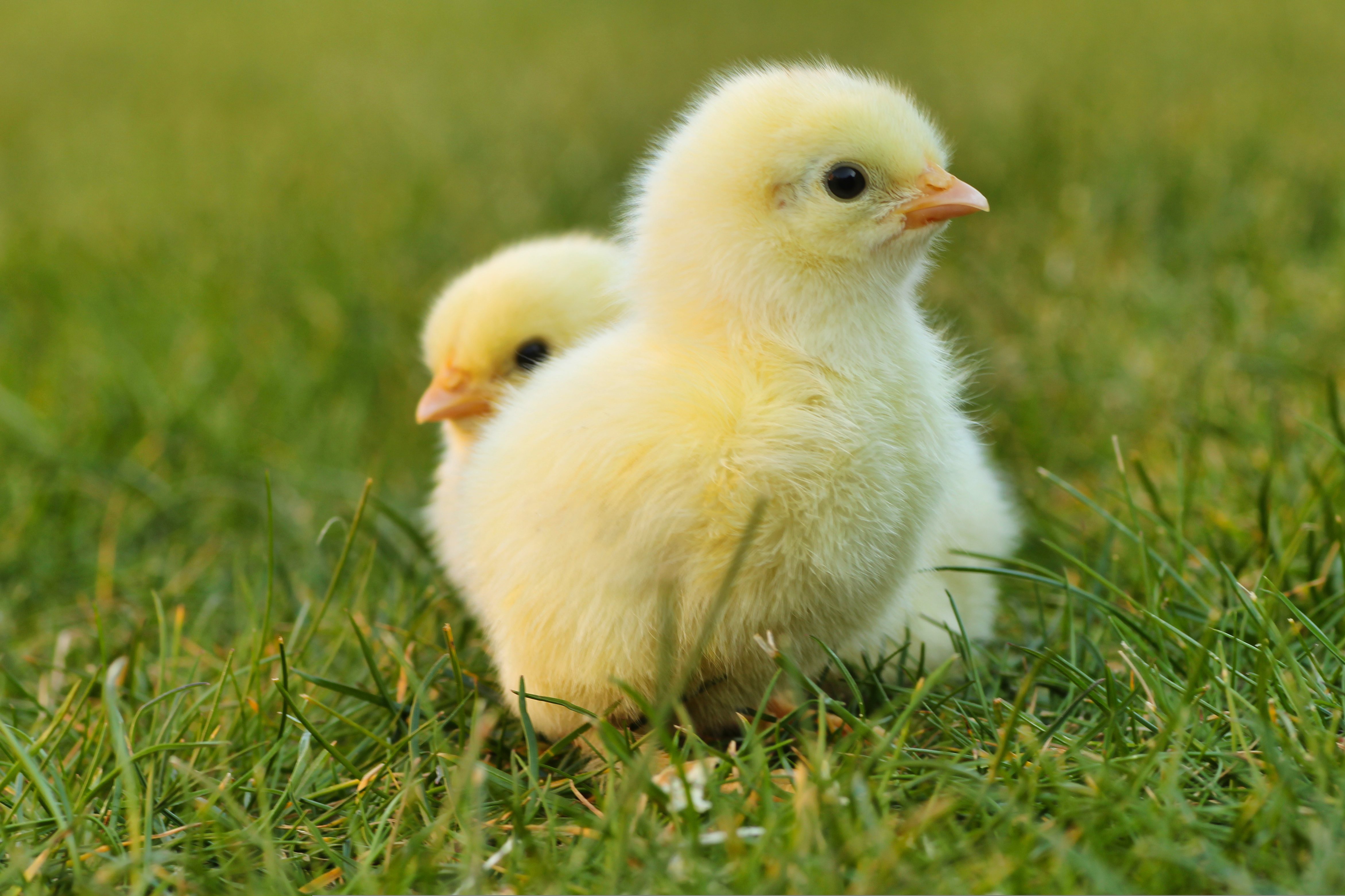 Materials for teaching chicken embryology to Kindergarten – 4th grade.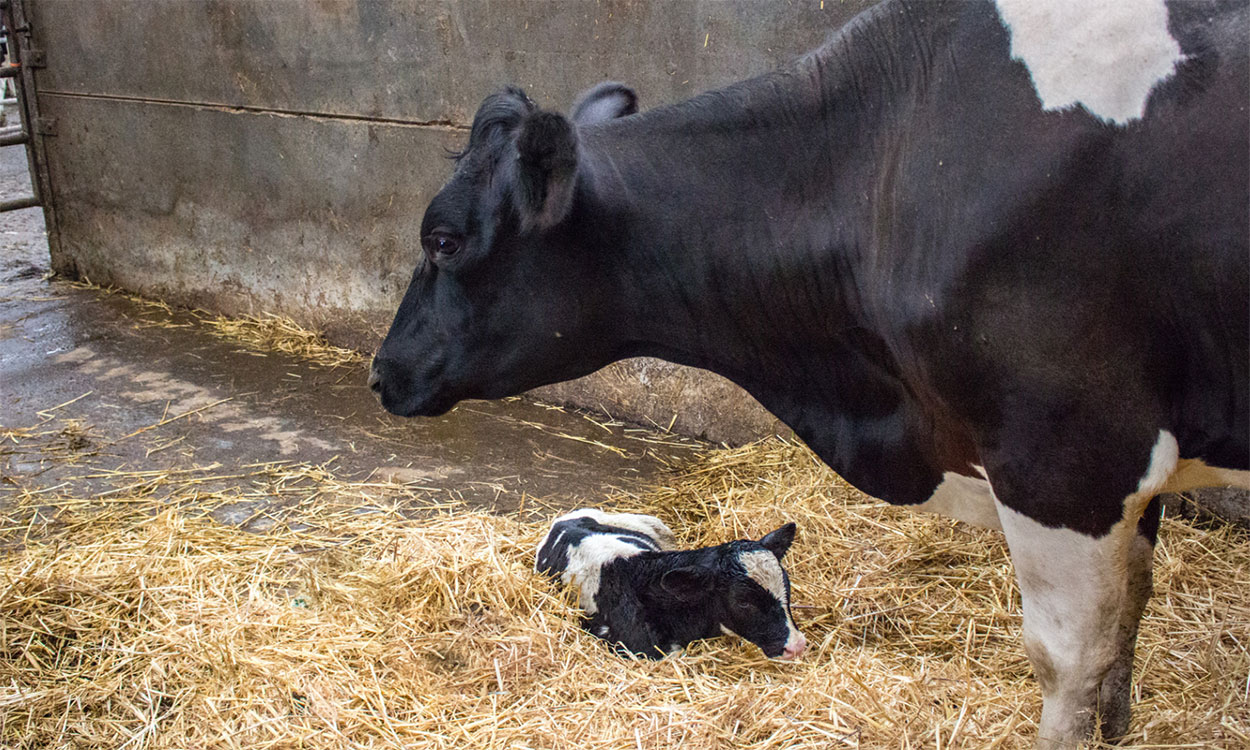 Virtual program for students to follow their "adopted" cow and calf through-out the school year.
Think, Make, Create Mobile Labs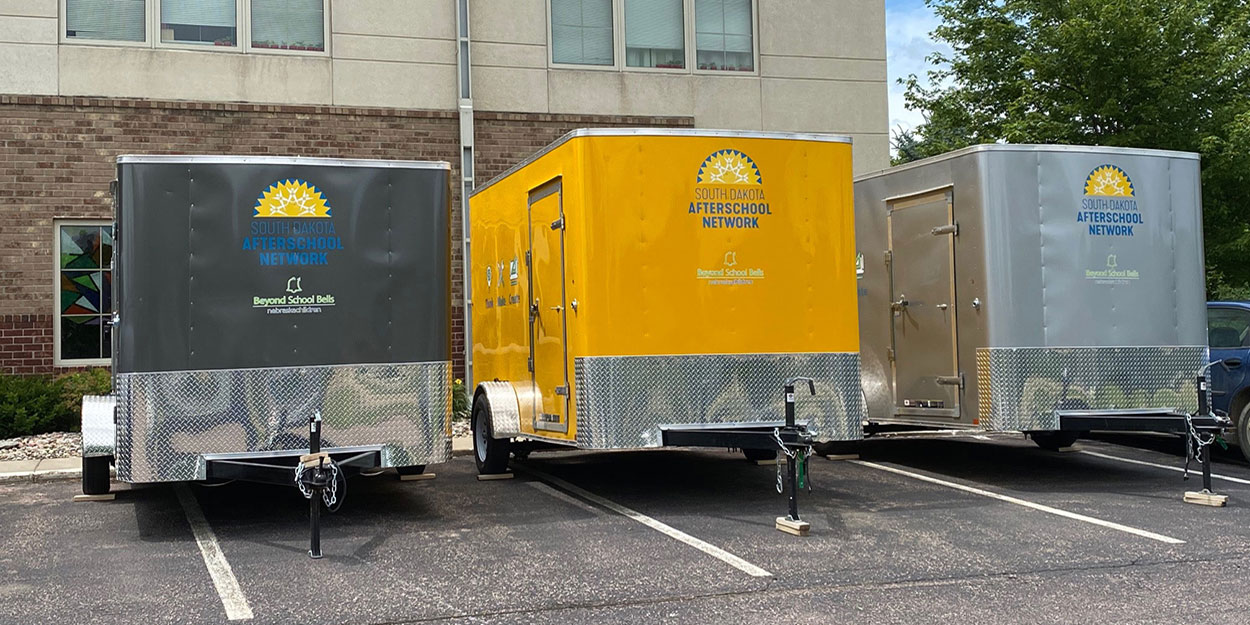 Through a partnership with the South Dakota Afterschool Network (SDAN), the Think, Make, Create Mobile maker space labs are available for 4-H programs to create engaging STEM opportunities.
Youth who experience the labs will be involved in tinkering and hands-on learning that is designed to promote critical thinking, creativity, and independence.
Additional Activity Resources