Resources for quality science, technology, engineering and math (STEM) activities that are inexpensive. 
STEM programing supports youth in developing a variety of skills including critical thinking, team work and communication.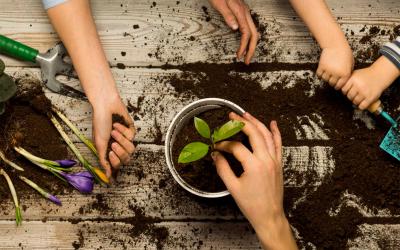 The "Grow Getters" series consists of lessons and resources to engage youth and families in hands-on, at-home activities related to gardening—even without a garden!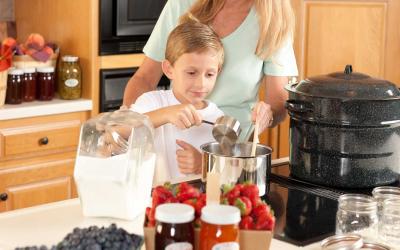 At the end of this lesson, participants will be able to list the most-common methods used to preserve fruits or vegetables.