BROOKINGS, S.D. – SDSU Extension, Codington Conservation District and South Dakota Natural Resources Conservation Service are hosting Rangeland Days and Soil Days on June 14-15 in Watertown, South Dakota.
The 39th annual Rangeland Days and 18th annual Soil Days give youth ages 8-18 an opportunity to learn about South Dakota's rangelands and soils. The two-day event includes student displays and presentations, field visits, a land and homesite contest and a rangeland contest. 
"Rangeland and Soil Days offer a unique opportunity for youth and adults alike to learn more about South Dakota's natural resources," says Krista Ehlert, SDSU Extension State Range Specialist. "If you are interested in learning more about soil and rangeland types, along with management of them such as land suitability and grazing methods, Rangeland and Soil Days can offer a great introduction." 
On June 14, registration and student display set-up will start at 8:30 a.m. at the SDSU Extension Codington County Office, 1910 W. Kemp Ave. (enter on the west side). Participants will depart for the field sites at 9 a.m. to spend the day learning about rangelands and soils; they will also be allowed to practice for the next day's contest. 
Student displays and talks are the evening of June 14. The presentations are limited to 10 minutes and should be applicable to any range-related topics, techniques or resources. On June 15, the contest will be in the morning in the field. The event will conclude with awards at approximately 1:30 p.m. CST.
Youth involved in 4-H and FFA ages 14-18 can participate in the Land and Homesite contest to learn more about soils, determining soil texture and type, interpreting soil limiting factors, and determining land capability with management recommendations. The Homesite Evaluation helps students determine suitability of the site for building foundations, lawns and landscaping, septic systems and sewage lagoons.
The rangeland contest is open to four 4-H and FFA student divisions: New Rangers (ages 8-10), Wranglers (ages 11-13), Scouts (ages 14-18) and Go Getters (ages 14-18). Each division will judge habitat suitability for beef cattle and prairie grouse in addition to plant identification and morphology. The Go Getter division will also have a team contest. 
The top Go Getter Range Team and the top Land and Homesite Team in the 4-H divisions will represent South Dakota at the National Land and Range Judging Contest in May 2024 in Oklahoma City, Oklahoma. 
Other awards will be given for the Soils Top Hand and the Rangeland Top Hand. To be eligible for Rangeland Top Hand, a student must compete in all three aspects of Rangeland Days: the judging contest, a student talk and a display. The award goes to the youth with the highest overall score. 
Funding is available this year to reimburse travel expenses for New Rangers and Wranglers. The funding, thanks to a grant from North Central Sustainable Agriculture Research and Education, is age specific and cannot be used to reimburse expenses for the other age groups. 
Eligible expenses include mileage to and from Watertown and two nights in a hotel. Scanned receipts will be required for reimbursement. Detailed instructions will be provided at the event.
Registration is $40 per individual. Lunch and supper will be provided on June 14, and lunch will be provided on the 15th. To pre-register, send a check to: Codington Conservation District, 1720 Fourth St. NE, Suite #3, Watertown, S.D., 57201. Hotel blocks are available in Watertown at Quality Inn, Country Inn & Suites, Days Inn and Travel Inn. Mention Codington Conservation District or Rangeland/Soil Days event for the group block. 
To get an event brochure, contact the Codington Conservation District at codingtoncd2@sdconservation.net or visit https://www.sdrangelands.com/south-dakota-rangeland-days.html. 
For range contest details, contact Emily Helms at 605-570-2180 or Krista Ehlert, SDSU Extension State Range Specialist. For Land and Homesite contest details, contact Lance Howe at 605-468-3088. 
Upcoming Events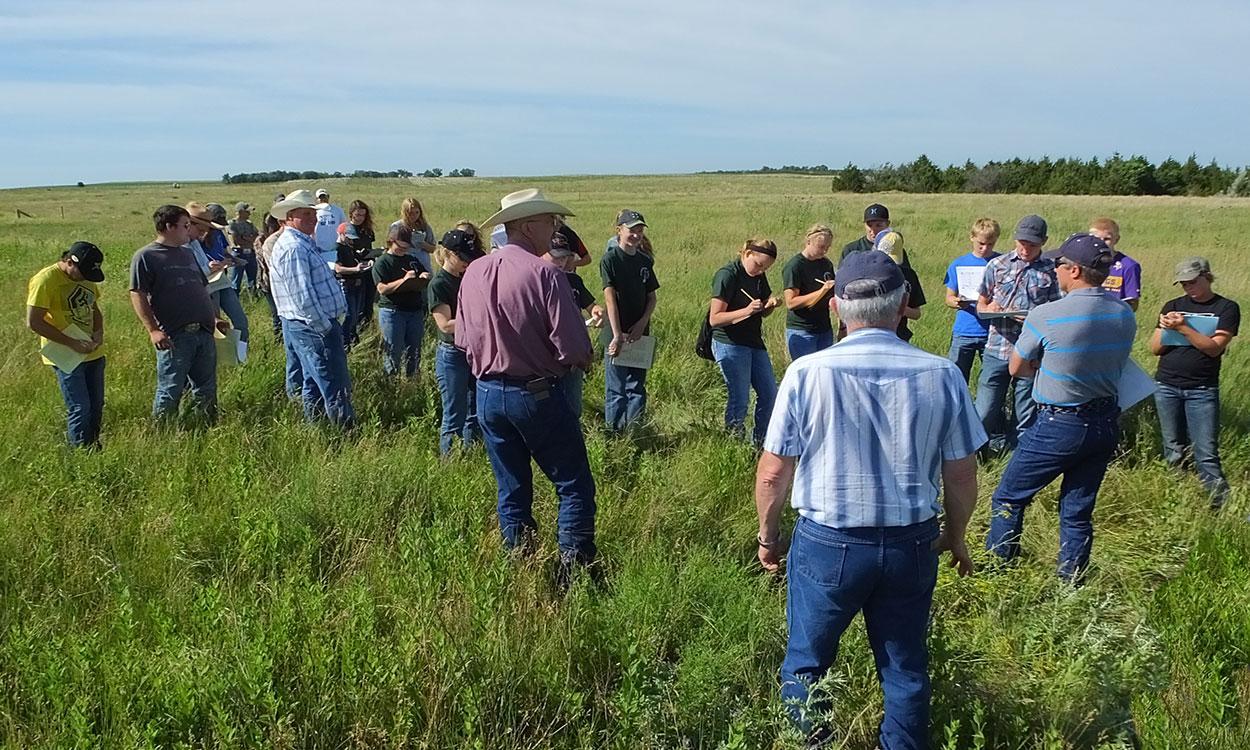 Join SDSU Extension, the Codington Conservation District, and the USDA Natural Resources Conservation Service South Dakota for the 2023 Rangeland and Soils Days Annual competitions on June 14 and 15 in Watertown.
SDSU Extension invites women in agriculture to attend a Women on the Range Workshop on June 8 and 9 at The Branding Iron restaurant (19079 US-85, Belle Fourche, SD 57717).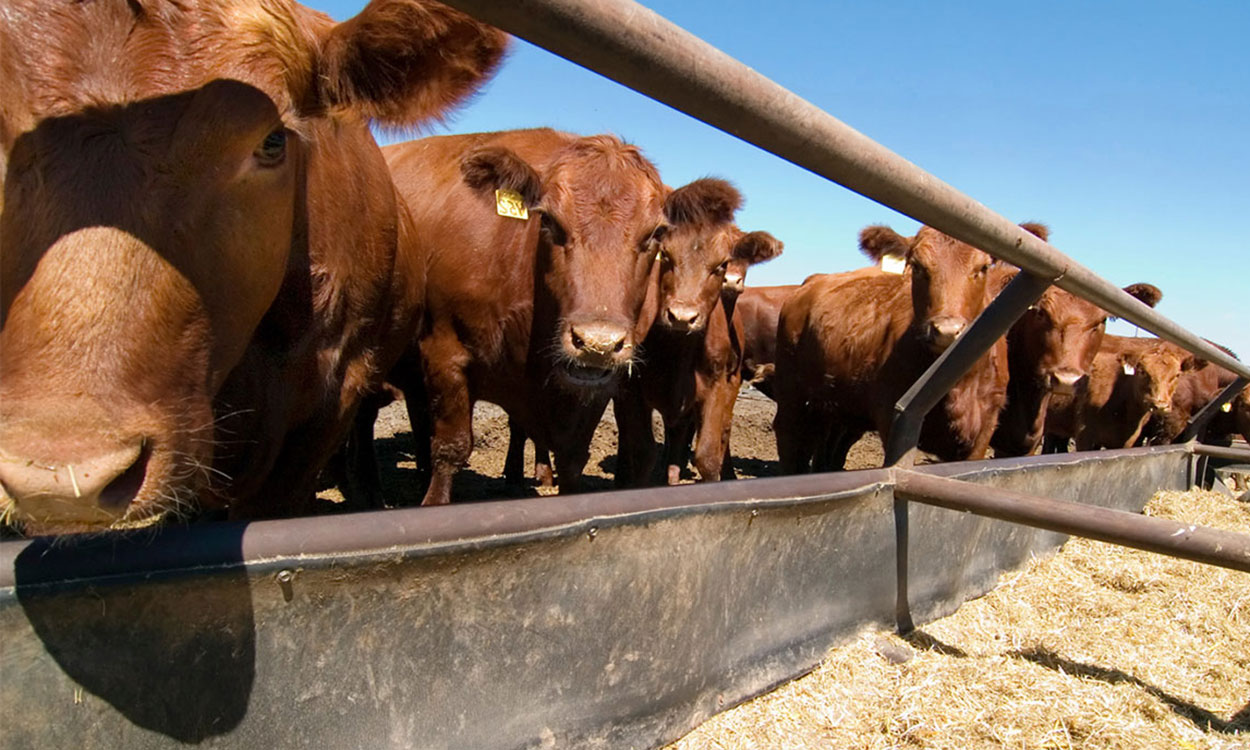 SDSU Extension will host an environmental training session for operators of Concentrated Animal Feeding Operations (CAFOs) on June 28 at the Crossroads Convention Center in Huron (100 Fourth St. S.W. in Huron, 57350).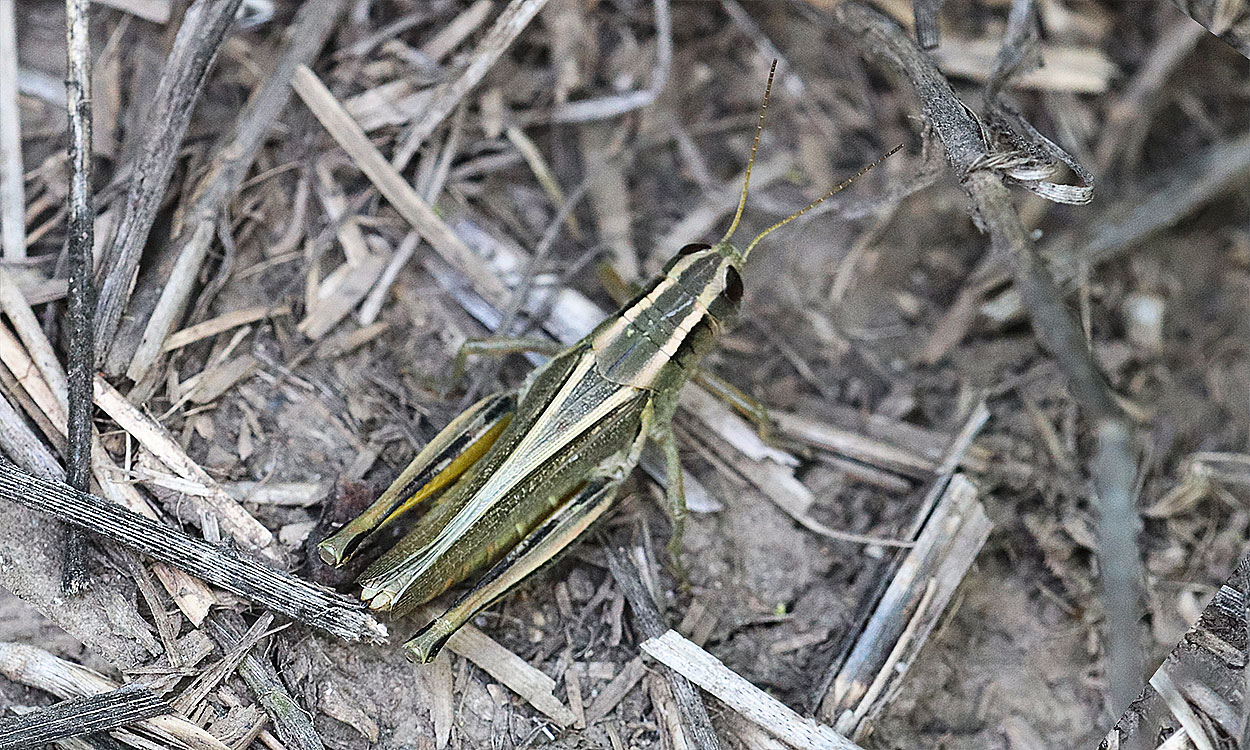 Grasshoppers can cause serious defoliation in forage, soybeans and corn throughout much of the growing season. See our activity predictions for the 2023 growing season based on the 2022 U.S. Department of Agriculture Adult Grasshopper Survey.