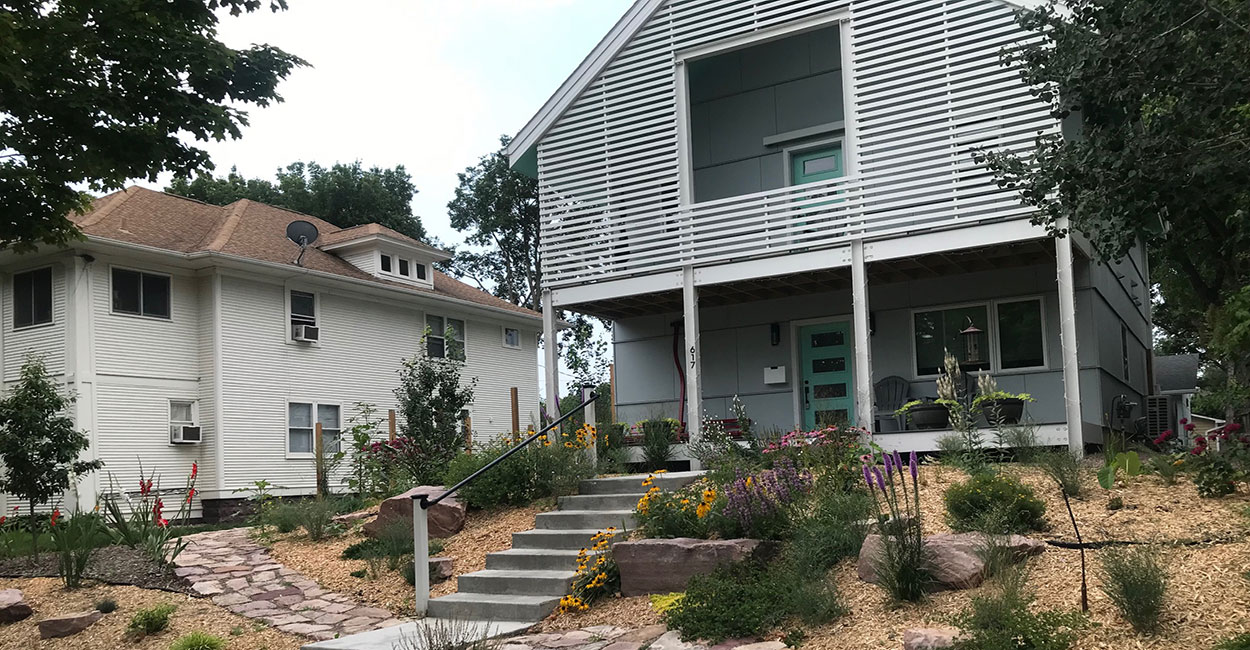 Written collaboratively by Leacey Brown and Gene Fennell, Fennell Design Inc.
Cost is an important consideration when promoting Adaptable Homes in your community. It will be important for you to identify strategies to offset these costs for developers and builders. This section of the document describes some of the costs associated with Adaptable Homes. Each community will have different tools available to them to incentivize developers, who build a certain percentage of units with the four features described in this resource. It will be important to figure out what is the best tool for your community.
Potential Costs to Consider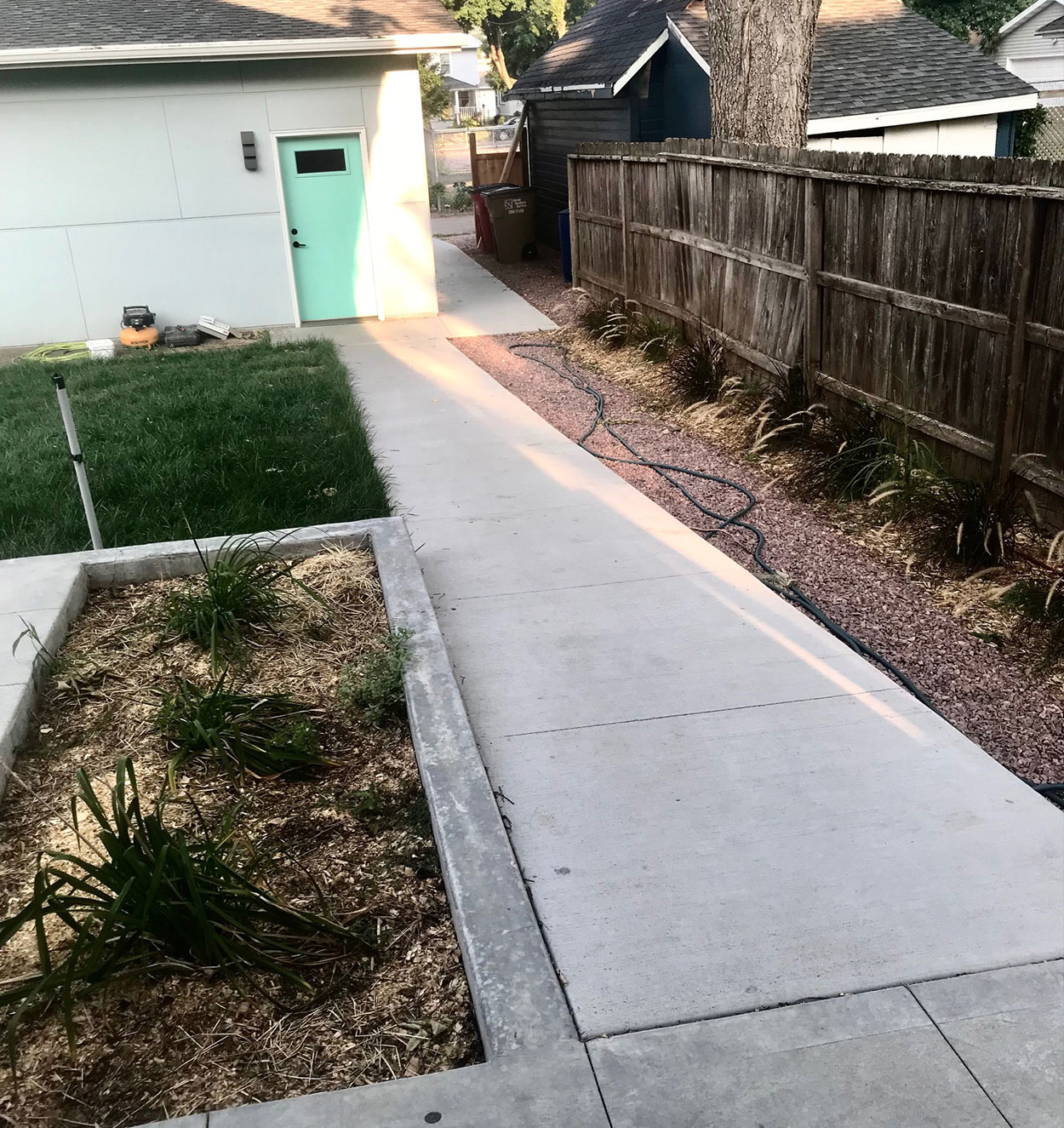 A slight cost difference between doors that are 18-30 inches door and jamb and 32-36 inches door and jamb.
There are costs associated with updating building plans to include adaptable home features.
There are costs associated with training contractors to build new plans (e.g., time, translator for contractors who speak Spanish or other languages, etc.).
Landscape architect and dirt work/grading to construct the no-step entrance may increase costs (e.g., time, cost, etc.).
There are additional costs associated with installing accessible basement windows and crawl spaces.
There are costs associated with making patios and decks accessible.
There may be additional costs associated with ensuring the exterior door threshold is flush or no-step.
In Conclusion
Some of these costs are one-time expenses. Other features of adaptable housing will always have costs associated with them (e.g., no-step entrances). However, as more developers and builders implement adaptable housing features, cost-saving strategies can be identified. In addition, communities may find demand for Adaptable Home drives profitability, especially as more of the baby boomer generation enters their 60s and want to buy their 'last' home.
The Adaptable Home Certification series was developed collaboratively by South Dakota State University Extension and Fennel Design, Inc.