All families are unique and so are their needs. SDSU Extension takes a holistic approach to serving South Dakotans of all ages. By listening, our team of experts collaborate with stakeholders to provide research-based information, resources and programing to support the overall wellbeing of South Dakota families.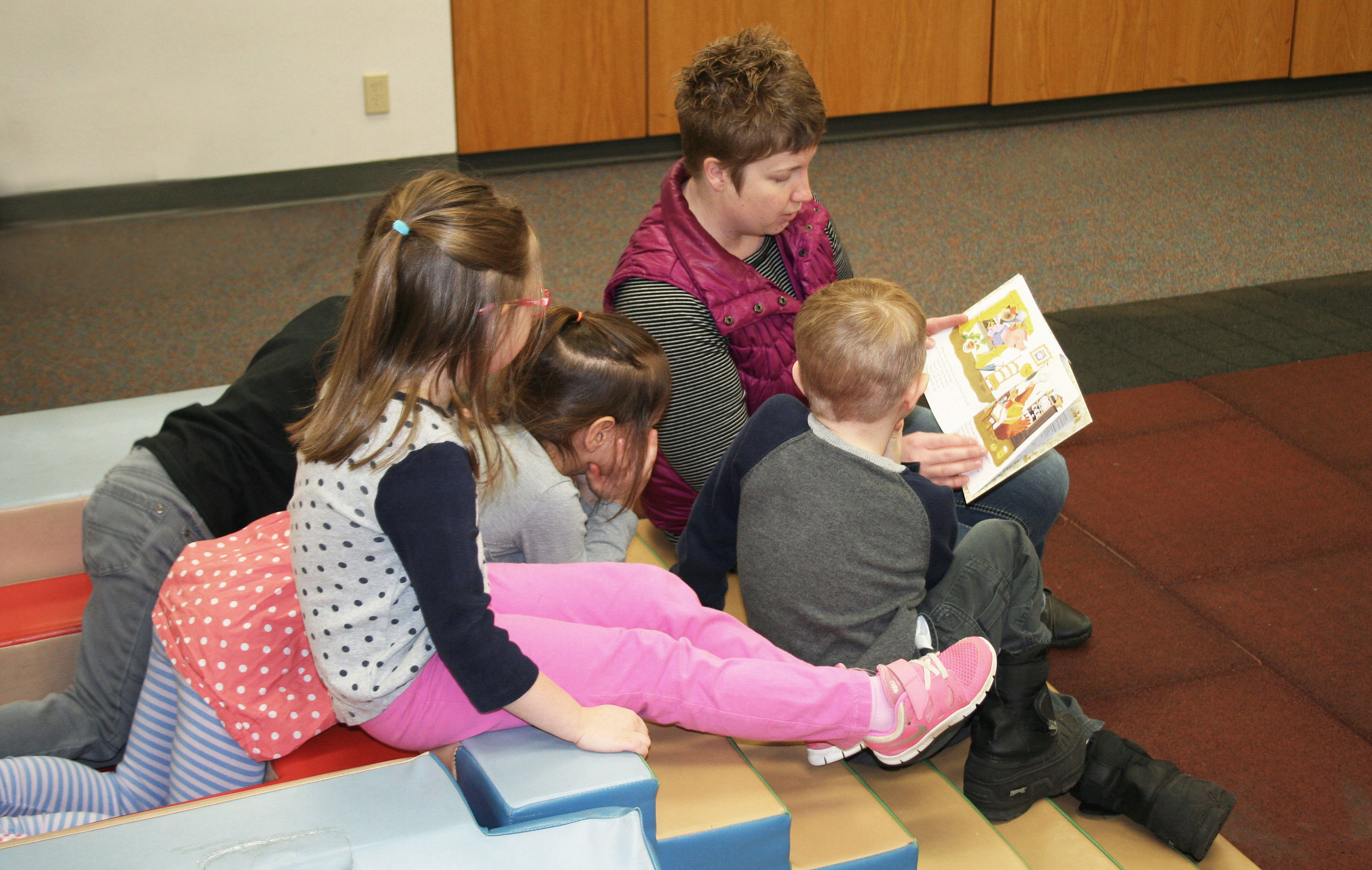 Nationally, more than 60 percent of households are dual income, resulting in an increased need for early childhood education programming.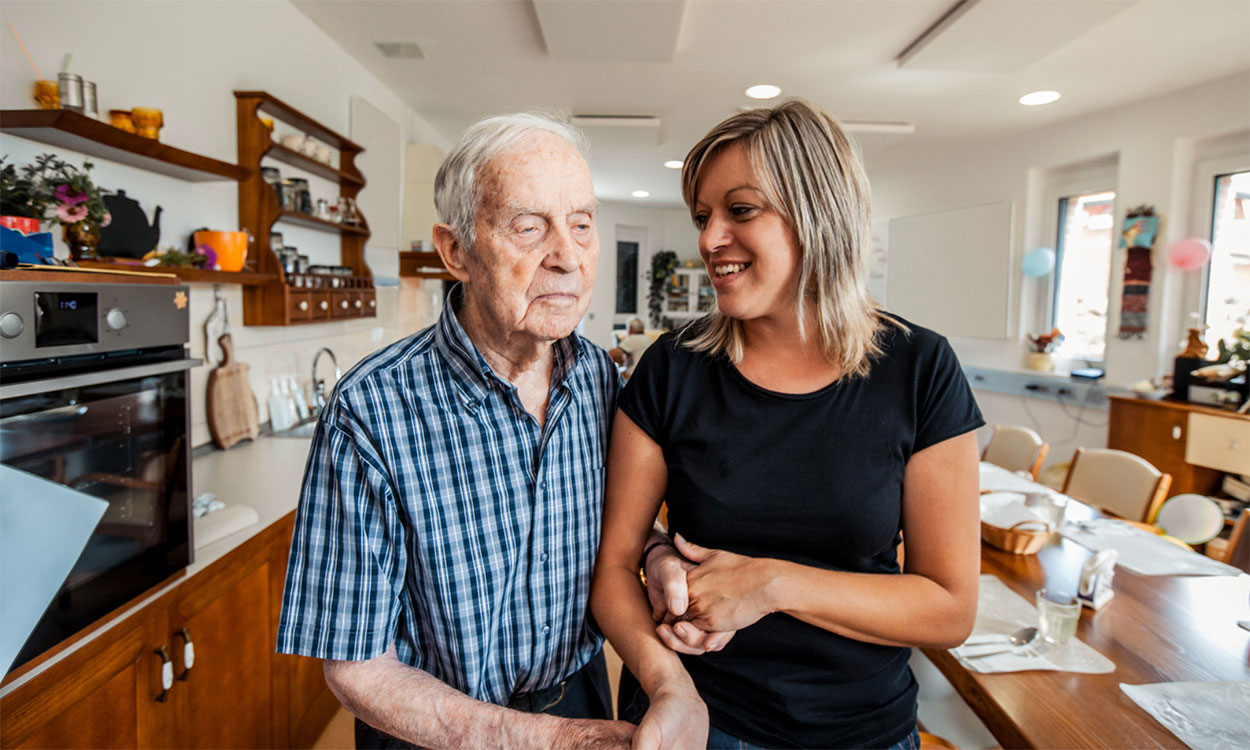 SDSU Extension provides education and resources for older adults and their families.
Access the tools needed to take charge of your financial future.