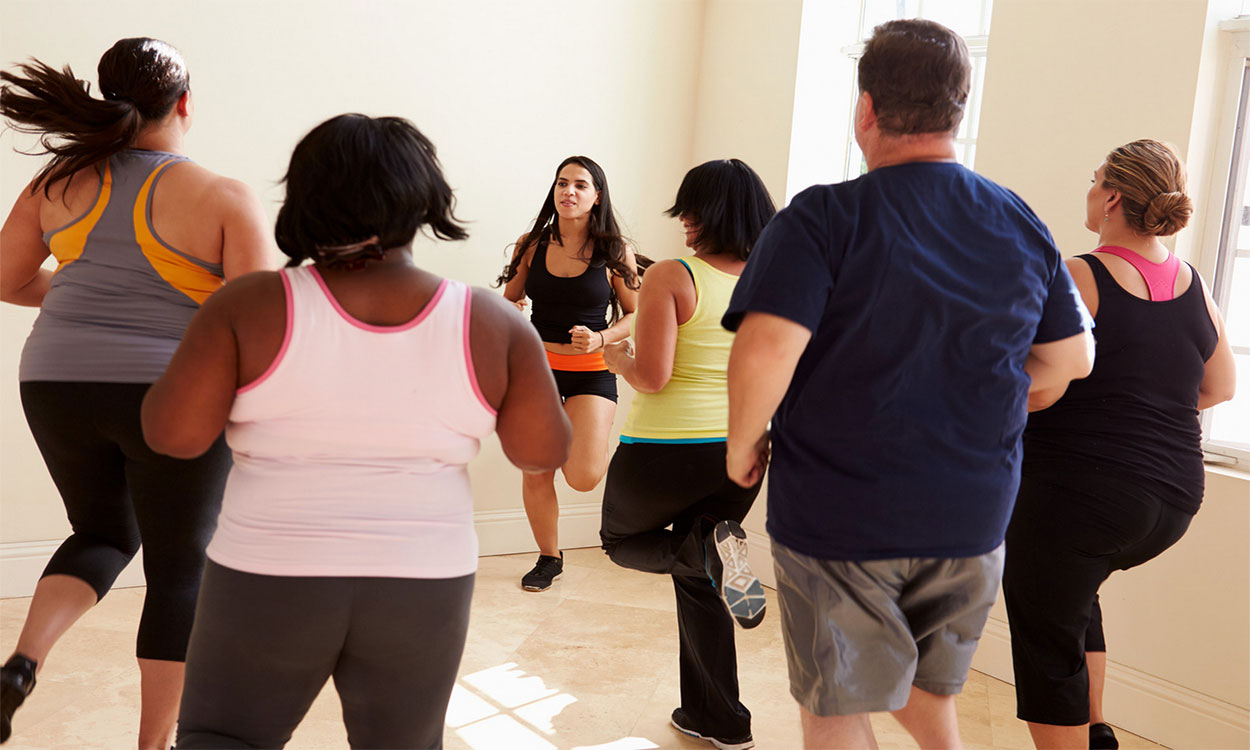 Addressing South Dakota's wellness challenges takes a statewide effort beginning with community-level conversation and engagement. Community wellness coalitions bring together community-based organizations, stakeholders and wellness experts to identify the wellness challenges facing South Dakota communities and address them through resources, programming and wellness opportunities tailored for their unique needs.
South Dakota State University (SDSU) Extension is proud to support the growing number of wellness coalitions statewide by offering expert support and a wide variety of wellness programming designed to address the unique wellness challenges facing South Dakota communities. View the following information to learn more about getting started with a new or existing wellness coalition today, or use the button below to contact us for more information!
Healthy Highlights
The Zanniya Wellness Coalition, with support from SDSU Extension, opened the Wellness Room and established gardens for community members. Teachers, counselors and directors continue to create opportunities for youth to enjoy nutritious food and safe physical activity.
Youth in Dupree develop healthy lifestyle skills in the Learning Garden. Using SDSU Extension's evidence-based resources, they plant, grow, harvest and eat a variety of fruits and vegetables.
The Tokata Youth Center is a hub for physical activity and nutrition in Fort Thompson, South Dakota. Local efforts are strengthened with SDSU Extension's experience and technical assistance to support youth and families.
Community Champion Spotlight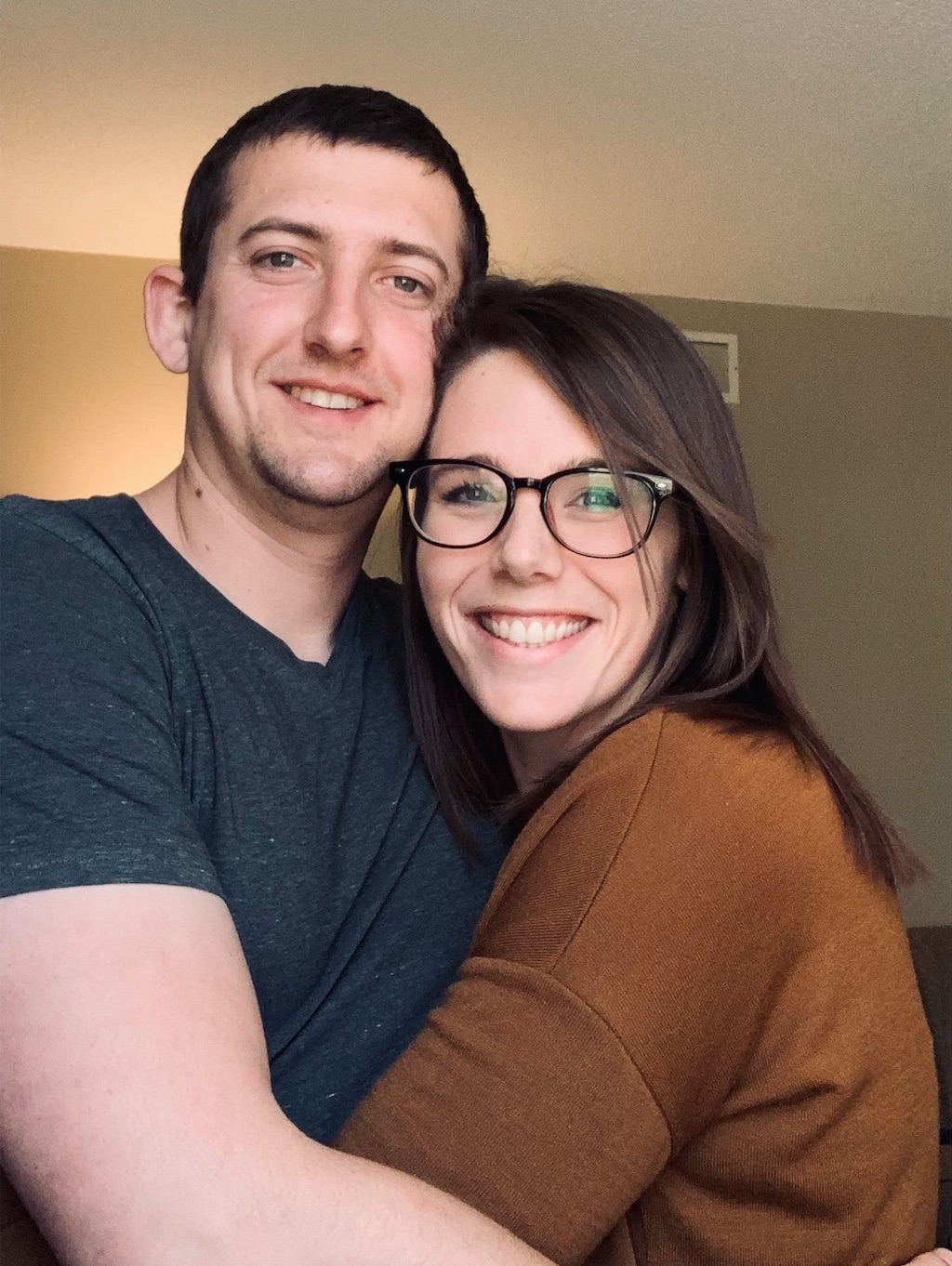 Aaron Vaughn
Job Title: Community Champion
Community Name: Fort Thompson
Years as a Community Champion: 2 years
"Ever since I was 12 years old I have had a burning passion to mentor youth and develop leaders in our community. Through the support of many and especially my wife, that passion has only grown. Now I have the privilege to work as the Program Director of the Tokata Youth Center, where the staff daily get to empower, encourage and support our youth, families and elders. One of my favorite quotes comes from Sitting Bull 'Let us put our minds together and see what life we can make for our children'." - Aaron Vaughn
"Aaron has served as a community champion for around two years. In that time, I have been moved by his passion and dedication to his community. He has a great ability to think outside the box, resulting in creative solutions. I have watched him run with his vision for a new youth center in Fort Thompson. To see that vision move from a well thought plan to fruition has been inspiring. Aaron is truly a champion for his community and a valuable partner to SDSU Extension." - Lindsay Moore, Community Health & Obesity Program Leader
About Wellness Coalitions
Learn answers to some common questions about community wellness coalitions and SDSU Extension's supporting programming and services.
Learn more about community champions and the important roles they play in community wellness coalitions.
View a complete list of active community wellness coalitions throughout South Dakota.
 SDSU Extension Programs for Wellness Coalitions
South Dakota State University (SDSU) Extension has a wide array of programming that focuses on enhancing physical activity and nutrition within the community. Some common initiatives wellness coalitions may choose to implement are:
Physical Activity
Active Worksites
Community Fitness Zones
Connectivity via Safe Routes
Improving Active School Spaces
School-Based Extracurricular Fitness Activities
Shared Use Agreements
Nutrition
Breastfeeding-Friendly Business Initiative
Fuel Up to Play 60
Grocery Store Dietitian
Smarter Lunch Rooms
Stock Healthy Shop Healthy
Funding Disclaimers:
CDC: This material was funded by Centers for Disease Control High Obesity Program (HOP) CDC-RFA-DP18-1809.
SNAP-Ed: This material was funded by USDA's Supplemental Nutrition Assistance Program -- SNAP. This institution is an equal opportunity provider.