It's important to be proactive around your home and yard to reduce your energy usage in the winter. This starts by thoroughly checking your property in the fall. Consider the following tips to start preparing your home today!
Tips for Winterizing Your Home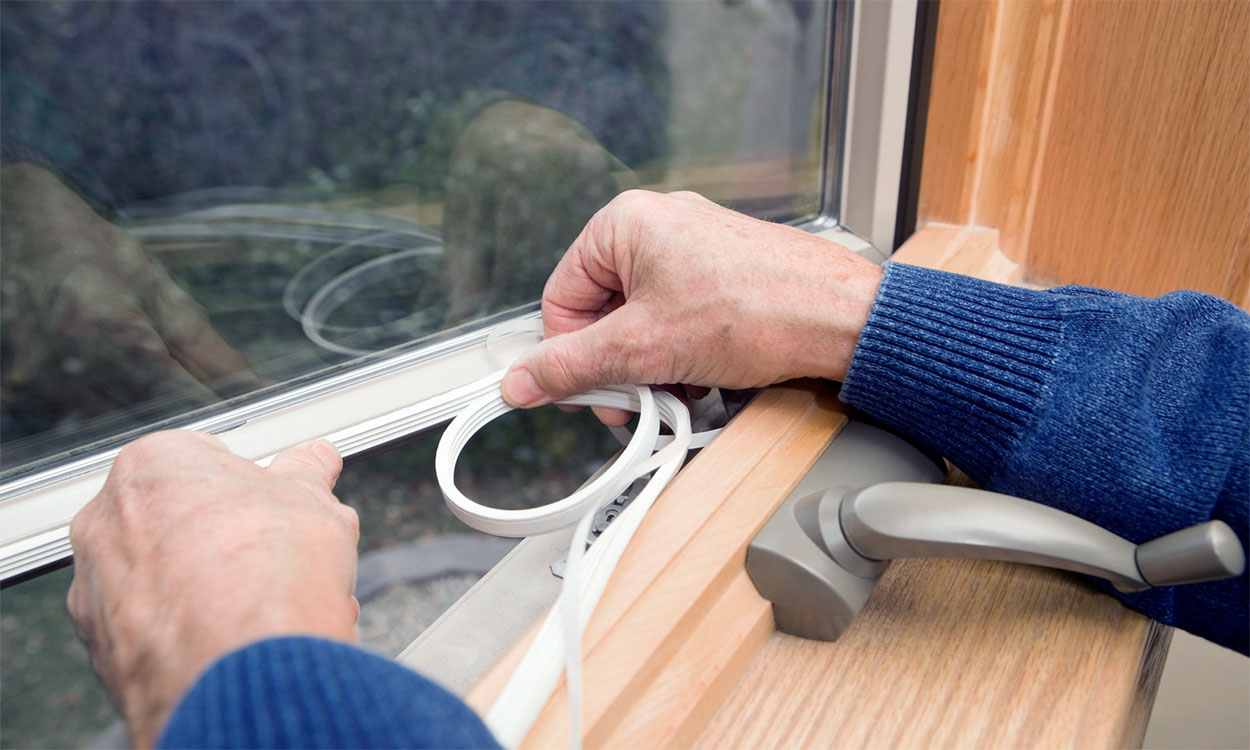 Weatherproofing.
Weather stripping, or installing storm doors and windows, will prevent cold air from entering your home or heat from escaping it, which will reduce your power bills.

Check your fireplace.
Animal nests or creosote buildup in your fireplace can be hazardous. Have an annual inspection before building your first fire of the season.

Block the cold.
Caulk around windows and use foam outlet protectors to prevent cold air from entering your home. That said, the majority of heat lost typically occurs via openings in the attic, so check to make sure that you have enough insulation in your attic.

Change your thermostat.
Install a programmable thermostat. You will be able to customize your heating, so the system does not run when you do not need it. You can program the thermostat for one temperature when you are at home and another when you are away.

Protect your plants.
Bring plants and flowering trees inside before the first cold snap. Typically, you should bring your plants inside before temperatures dip below 45 degrees Fahrenheit.

Bring in the outdoors.
Cold temperatures, snow and ice can damage outdoor furniture and grills. If possible, store them in the garage or basement. If you have a gas grill with a propane tank, close the tank valve and disconnect the tank first. It must be stored outside. If you do not have storage space for your items, purchase covers to protect them from the elements. You also need to maintain your grill and cover if before putting it away for the season.

Maintain your outdoor equipment.
Clean and maintain outdoor power equipment, such as mowers and trimmers, prior to storing. If you have a snow blower, inspect it before the first snowfall to ensure it is working properly. This is also a good time to stock up on ice melt.

Save on your energy bills.
Call your local power company to see if they conduct energy saving assessments. It is often a free service in which a representative will identify specific changes to make your home more energy efficient and save you money. In addition to the suggestion above, LED light bulbs and hot water heater blankets can also make a difference.

Change your furnace filters.
If the filters are dirty, your furnace has to work harder. In most homes, you should change filters monthly during the heating season. Also, have your furnace serviced periodically to make sure it is working properly.