History and Background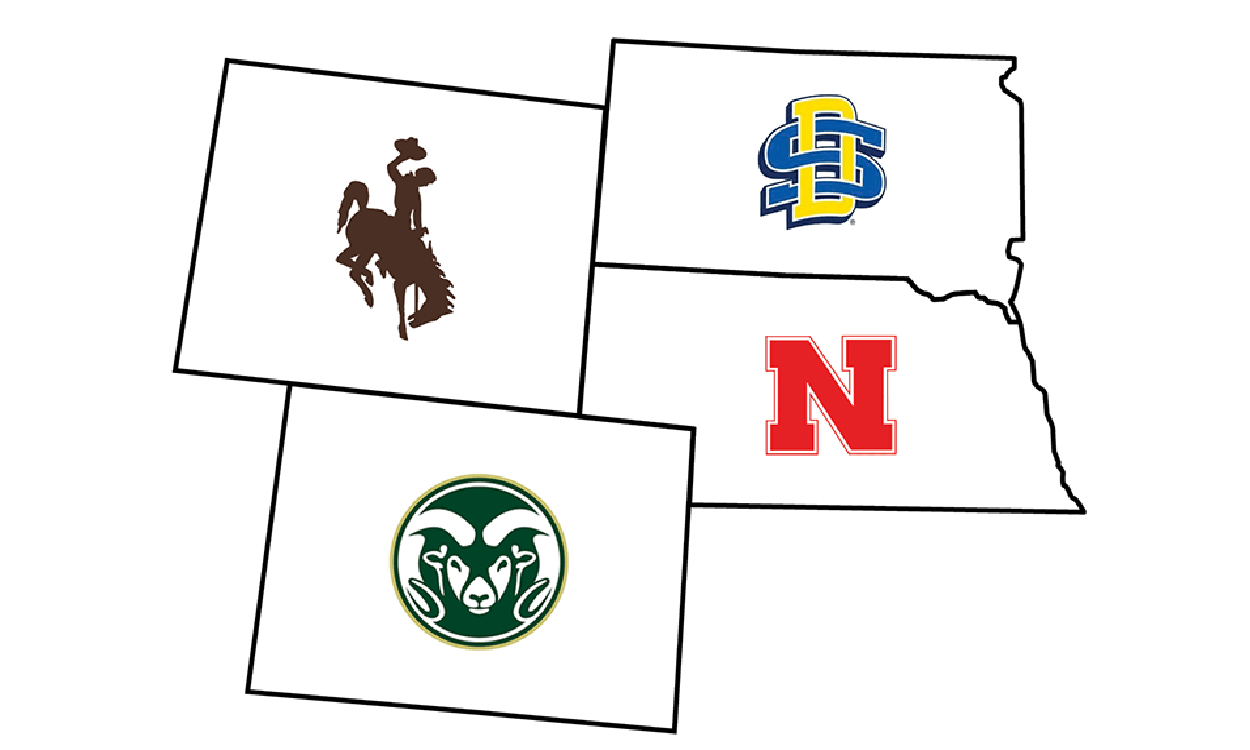 Fifty-four years ago, four extension beef cattle specialists from the land-grant universities in Colorado, Wyoming, Nebraska, and South Dakota thought an educational meeting providing cutting edge information to the beef cattle producers in their 4-state region could be a useful extension program. The result was the first Range Beef Cow Symposium (abbreviated as RBCS) held in December 1969 in Chadron, Nebraska. It was a two-and-a-half-day event that covered a wide variety of topics important to beef cattle management. Thanks to a lot of positive feedback from the producers that attended, they held a 2nd RBCS in Colorado in 1971. This initiated a pattern of holding the symposium every other year in November or December ever since. Additionally, a rotation among the four states hosting the event was created. Changes have been incorporated through time to improve the symposium. A major change was the addition of a trade show with vendors from many of the major providers of services to beef cattle enterprises.
28th Range Beef Cow Symposium
In continuation of the successful tradition that has been established, the 28th RBCS will be hosted by Colorado State University at the Ranch Events Complex in Loveland, Colorado December 13-14, 2023. For further information, visit the Range Beef Cow Symposium website.
This year, the meeting will include many of the traditions that have made RBCS the popular event that it has been in the past. In particular, a trade show will be included with an expectation of the many vendors that have supported the symposium in the past. Additionally, presentations will be provided by excellent speakers about timely topics that will provide valuable information for beef cattle producers. For example, as has been traditional, there will be weather and market outlook presentations. Other topics will include cattle marketing, replacement heifer development, range management, benchmarking herd performance, beef cattle genetics, reproduction, herd health, and beef quality. Speakers will include university and U.S. Department of Agriculture animal and range scientists, beef cattle producers, and industry organization representatives.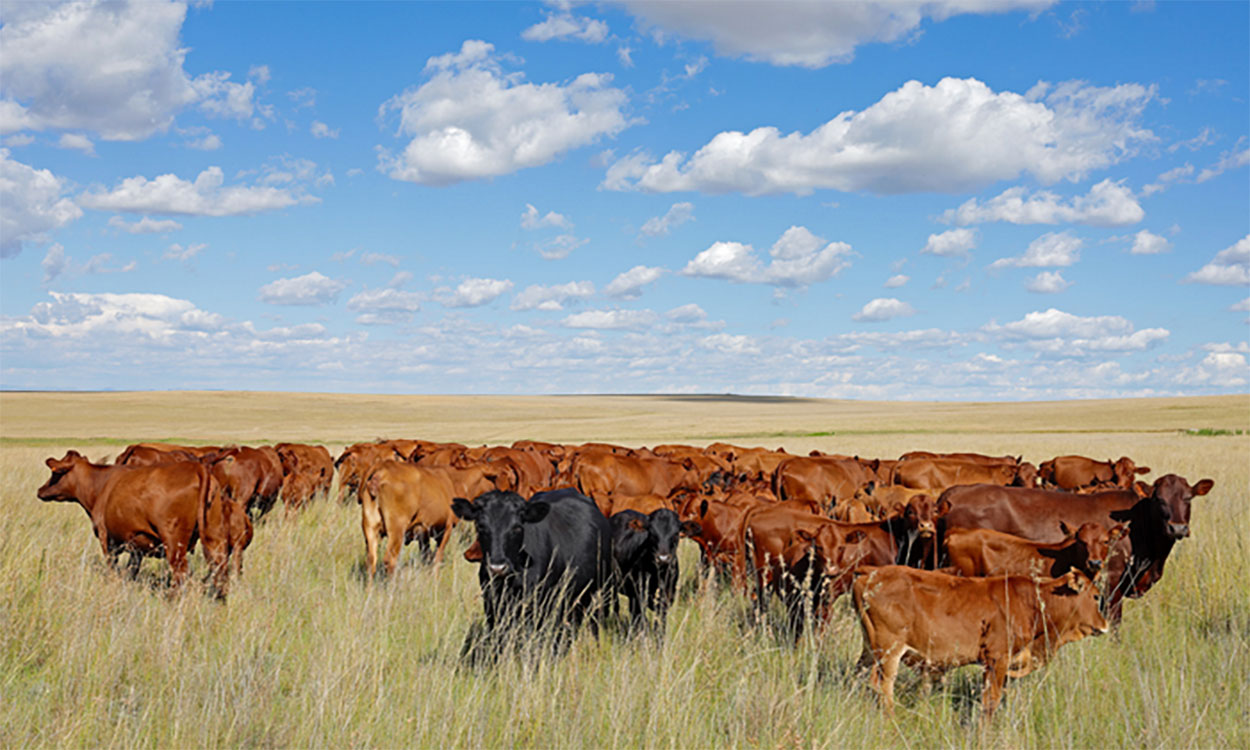 Some examples of the cattle health and reproduction topics on the agenda include:
Dr. Russ Daly, SDSU Extension Veterinarian, will discuss herd health planning to protect the cow herd from impending disease issues.
Dr. George Perry, reproductive physiologist with Texas A&M (formerly with SDSU Extension) will present on reproductive vaccine effects on cow reproductive performance.
Dr. Shelby Rosasco, extension beef specialist at the University of Wyoming, will cover using a systems approach to managing reproductive efficiency.
Another traditional and popular element will be "bull pen sessions." Rather than allowing a few minutes after each presentation, question-and-answer sessions are saved for lengthy discussion periods with speakers at the end of each day. Participants and speakers all enjoy taking a "deep dive" on the topics of the presentations and beyond.
An optional additional opportunity will be an afternoon Beef Quality Assurance training session on Tuesday, December 12, 2023.
For more information, contact Ken Olson, professor and SDSU Extension Beef Specialist; Julie Walker, professor and SDSU Extension Beef Specialist; or Ryan D. Rhoades, CSU Extension Beef Specialist, Associate Professor in the Department of Animal Science.
Upcoming Events
Colorado State University's Department of Animal Sciences, in partnership with SDSU Extension as well as the Cooperative Extension Service and Animal Science Departments of the University of Nebraska and the University of Wyoming will host the 28th Range Beef Cow Symposium on Dec. 13-14 at The Ranch in Loveland, Colorado.
SDSU Extension will host a free virtual fencing workshop on Thursday, January 11 from 9 a.m. to 5 p.m. MT at the Box Elder Events Center (631 Watiki Way, Box Elder, SD 57719).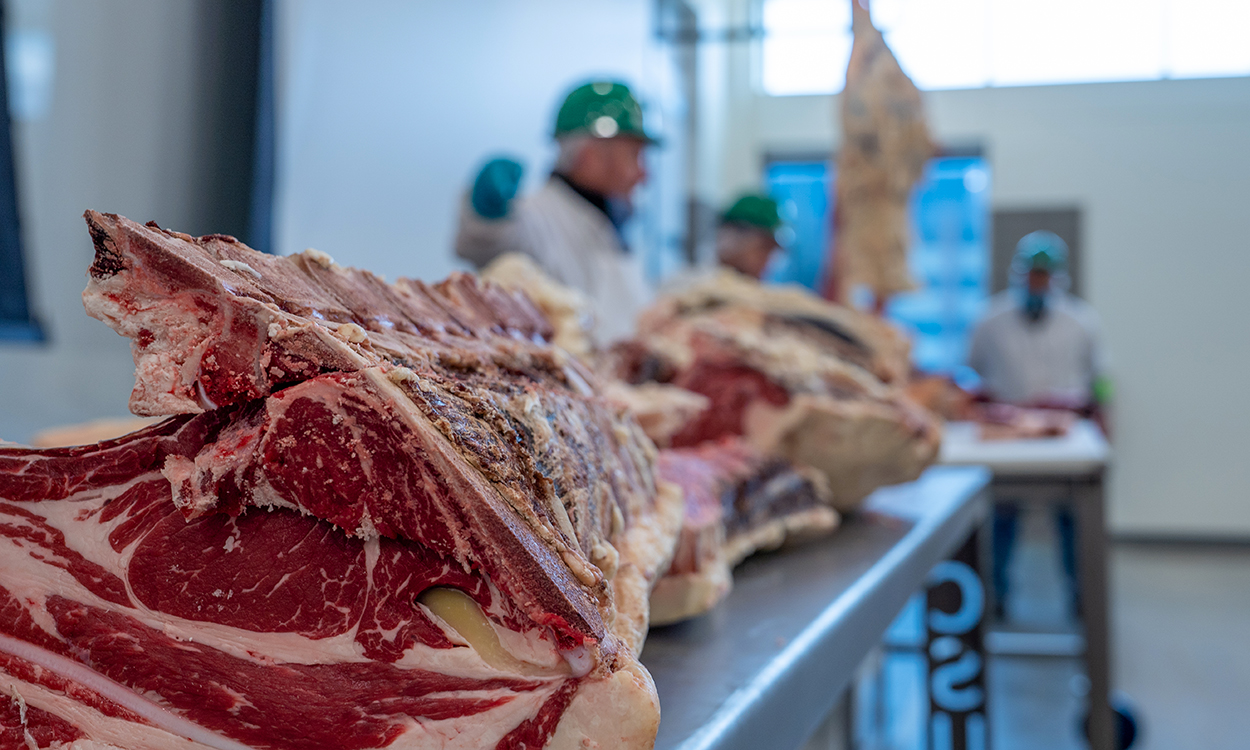 A study conducted by SDSU researchers evaluated the impact additive combinations of growth-promotant technologies can have on beef carcass characteristics and tenderness.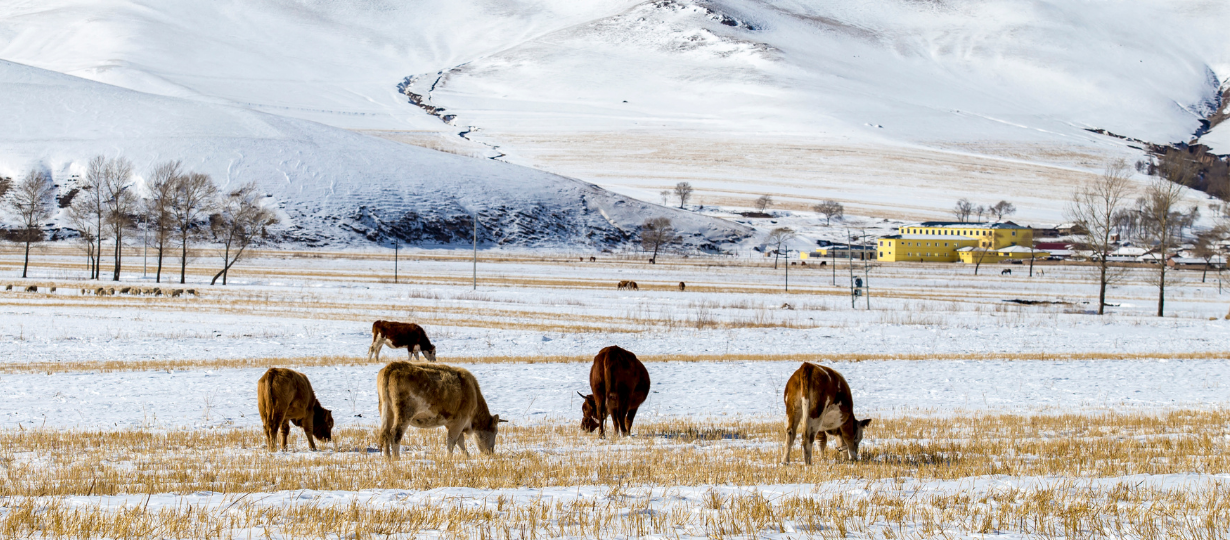 November 06, 2023
South Dakota State University Extension will discuss the new Weaned Calf Risk Protection Insurance product during its November session of Ag Economic Dialogues.