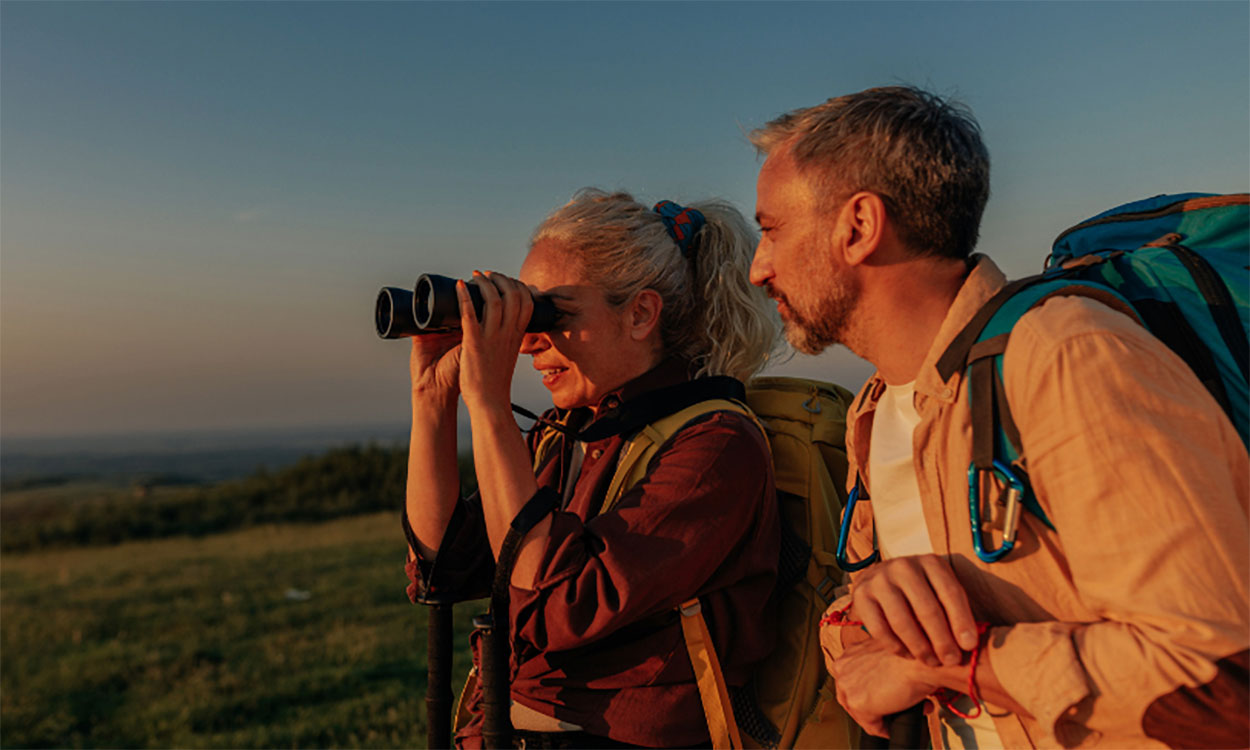 Midlife can be defined as a pivotal time in life where changes occur related to physical health, cognitive functioning, and well-being. Middle age is not clearly defined; however, most assert that midlife occurs between the ages of 40 and 60. Misrepresentations of midlife are commonly shared; thus, the stage of life can be encountered with dread and avoidance.
Oftentimes, the words "midlife crisis" are used to describe challenges during midlife. A midlife crisis may be a period in time in which accomplishments and achievements are questioned. This may be followed by an impulsive change in occupation, commitment in relationships, risky spending, poor health choices, and hobby exploration.
The existence of midlife crisis is controversial. Several researchers state that the evidence for midlife crisis does not exist.1 Most individuals that do report a "midlife crisis" are those in which an event occurs (examples include divorce, loss of career, health conditions, grief and loss of loved one), or they may experience inner turmoil, worries, or fears related to aging.2 Some describe it as a strong desire for change with deep feelings resulting in unhealthy coping behaviors.
Although an overabundance of stressors can occur, midlife can be a peak time in which leadership skills, earnings, career position, self-confidence, and self-esteem can be high. Middle-aged adults report satisfaction with their life where goals are set to strive for growth and improvement.3 Insecurities are decreased, and individuals are comfortable in their own skin. Relationships are meaningful, and generativity towards others is high.
Tips for Healthy Aging
Establish healthy habits.
To age healthy in midlife, it is important to engage in protective factors to prevent chronic health conditions and maintain positive mental health.
Following a healthy lifestyle can increase life expectancy and decrease the risk for chronic diseases.
Five healthy habits to follow include:4
Eating a healthy diet.
Exercising regularly.
Keeping a healthy body weight.
Decreasing alcohol use.
Refraining from smoking.
Take time for self-care.
In addition to the five healthy habits, other self-care tips to thrive in midlife include:
Manage stress. Prioritize your tasks and eliminate those that are unnecessary and overwhelming.
Practice mindfulness techniques. Deep breathing and/or imagery can help decrease tension.
Obtain quality sleep. Establish an effective sleep routine.
Practice positive thinking. Focus on gratitude. What are you blessed with? What are learning experiences?
Meditate. Find solitude and refocus your thoughts and feelings.
Give. Serving others can help with a sense of purpose and life satisfaction.