Written by Lindsey Kennedy, SDSU Extension Local Foods Program Assistant, under the direction and review of Chris Zdorovtsov (Former SDSU Extension Community Vitality Field Specialist).
Novice gardeners and master gardeners share a love of and respect for nature, which is one of the many reasons why they naturally seek out like-minded individuals to organize clubs or associations. Many cities and counties have their own clubs or associations and the following is not a complete listing, but rather a beginning resource for connecting with others in the gardening community.
SDSU Extension Master Gardener Program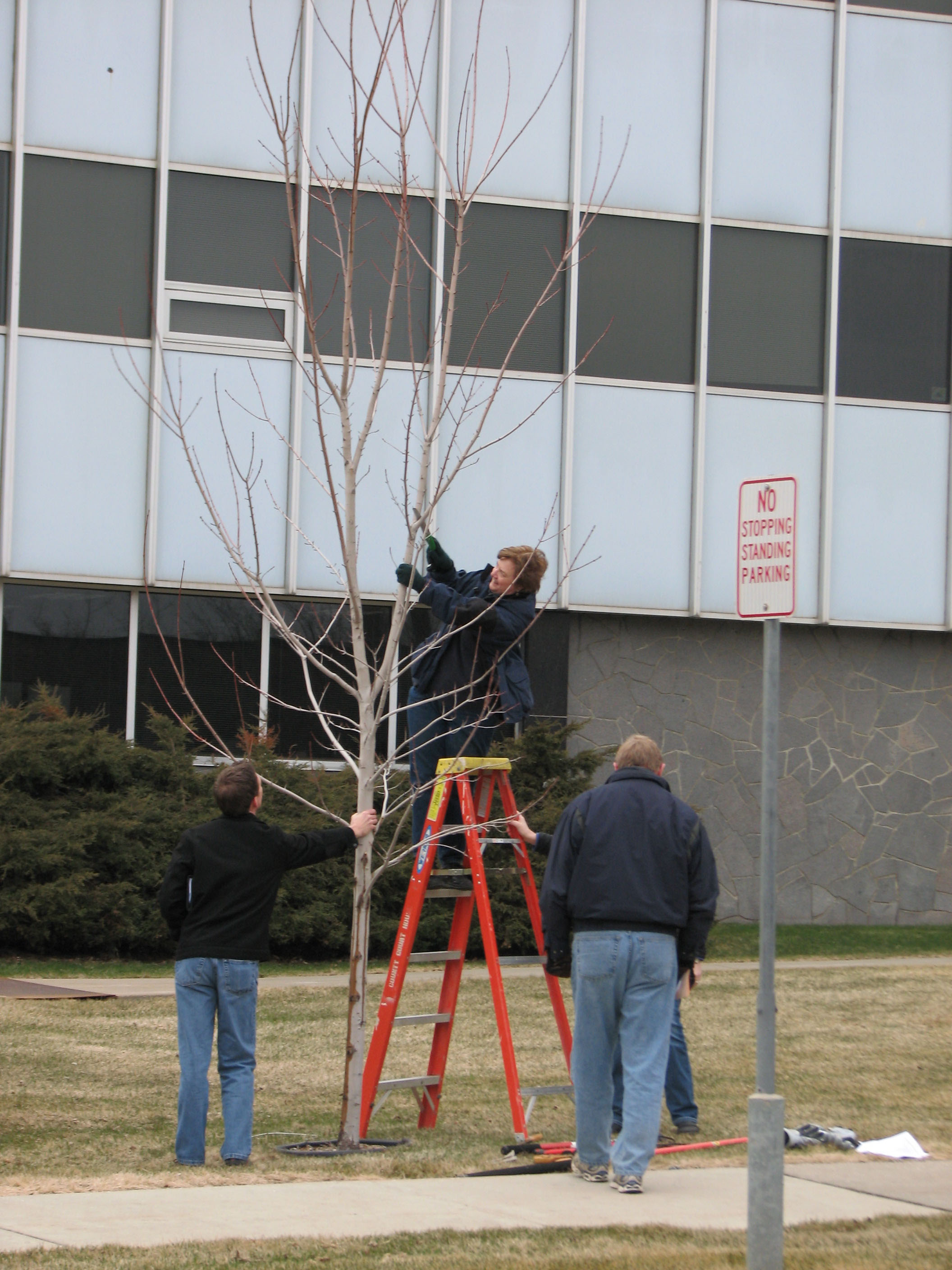 The SDSU Extension Master Gardener Program provides university training to volunteers to prepare them to serve their communities through horticulture extension activities.
Volunteers answer questions at their local extension offices or other venues, speak to local groups, assist with demonstration gardens, assist with youth projects, write newsletters or newspaper articles, and participate in a wide variety of other projects that help to increase the horticulture knowledge of the public.
Over the past ten years, Master Gardener volunteers have contributed over 80,000 hours of service in South Dakota.
On Facebook? "Like" the SDSU Extension Master Gardeners.
South Dakota Federated Garden Clubs, Inc.
This club is a service and educational non-profit organization that promotes the love of gardening. It is made up of individual clubs organized into geographic districts within the state. There are currently eight local clubs in the state located in Andover, Centerville, Dell Rapids, Groton, Milbank, Mitchell, Mobridge and Sioux Falls. The state organization is a member of the National Federated Gardens Clubs, Inc.  Clubs provide programs and education related to horticulture, gardening, landscape design and flower arranging, support area gardening projects, preserve historic sites, participate in civic engagement, and provide scholarships.
National Federated Garden Clubs Website
South Dakota State Horticultural Society
This organization works to promote horticulture and gardening in South Dakota. It was organized in December, 1884 as the Horticultural and Forestry Association, but then changed names to its present title January, 1890. The organization awards horticultural scholarships every year to two college students. They also award the John Robertson plaque to one person each year for distinguished work in horticulture. They make contributions to McCrory gardens in Brookings and to 4-H.