Desire for Entrepreneurial Ventures Grows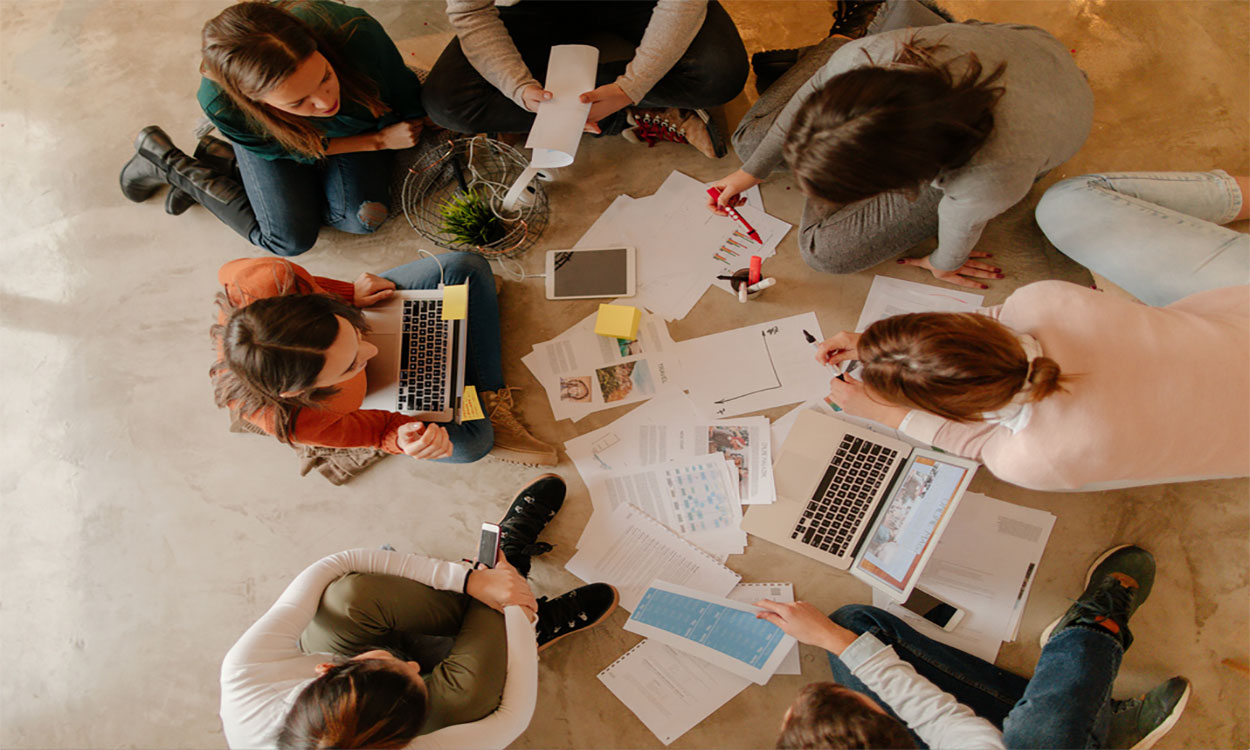 What are the most-important things to have as an entrepreneur? A quick search on Google or a social media platform will display a whole list of "essential" things that any aspiring business owner needs. Creativity. A great team. Money. The sheer number of opinions reflects the public's interest in the subject – according to the U.S. Census Bureau's Business Formation Statistics, between January 2021 and November 2021, just under 5 million new businesses were launched – an increase of 55% compared to the same period in 2019.
It runs in parallel with the Great Resignation, a term coined in 2021, and, of course, the advent of COVID -19 that struck in March of 2020. After being forced to extend the option of flexible/remote work, employers continue to work and weave their way through the desires of an evolving workforce.
Core Skills
There is an often-overlooked tool as individuals look to start new businesses and find concepts that work – one that won't often be found in a list of top-10 rankings, and something an aspiring entrepreneur can begin on right now – social connections.
Colloquially it is said, "It's not what you know, it's who you know." But the impact of that statement gets lost, or, perhaps, undervalued, as one considers business formation. In a recent TedX presentation, Bill Gross, billionaire founder of Idealab (an incubator of new inventions, ideas, and businesses) takes us through 5 key ideas for startup success – the team, the idea (and adaptability around that idea), the business model, funding, and timing. His presentation concludes – timing – timing is the key.
Even some of the most-accomplished economists of the 20th century agree. Economist Joseph Schumpeter's theory of entrepreneurship focused on three main characteristics of the entrepreneur: innovation, foresight, and creativity. But his focus, according to Schumpeter himself, was the entrepreneur, "as the individual which innovates when he introduces something new in the market, either a product, a service, or a method."
But beginning a business or "startup" doesn't necessarily require inventing something new. It's just one of the paths to success, albeit a logical one, in a competitive capitalist setting. While Schumpeter elaborates the other qualities desired in other work, this particular point, if taken too far, can be a barrier to our aspirations.
Creating Community Connections
Creativity, divergent thinking, and the ability to focus those ideas into tangible action are wonderful attributes. But perhaps their necessity can be a bit over-emphasized. Perhaps there is a factor that pre-empts and undergirds these points. The number of individuals in (and quality of) our professional networks.
For, what is timing, if not the capability of your social network to be cognizant of opportunities and market demand?
From where does the team originate, but from our friends, associates or individuals that connect with us in some way?
Funding implies resources from an external party. How does one become aware of and connect with providers?
What Your Network Brings
Networks can provide different things. First, your network fills in your competency gaps. It is very difficult to be the innovator, the businessman, the promoter, the data scientist, the market evaluator, and more. We all have our strengths and weaknesses, seldom does the aspiring business owner have all the skills and attributes needed.
Second, one of the secondary effects of experts citing creativity, "outside-the-box thinking," or overall intelligence as prerequisites to starting a business is that it can feel outright discouraging. Some might feel they aren't "innovative" enough, giving up on their goals.
The truth is, you don't need invent the next tech gadget, launch the next edgy food startup, or re-imagine the BLT to start a business. You simply need to understand your strengths and weaknesses, decide what you want, and build your network. Strive to connect to the people that "fill the gaps" and have the social skills to recognize the situation and act strategically.
Organizational Partners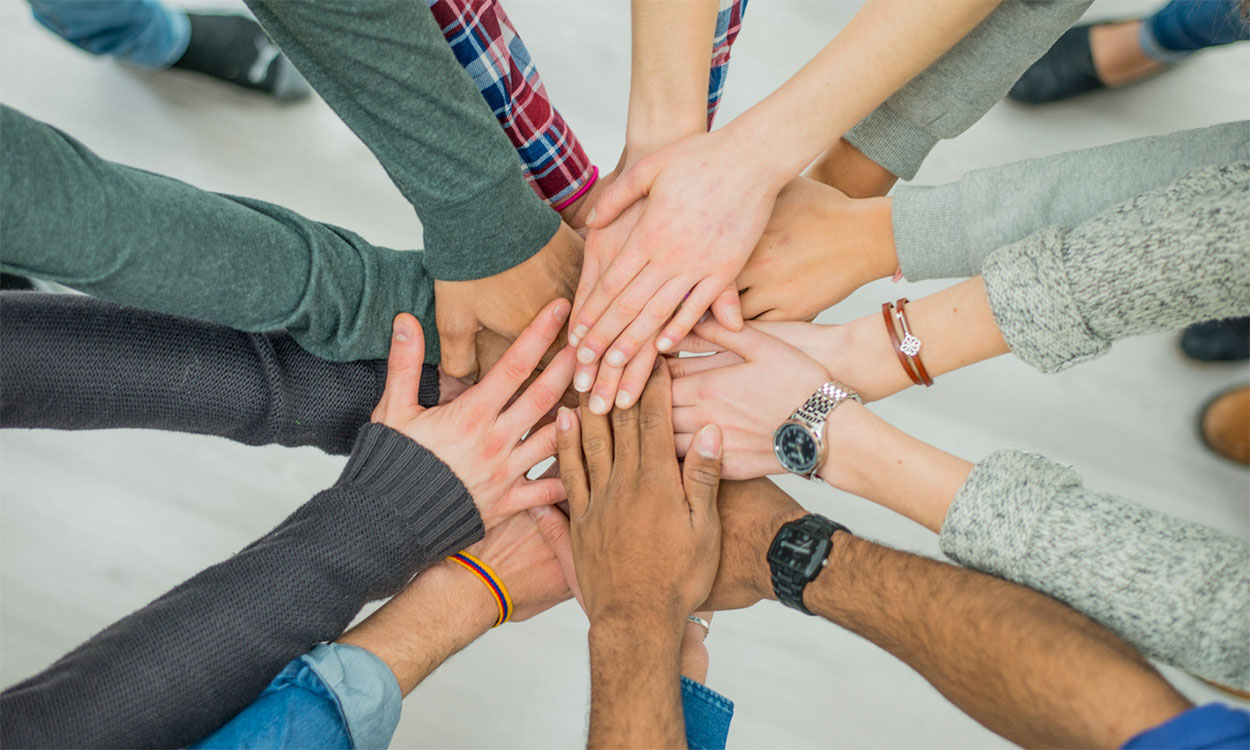 So, if you are considering starting a business, recognize your network as one of your most-important tools. Get engaged and force yourself into difficult social situations. Build your network; you never know where the next opportunity might lie.
Organizations bringing together entrepreneurs are great places to start. SDSU Extension's Community Vitality team offers a Small Business Basics course that brings together entrepreneurs in learning and networking. To learn more about the program and ask about when our team is coming to your area, visit our Small Business Basics page.
Additionally, in January 2022, Startup Sioux Falls received a $1 million grant from the U.S. Small Business Administration to "expand resources, including pilot an expanded version of its CO.STARTERS accelerator program."
The program is described as a "hub and spoke" concept, with EmBe, Lutheran Social Services, Dakota Resources, Thunder Valley Community Development Corporation, and the Small Business Development Center as the five primary partners.
Within that grant, Dakota Resources is partnering with regional economic development organizations in 5 rural South Dakota communities. The first cohort, based in Mitchell, graduated in July. Additional community partners will include Yankton, Brookings, Watertown, and Vermillion. To learn more, visit the Dakota Resources Contact page.
Programs like these, while also delivering expertise, connect folks across South Dakota interested in starting a business.
Start Today
As valuable as programs can be to building your network, don't get caught waiting for them to begin. Start your journey with building your network today. Here are some ideas to get started.
Set measurable networking goals. For example, set aside weekly time for connecting with others. Rotate between service providers, peer entrepreneurs (or aspiring ones), friends and more – this is where your opportunities will come. Other opportunities could include:
Take a course at a local university/meet those with common interests.
Get engaged with your local development corporation or chamber of commerce.
Attend informational sessions/webinars.
Attend events.
Run for office.
Build your online brand.
Develop a personal website.
Print business cards, then use them.
Pay it Forward. Look for ways to build the wealth, health, and happiness of your network.
If you need help, organizations like these, and ours, will be there. But, remember, you have all you need to begin, and the next step could be as simple as a handshake and a cup of coffee away.
References