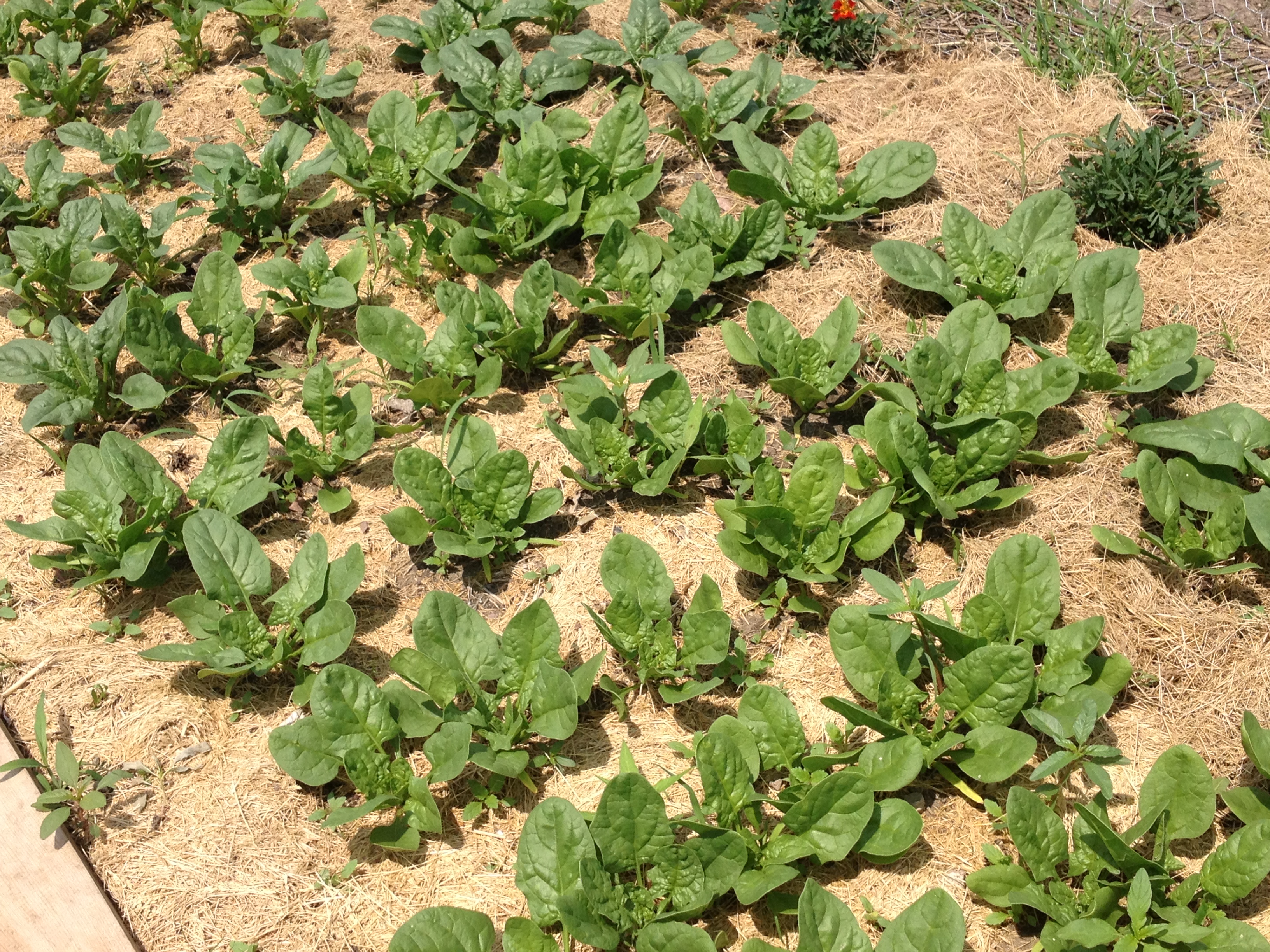 Written by Chris Zdorovtsov (former SDSU Extension Community Vitality Field Specialist).
Groups organizing a community garden often ask about liability insurance. They will typically consider getting a policy if they have an organization to protect, or as coverage for the landowner in case a participant is injured and elects to sue.
Not all landowners will require liability insurance, but for those that do, this involves an additional step in the development process. Liability insurance for a community garden can be expensive for individual gardens. Looking for alternative options to purchasing a policy may be the only option that is affordable for many gardens.
Larger organizations can often obtain liability policies for community gardens at a reasonable price, or are able to add them to an existing policy. An agency such as a community group, neighborhood association, city parks program, social service organization, local church or business, or local club or organization might be able to provide this type of support. If the garden is located on a property owned by one of these types of organizations, they may be more willing to add it to their policy. Additionally, private landowners may be willing to add the garden to their policy if the cost difference is paid for by the community garden funds.
The cost of the coverage will fluctuate based on your community, and ultimately, all decisions based on liability coverage should be made with an insurance agent. The agent will be able to provide information on the recommended coverage based on your size, organization and budget. Covering a community garden will likely be a new concept for the insurance agent, so allow time for them to investigate what policy will work best.
If you are unable to find insurance coverage locally, the American Community Garden Association recently announced that they now have a partnering agency that insures community gardens. Policies offer liability coverage ranging from $100,000 to $1 million dollars with premiums starting at $500.
For additional information on liability insurance see the American Community Garden Association's article "Insurance for Community Gardens."