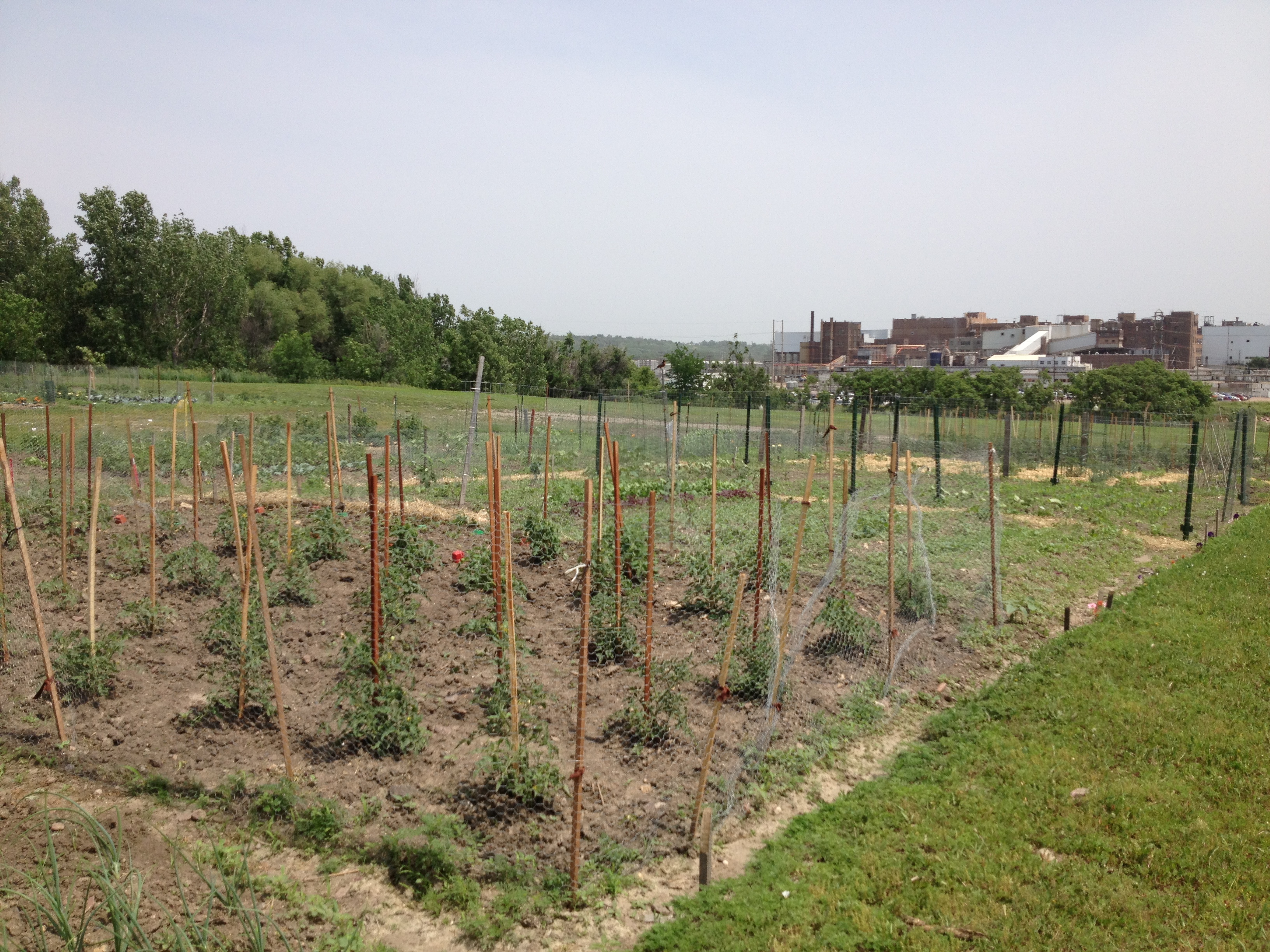 Written by Chris Zdorovtsov (former SDSU Extension Community Vitality Field Specialist).
When developing garden rules or participate guidelines it is important to address activities related to the operations of the garden. Clearly state that gardeners are expected to maintain their plot for the entire season and list the dates of the season during which they are responsible. Garden hours should be established, such as limiting gardening to daylight hours. List the garden plot fee and what it covers. Also identify if there are other options for those who find the fee cost-prohibitive.
Information on application sign-up deadlines, procedures for renewal verses new gardeners, and the notification process of granted plots should be clearly stated in the guidelines. Additionally, listing details on plots is helpful. For example, list the plot sizes and if participants are allowed to reserve more than one plot.
Rules about trash, garden appearance and watering should also be noted. For example, if garbage service is not available, state that gardeners must carry out all trash and plant debris. Specify what non-plant items may be utilized in the garden. Can participants utilize landscape fabric, carpet, stakes or fencing? If so, remind participants that failure to remove these items at the end of the season will result in forfeiting their plot. If your community has watering restrictions, develop a plan to instruct participants on how to follow similar requirements in the community garden. Finally, remind gardeners to be courteous and to not pick from other gardens.