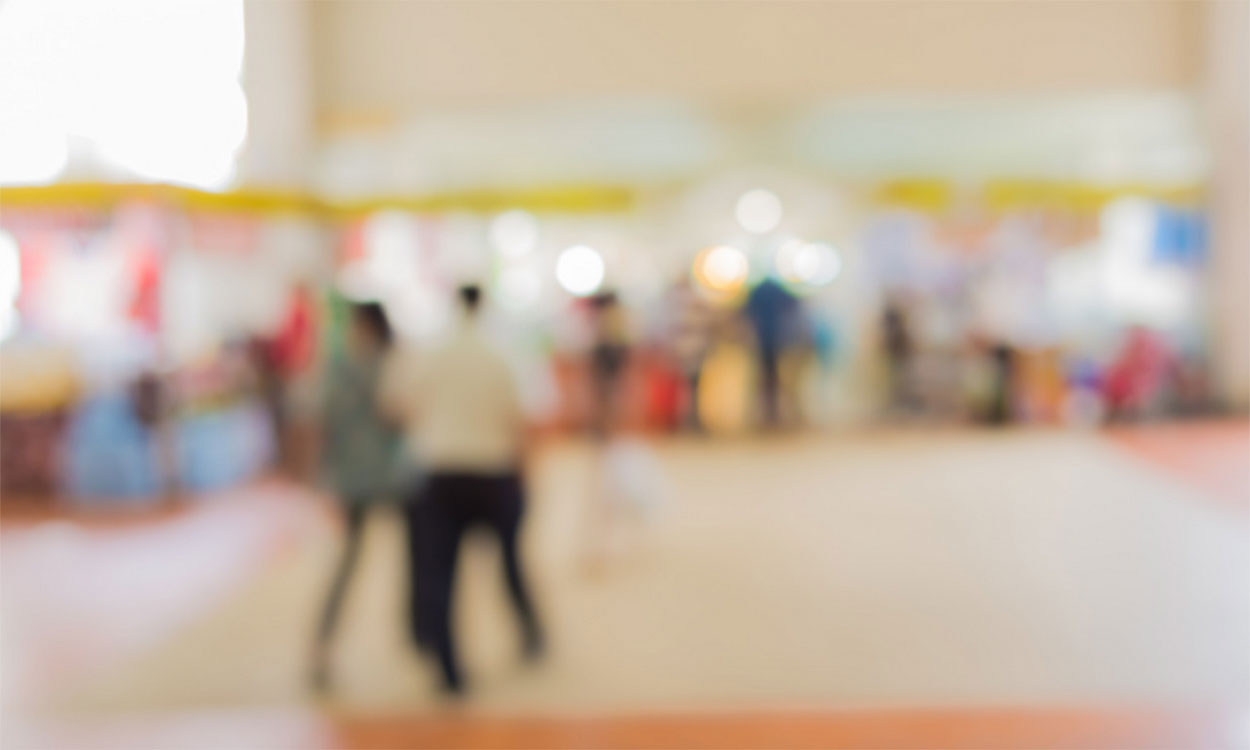 After a two-year hiatus, the World Pork Expo will return to the Iowa State Fairgrounds in Des Moines, Iowa from June 9–11, 2021. In 2020, the National Pork Producers Council decided to cancel World Pork Expo due human health concerns related to the COVID-19 pandemic. The outbreak of African swine fever (ASF) throughout China in 2018 was cited as the reason for the cancellation of the 2019 World Pork Expo. The swine industry in China has been severely impacted by ASF since the first-reported case in Aug. 2018. Since that time, ASF has spread to every province in China and is responsible for herd reductions of 27 and 30 percent respectively from the 2019 starting inventory of hogs and sows (USDA, April 16, 2020).
Although ASF has been detected in swine populations in an increasing number of countries of the world, it is not present in North America. The emphasis for organizations, such as the U.S. Department of Agriculture (USDA) and the Canadian Food Inspection Agency (CFIA), is on keeping the African swine fever virus (ASFV) from entering North America and infecting the swine industry. Pork producers and production employees must always be vigilant about biosecurity, especially when visiting industry events.
Biosecurity refers to management practices that prevent the introduction and/or spread of diseases. Clothing, footwear and hands can carry disease, so it is important to institute and follow recommended biosecurity measures.
Biosecurity Considerations
Personal Hygiene
Consider the following:
The clothing and footwear worn at the World Pork Expo should not be worn to any barns.
Require a minimum of 48 hours downtime after visiting World Pork Expo, a shower and clean clothes before entering any barns.
Scrub hands frequently for at least 20 seconds using soap and water.
Show Environment
Furthermore, there will be:
No live animals at the show.
Biosecurity mitigations will include footbaths, information signage, hand washing stations and cleaning of common-touch areas.
Feed Products
Research has demonstrated that feed ingredients are capable of transmitting ASFV. Therefore, the following biosecurity measures will be in place at World Pork Expo:
No soy products from ASF positive countries.
Any granular feed products will adhere to the American Feed Industry Association (AFIA) biosecurity guidelines.
Feed and feed ingredients will be displayed in packaging that does not allow for touching of products.
No feed or feed ingredients will be sent home with producers and should be disposed of prior to leaving the fairgrounds.
Other Considerations
As always, it is important for pork producers and production employees to stay home if sick.
For more information, visit the Pork Checkoff website.
Since 1988, the National Pork Producers Council (NPPC) has presented World Pork Expo — just one of the many ways NPPC demonstrates unwavering commitment to the U.S. pork industry. On behalf of its members, NPPC works to develop and defend export markets, fight for reasonable legislation and regulation, and helps protect your livelihood. For more information, visit the National Pork Producers Council website.