4-H defines workforce development as employment pathways and opportunities that will prepare youth to enter the workforce. National 4-H's research-based career pathway model includes four steps: Explore, Learn, Practice, and Experience (Donaldson & Franck, 2018). 

Explore
The goal of the Explore portion of the pathway is to spark interest in youth with introductory, short-term projects and create opportunities for them to say 'I might like to do this'.  4-H provides youth with the opportunity to explore a variety of careers through club activities, camps, and school and afterschool enrichment. Additional resources, including South Dakota Week of Work and SD MyLife are also available for career exploration.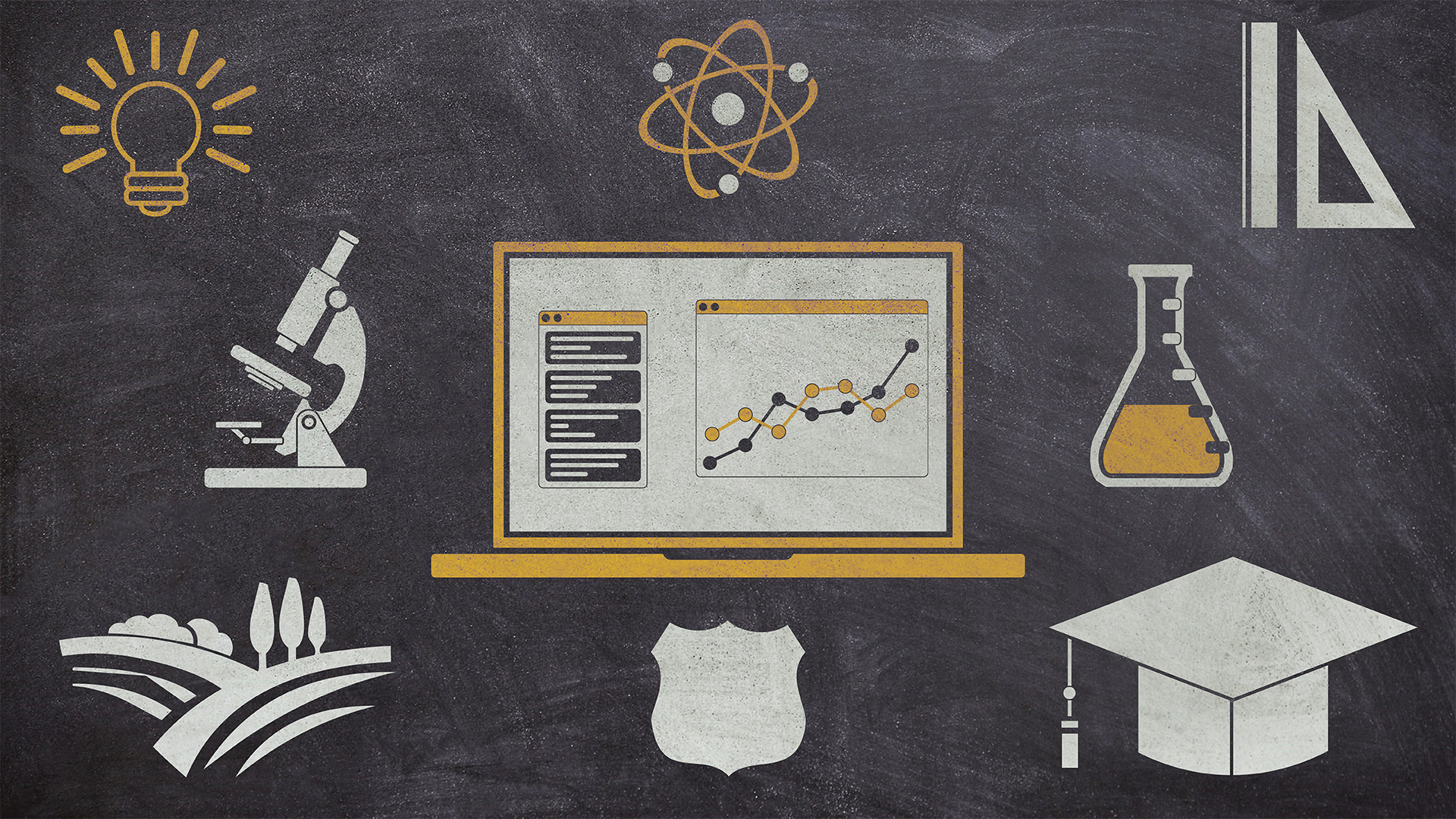 Career Conversations features interviews with South Dakota professionals inspiring teachers and youth to explore occupations at their own pace.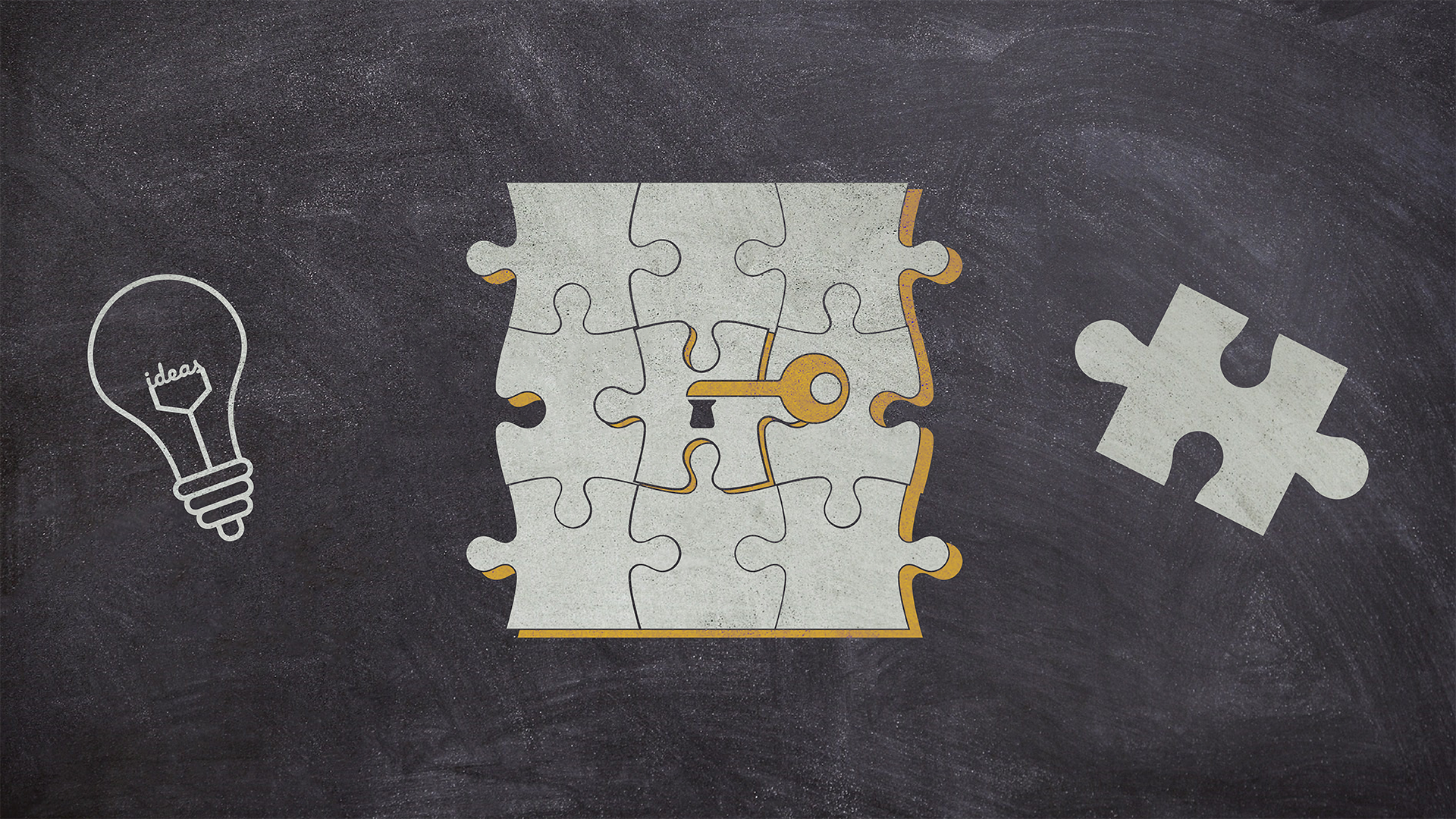 Operation Occupation is an annual, one-week, virtual career exploration camp that is designed to give youth a glimpse into multiple career opportunities behind the convenience of their screen.
Learn
Once youth identify that they might like to do something, they have the opportunity to begin to expand their knowledge and skills related to that topic area through long-term project based learning activities.  4-H provides youth the opportunity to participate in a variety of project-based learning activities, and yearlong programs like the South Dakota 4-H legislature program, ETHICS SD and OWLS. Additionally, Dakota Dreams offers career exploration summer camps to help youth explore different career paths. 
Practice
As youth build confidence in an area, they begin to move down the pathway towards practice with long-term, rigorous projects. Many of the programs highlighted in Learn also provide opportunities for youth to apply the knowledge and life skills that they have gained. For example the South Dakota 4-H Legislature program provides the opportunity for youth to participate in a mock legislative program and youth that participate in OWLS put their knowledge and skills to work during a year-end backpacking excursion. 
Experience
Through collaboration with professionals to explore careers and gain marketable experiences, youth will be empowered to state: "I will be this." Opportunities like job shadowing and interning provide youth with the next step on their pathway to discovering what they will be. These experiences allow youth to interact directly with industry professionals and see what various jobs look like on a day-to-day basis. Additional resources, such as Future Workforce South Dakota and Career Launch SD give youth a first-hand experience in different careers.